3rd Grade Recorders in Music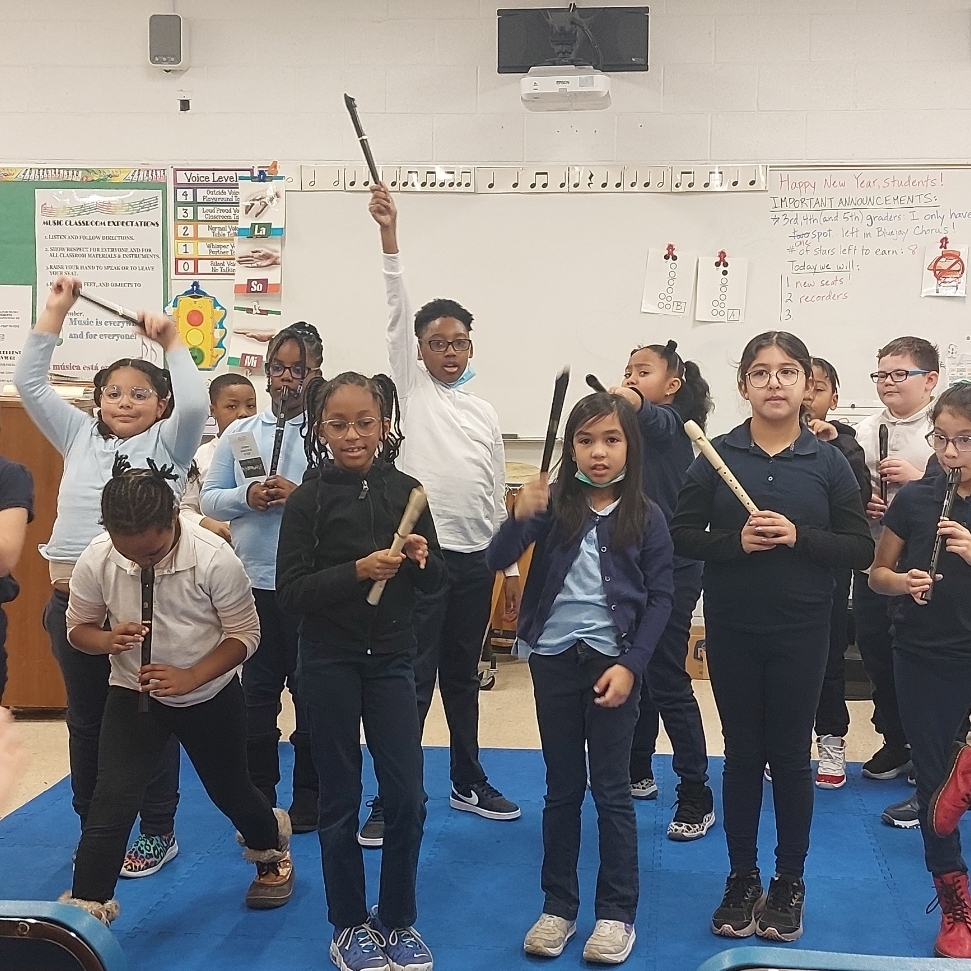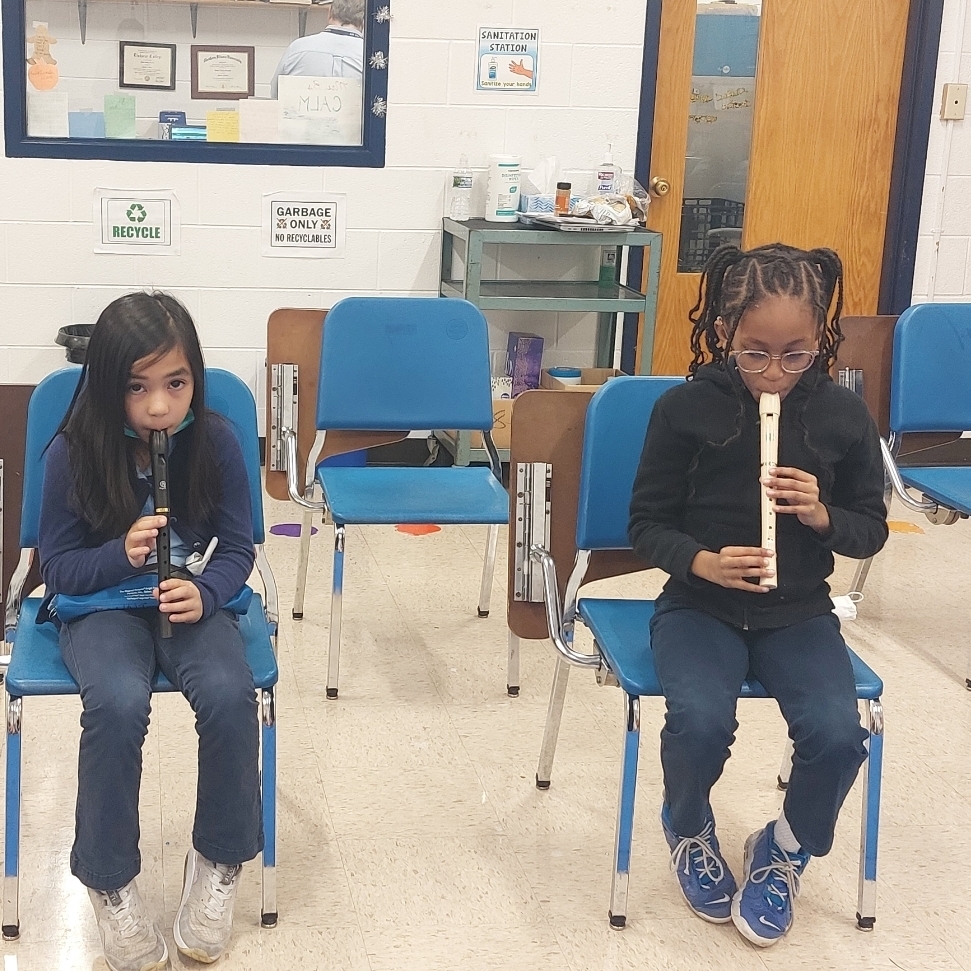 Thank you to the 5th Grade Teachers for coordinating the 5th Grade Museum. The Ss spent a great deal of time researching and preparing for their presentation. Loved listening to the inspirational stories! #bluejayprideD93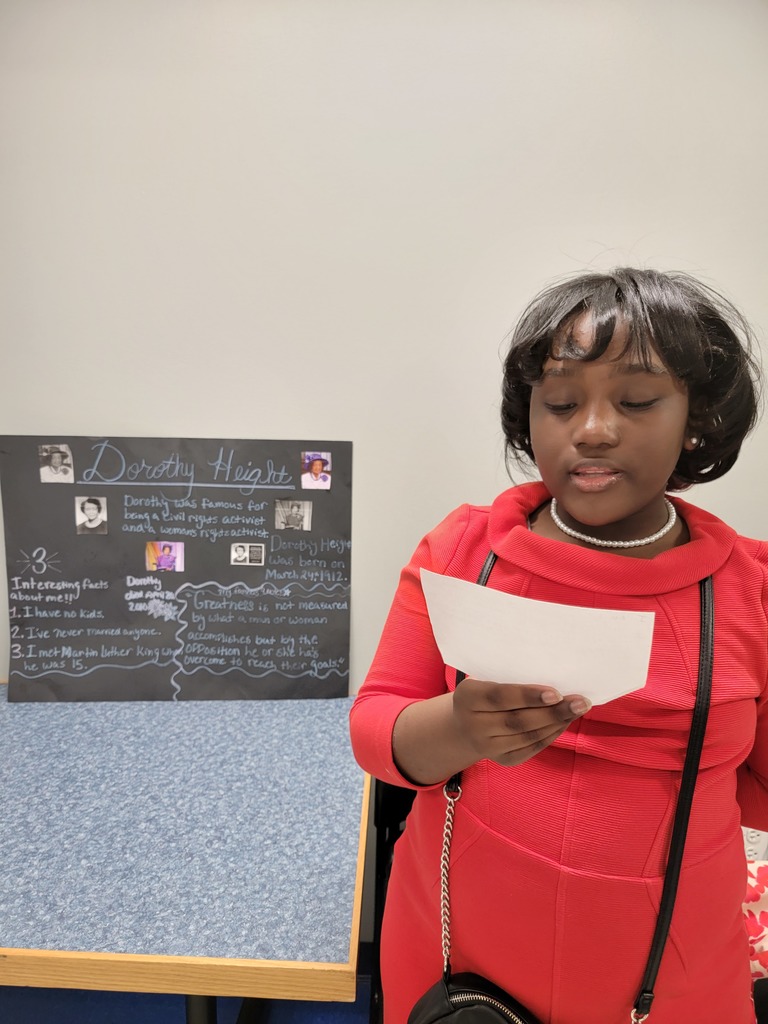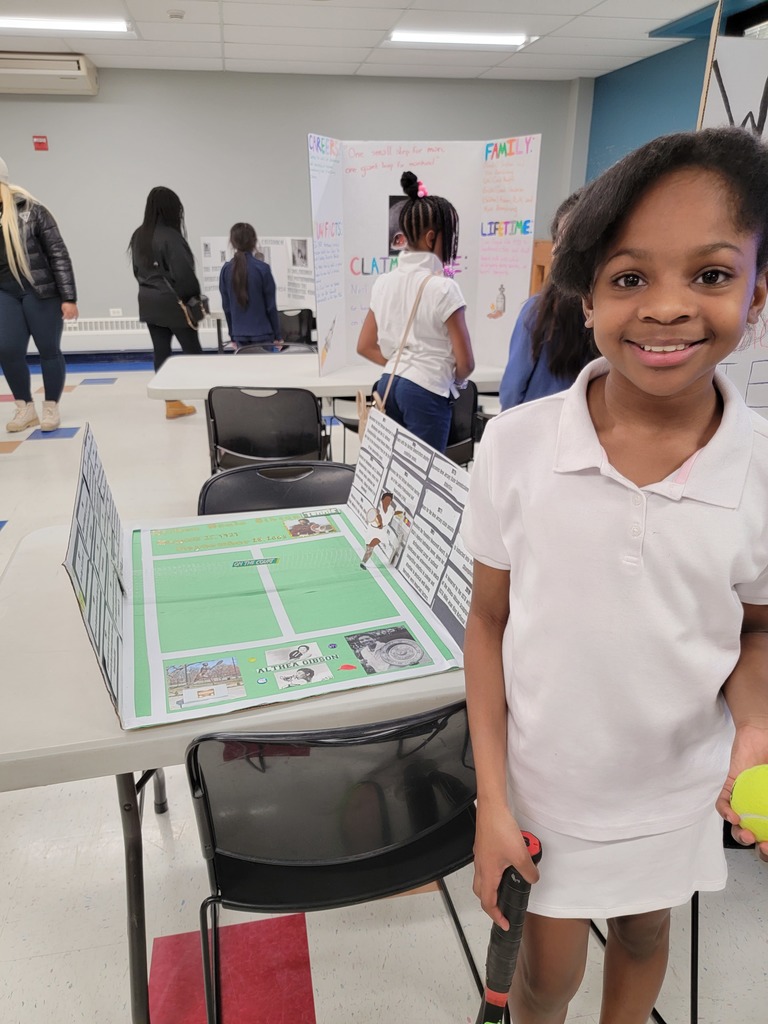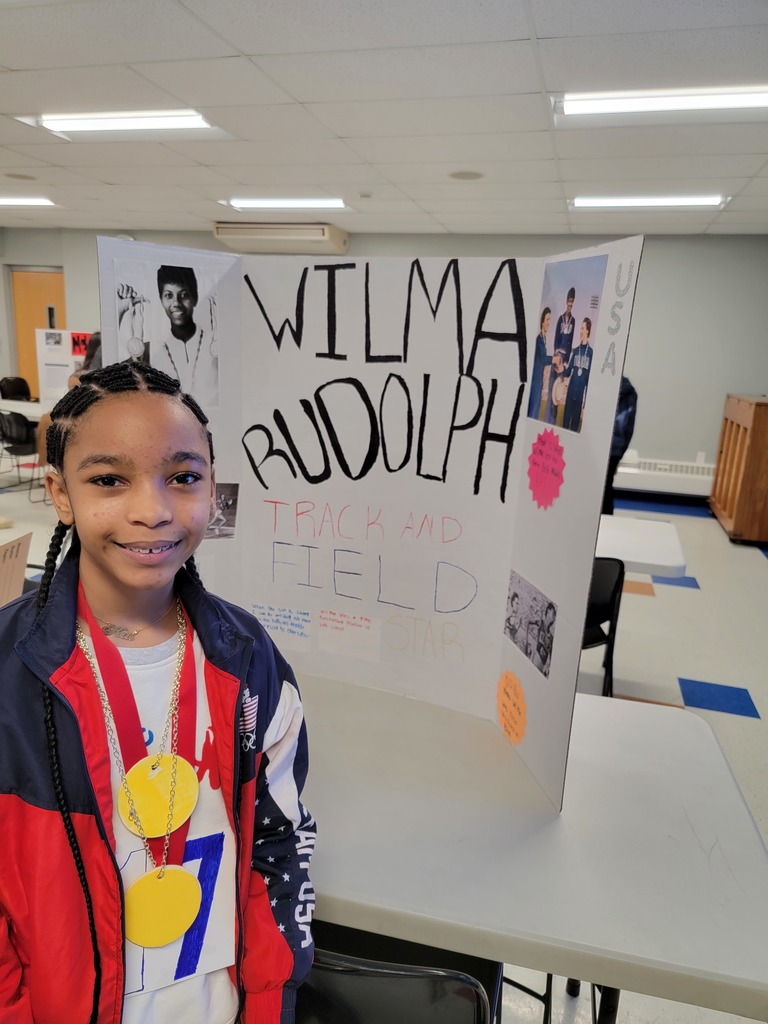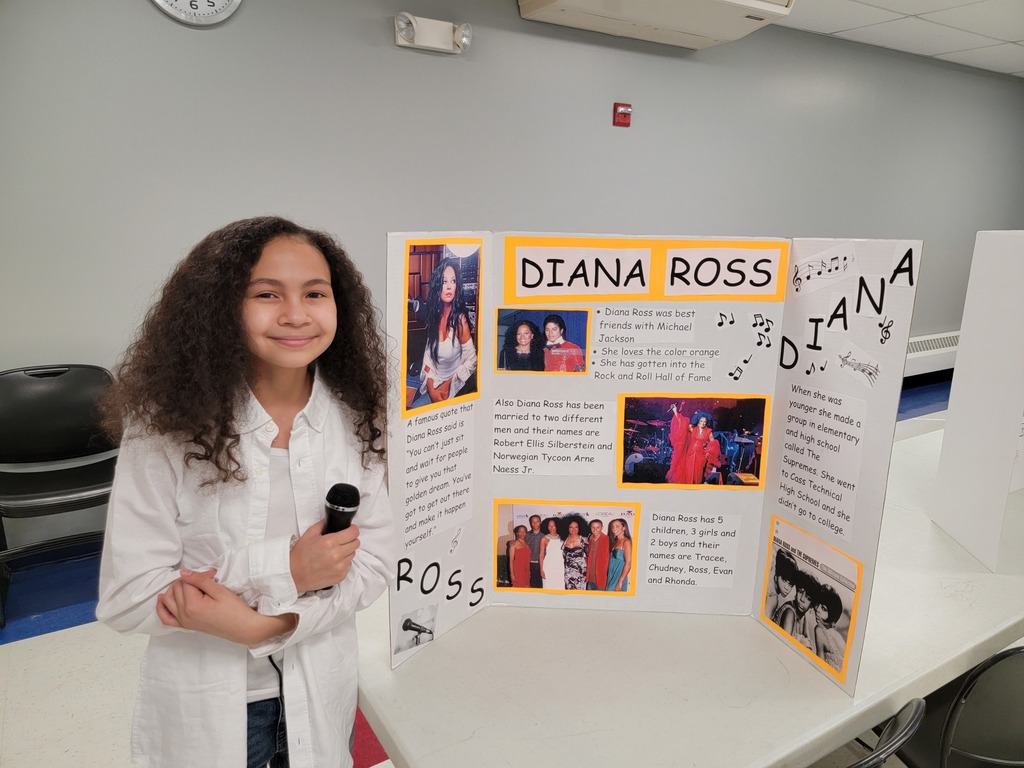 Thanks to Mrs. Jones (Watkins) for helping her Ss prepare for the 1960's Museum. #bluejayprideD93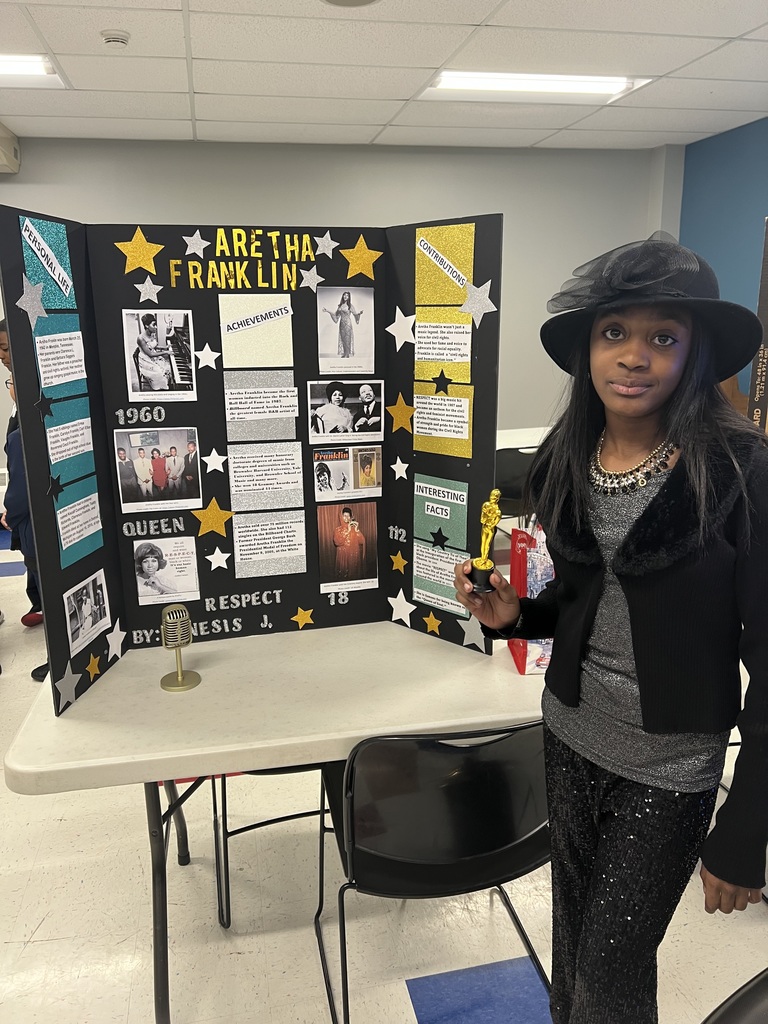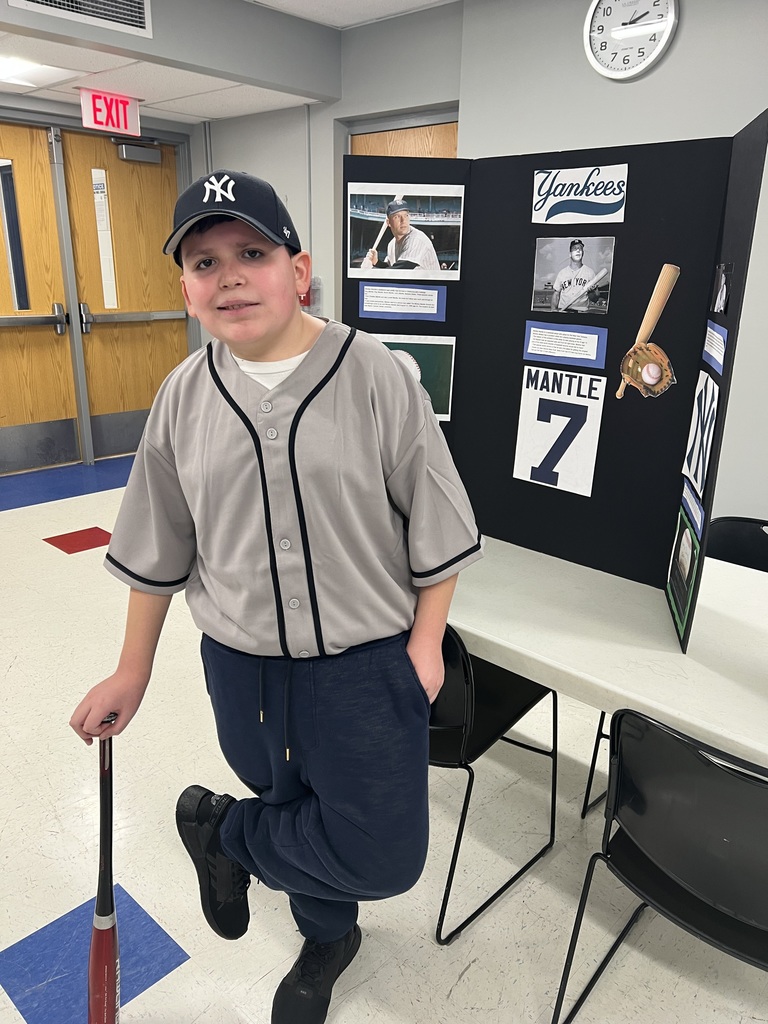 Today is the first day for the PW Rising Educator visit at Hillside School. They were missing a few folks but it was a great start! Thank you to PTHS 209 Mrs. Jesukaitis for coordinating the program and special thanks to Hillside School Principal, Mrs. Gainer.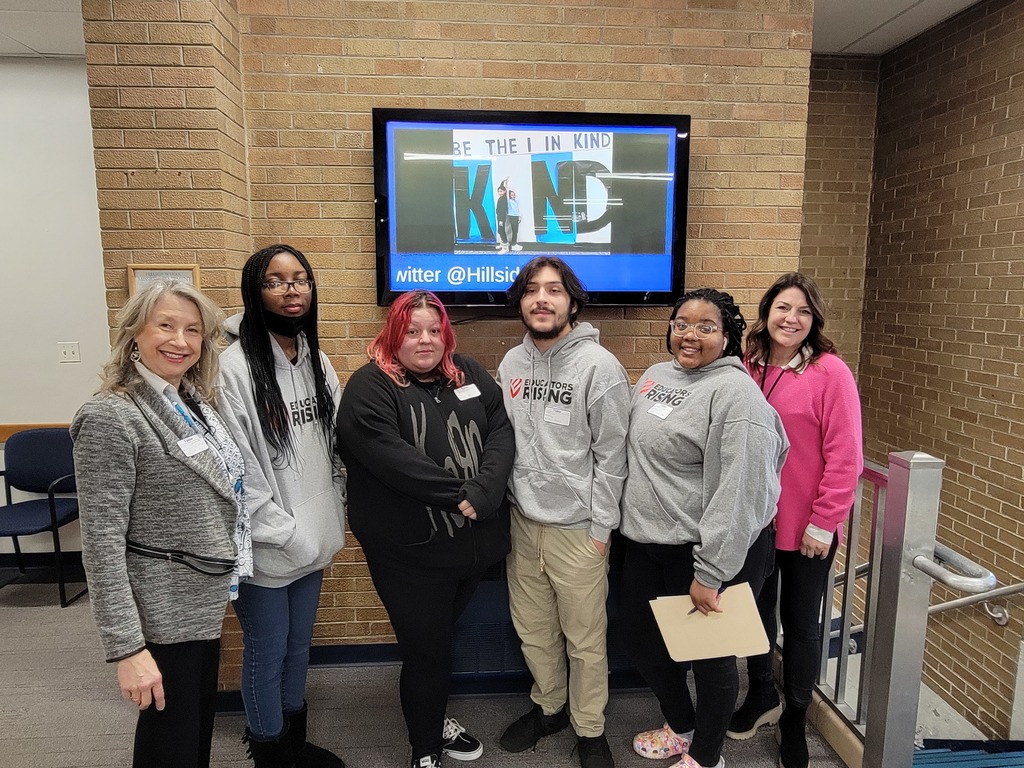 Parents- we hope to see you tonight at 5:00 p.m. for our second Parent Equity Symposium. Padres- esperamos verlos esta noche a las 5:00 p.m. para nuestro segundo Simposio de Equidad de Padres sobre cómo manejar la discriminación y el prejuicio racial como padre.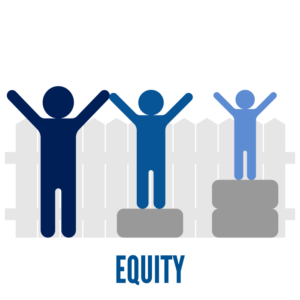 Hillside's very own Morgan Parker made her Lyric Opera debut on Saturday! She is among a select group of Uniting Voices Chicago choir members who sang in the children's chorus of Carmen. Great Job, Morgan! #bluejayprideD93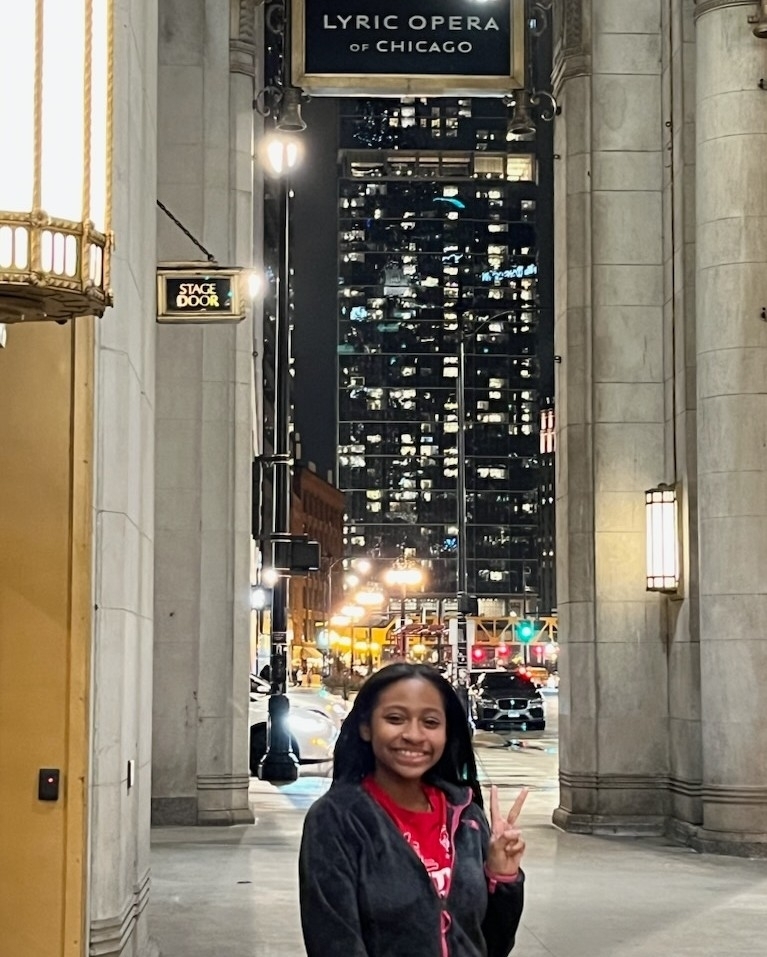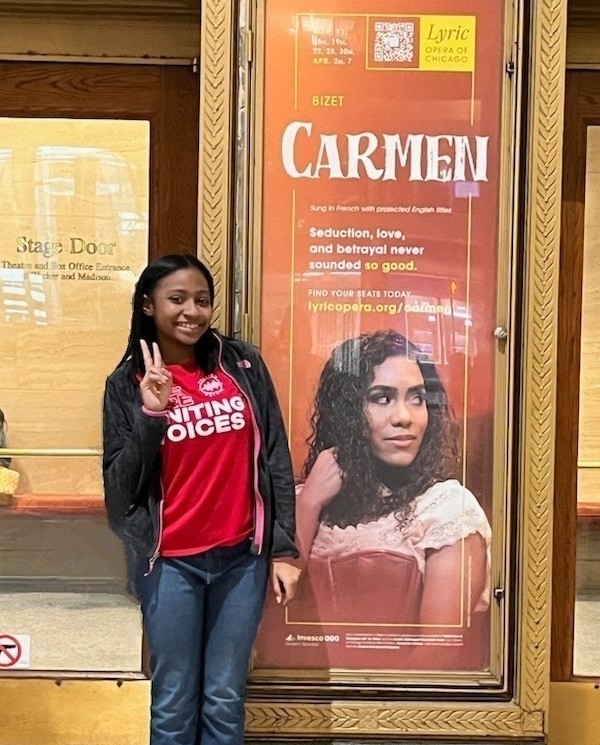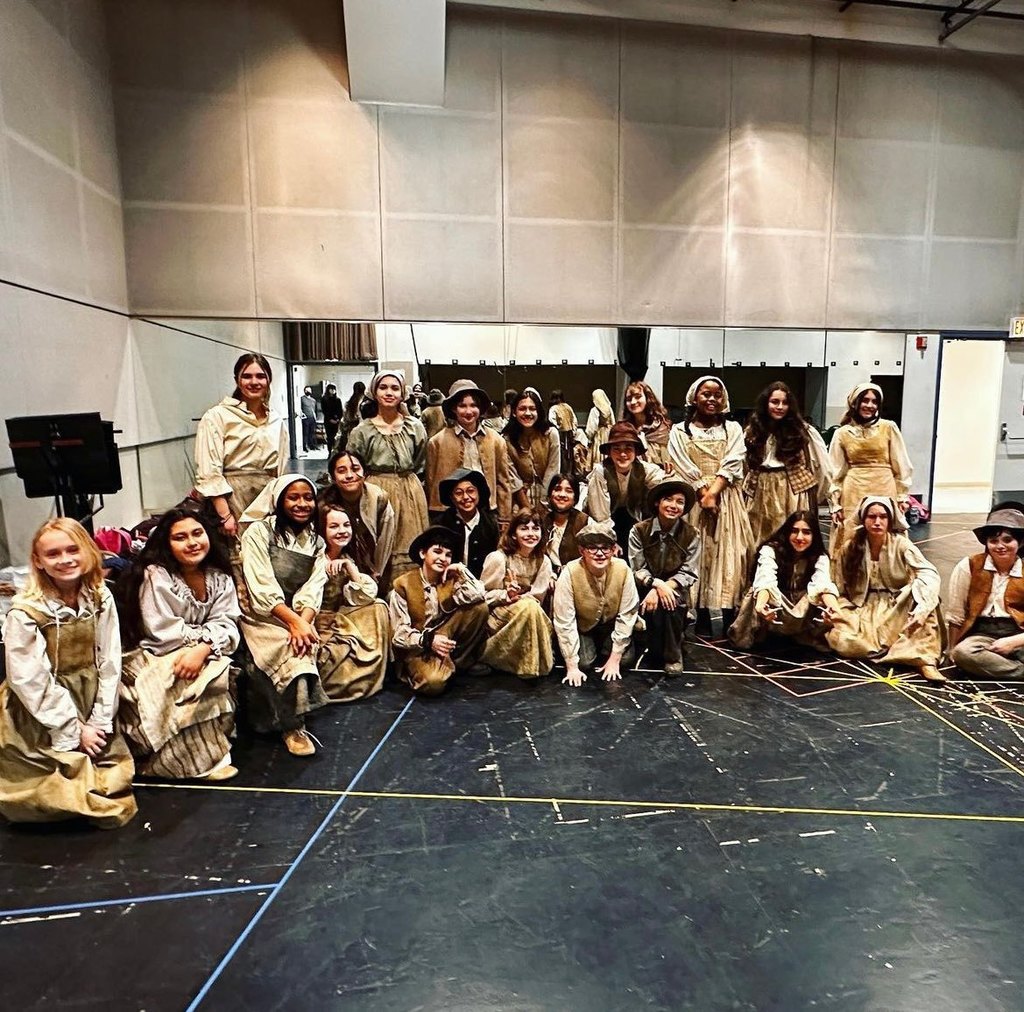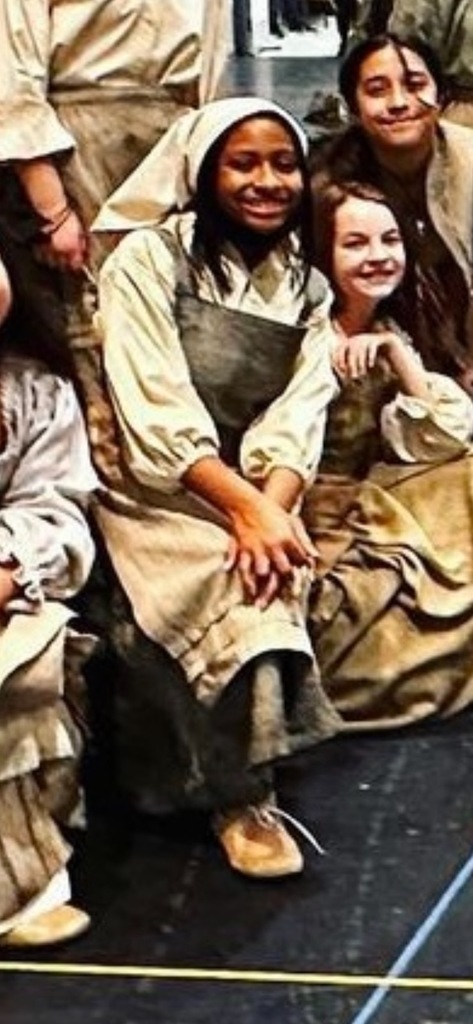 Families- please join us for our second Parent Equity Forum on March 13 at 5:00 pm. There will also be raffles for families. Padres-únase a nosotros para nuestro segundo Simposio de Equidad de Padres, el 13 de marzo a las 5:00. Las familias que asistan participarán en 3 sorteos.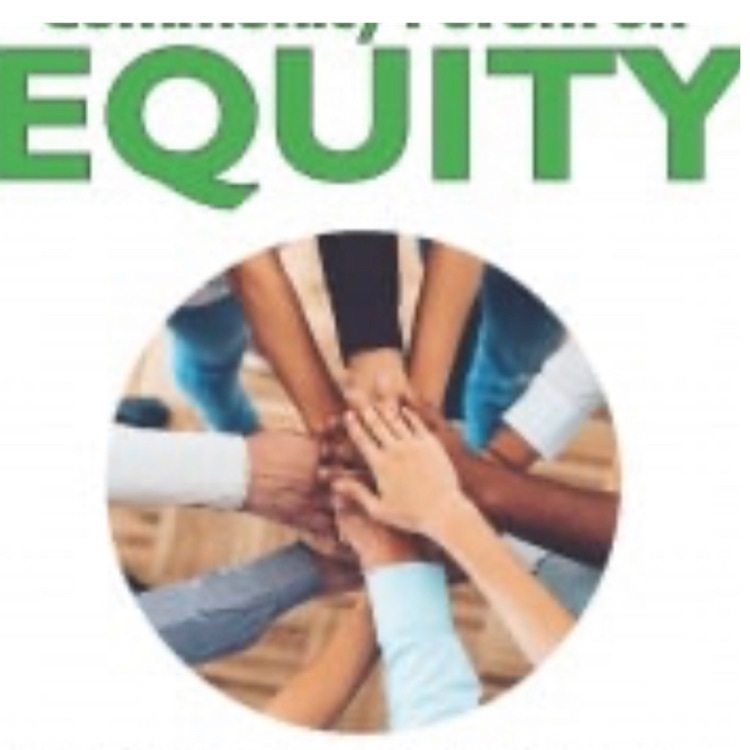 Thank you to the Ss representatives from the Speed and Drama Team for performing at last night's Board of Education meeting. Thank you to all of the coaches for a great season! #bluejayprideD93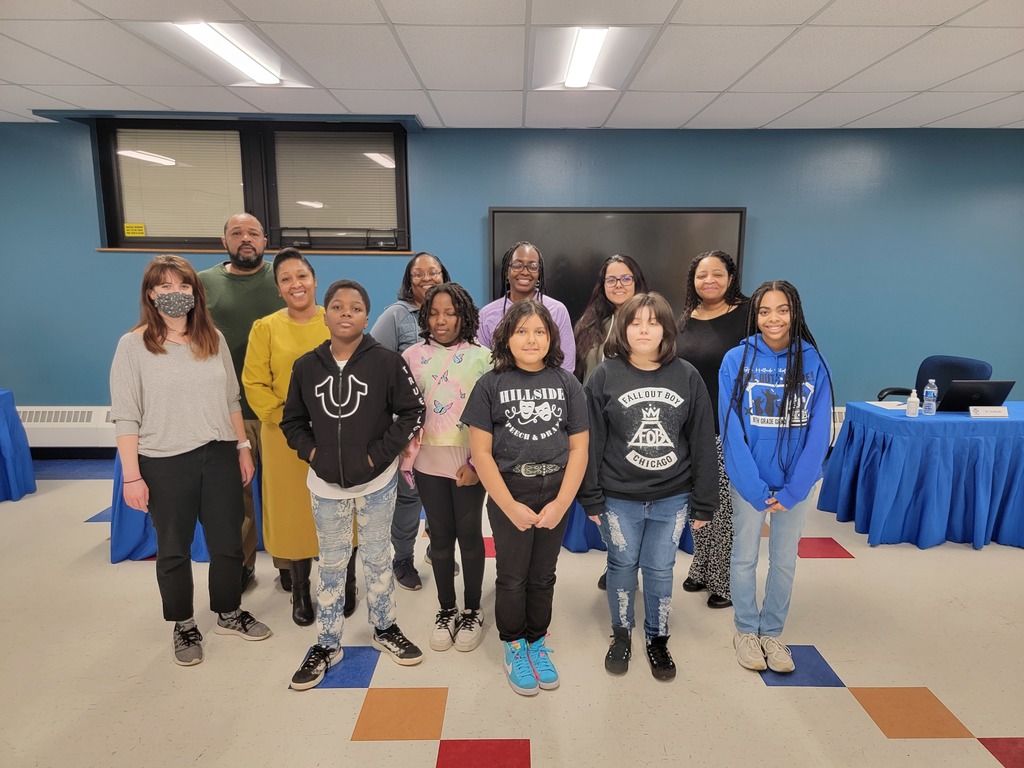 At Last Night's Board of Education Meeting, the 8th Grade Basketball Team was recognized for their UNDEFEATED SEASON and being named SCVC Champions! #bluejayprideD93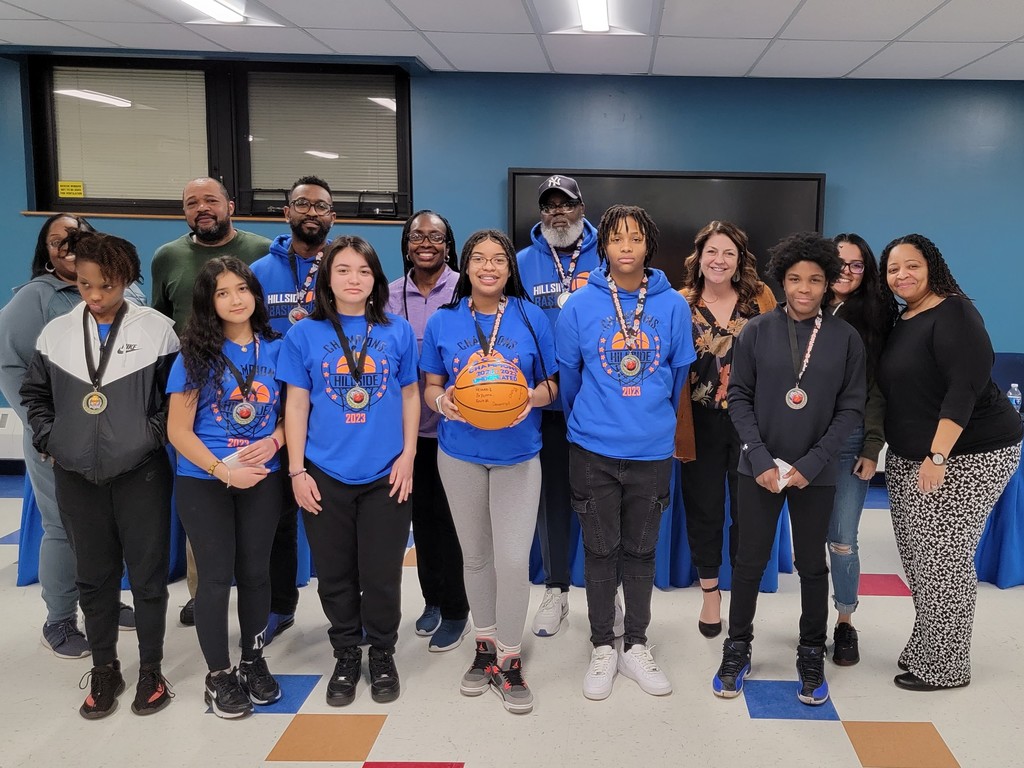 Honored to have @MawiAsgedom share his recent project- Superhero Graphic Novel with our 2nd Grade Ss. The Ss served as editors and author Their feedback was amazing. Thanks to Mrs. Banks, Ms. Ambrosy and Mrs.Mueller and our Tech Director Mr. Brown.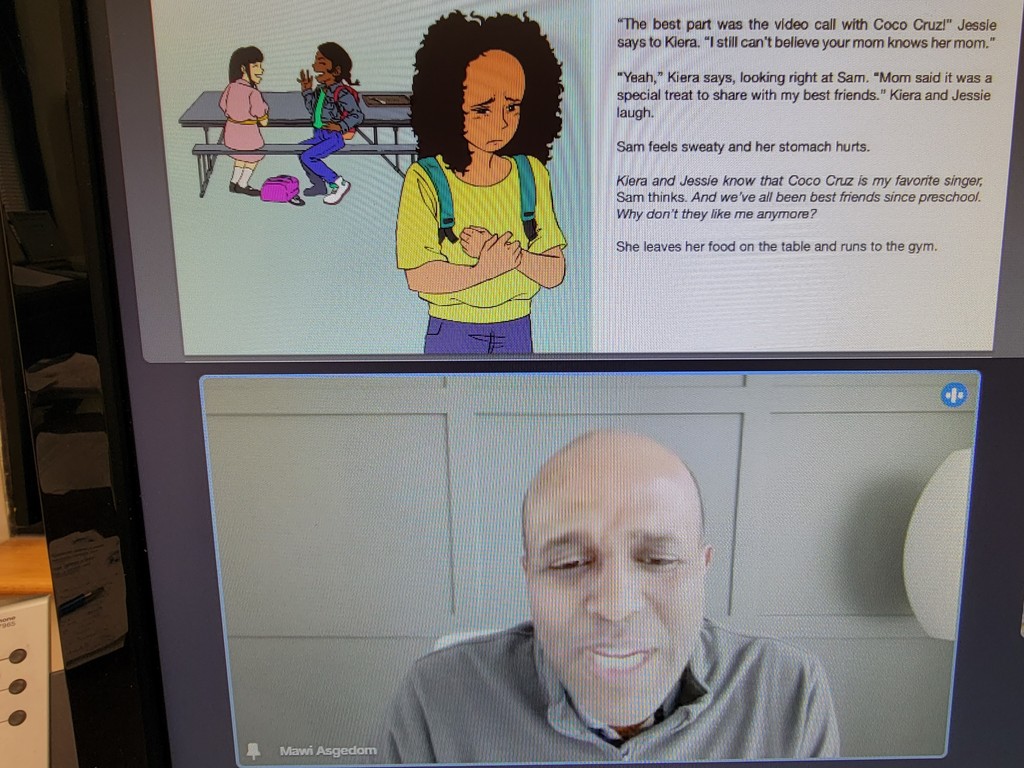 4th grade ready for March Madness iReady style! #BluejayprideD93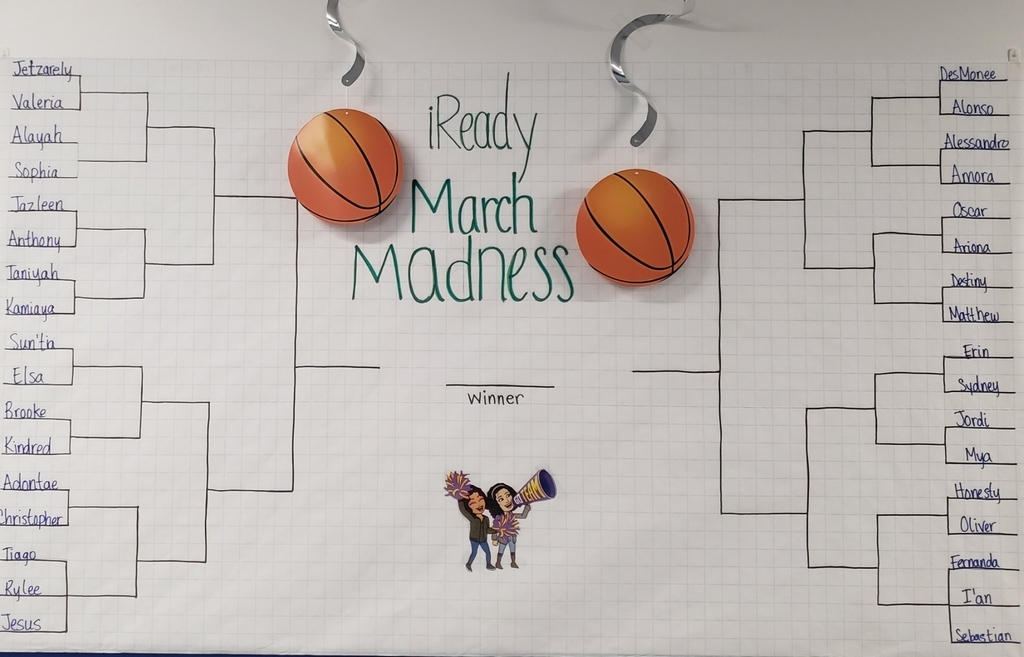 Getting ready for the next preschool class!!! Preschool screenings at Hillside School. #BlujayprideD93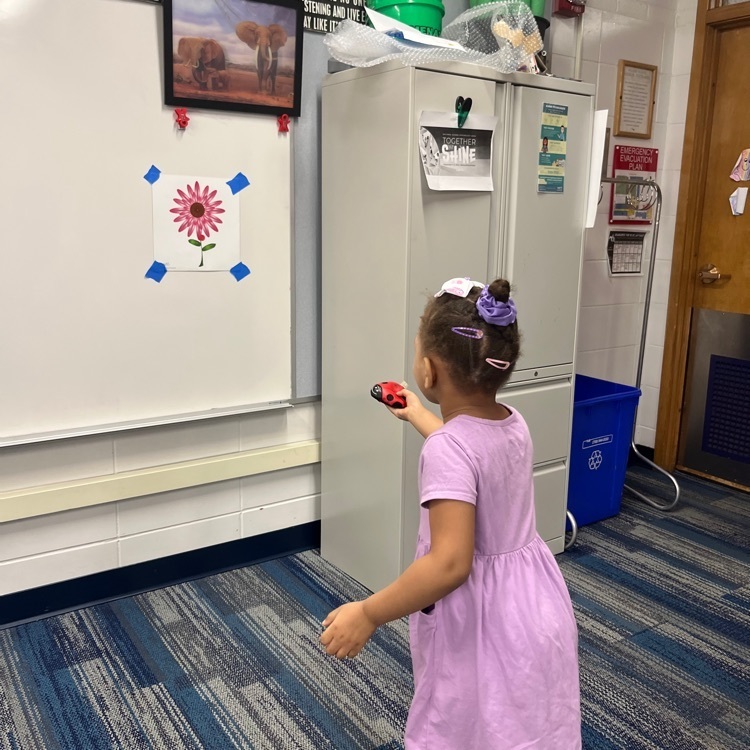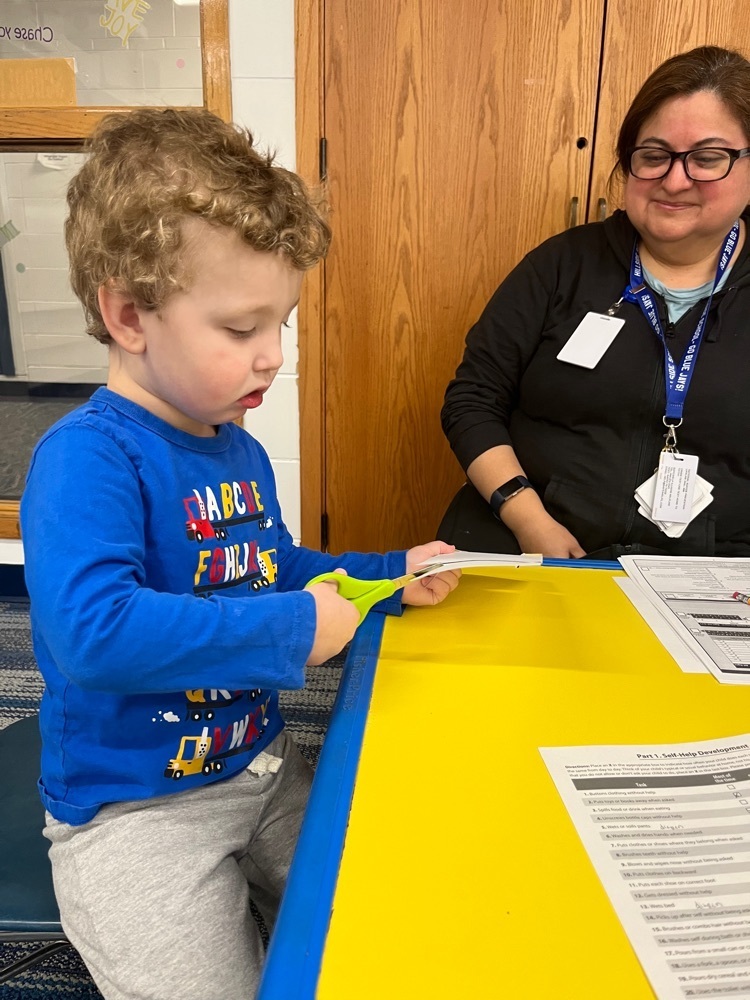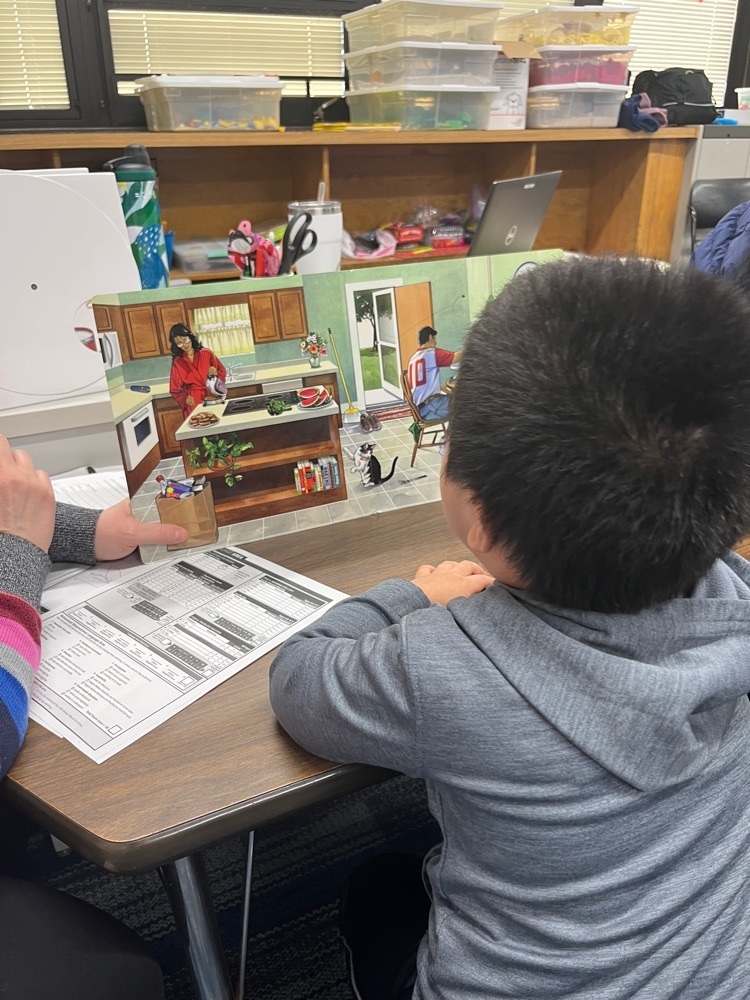 2nd graders moving around during their Alphabet Touch activity in PE. #bluejayprideD93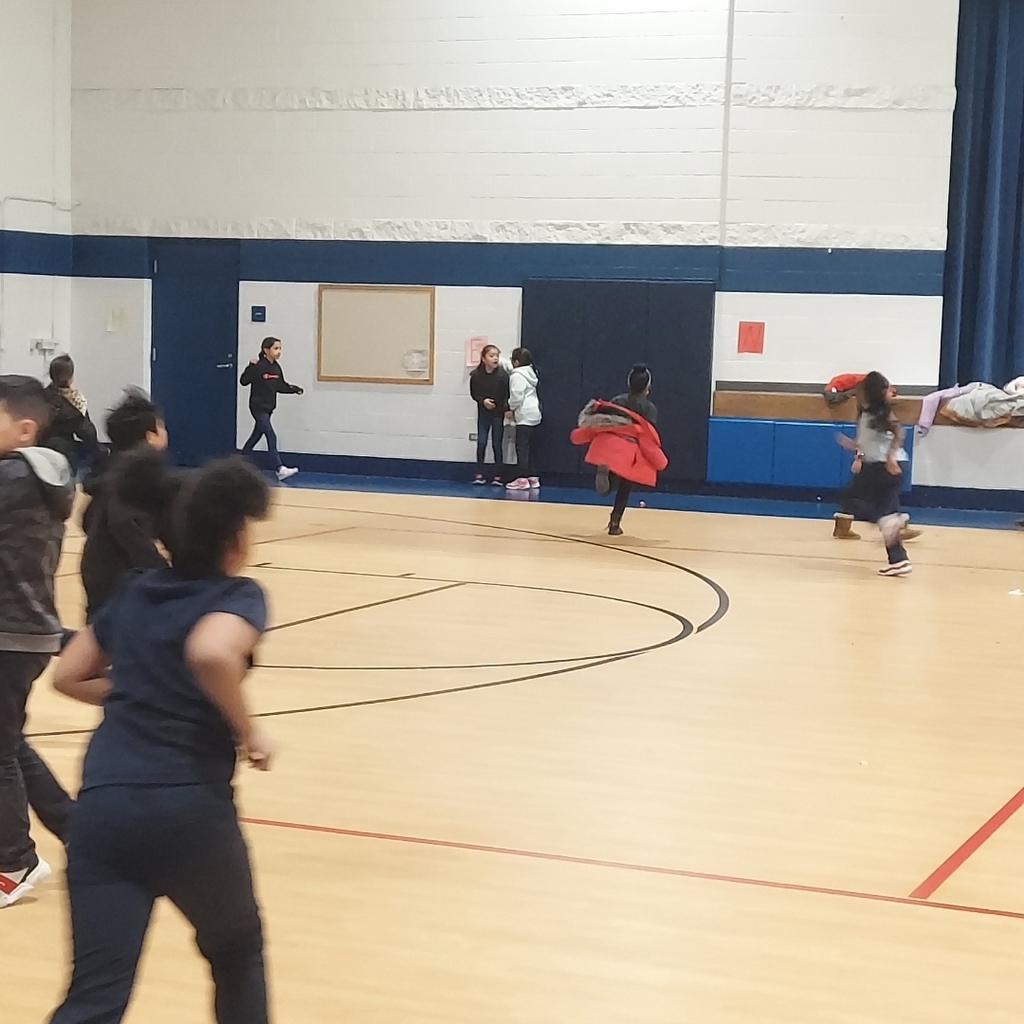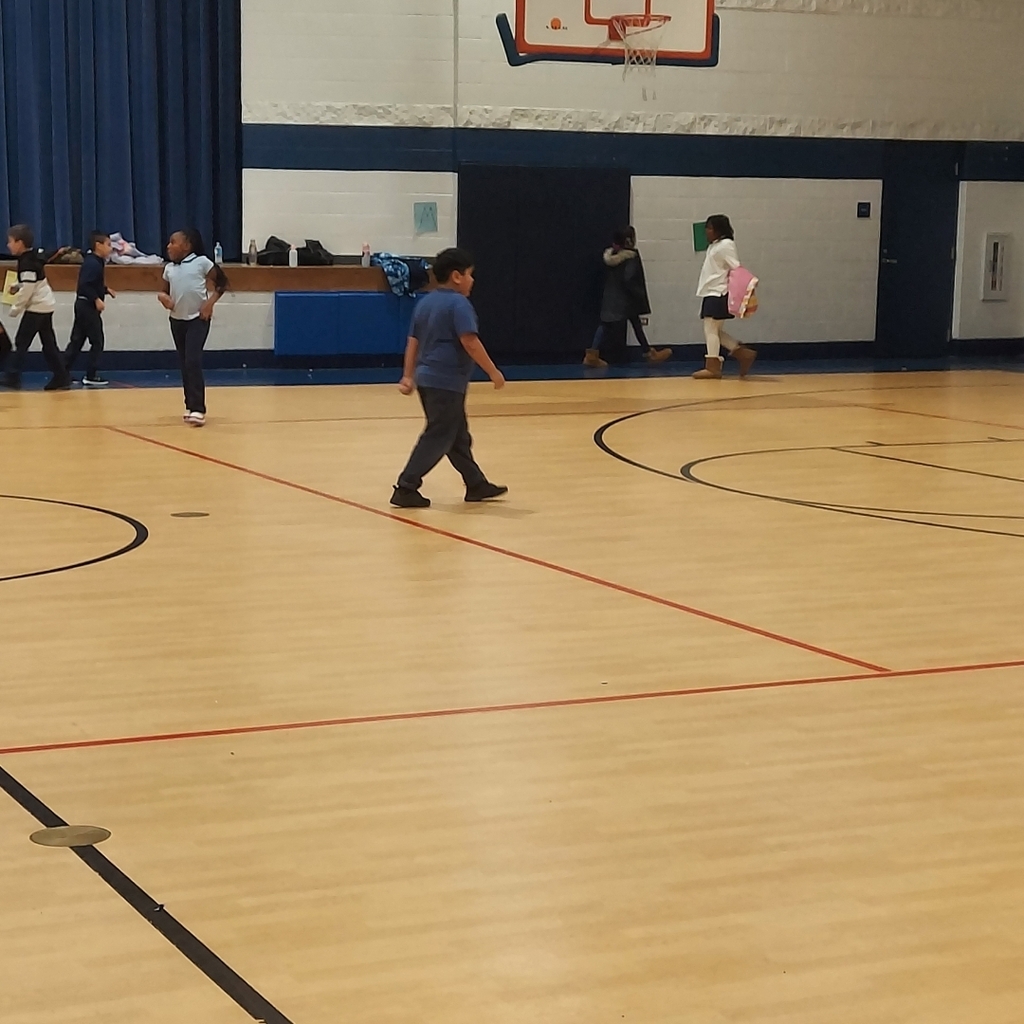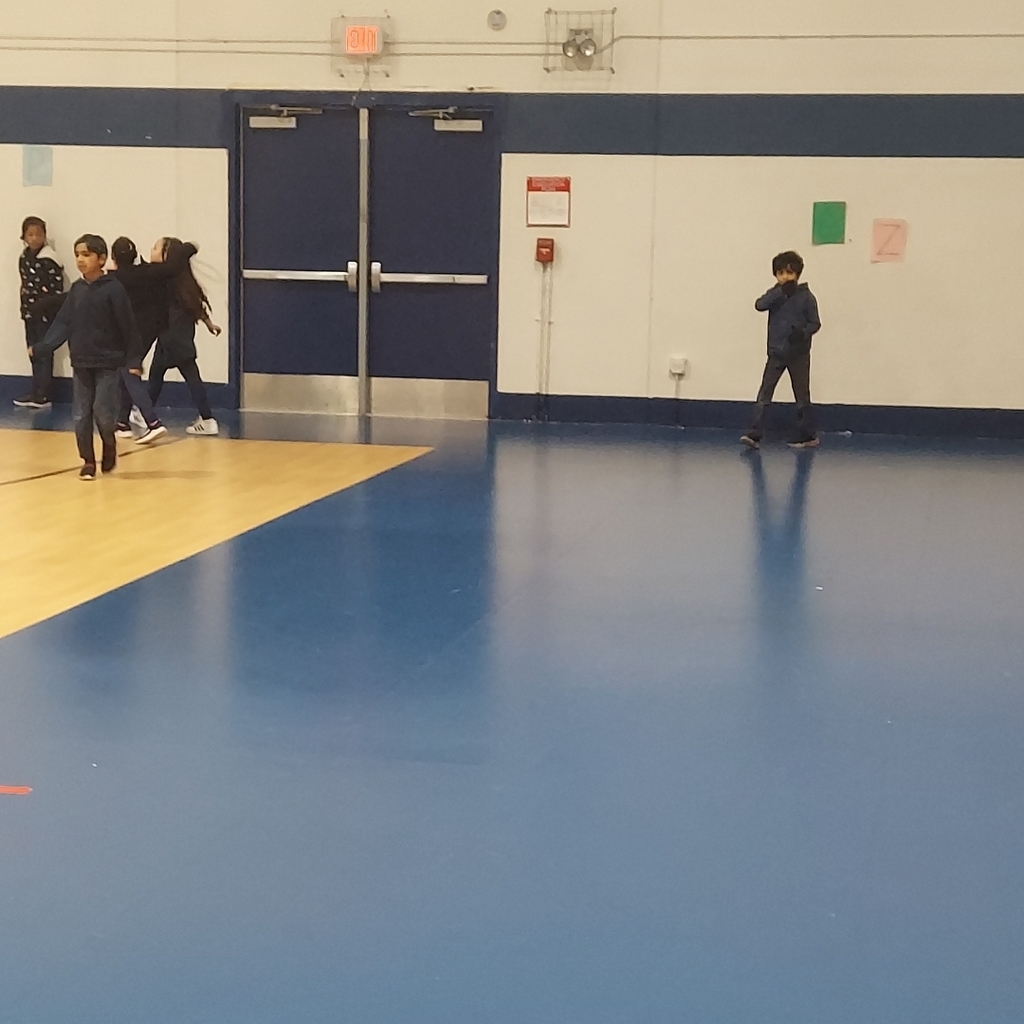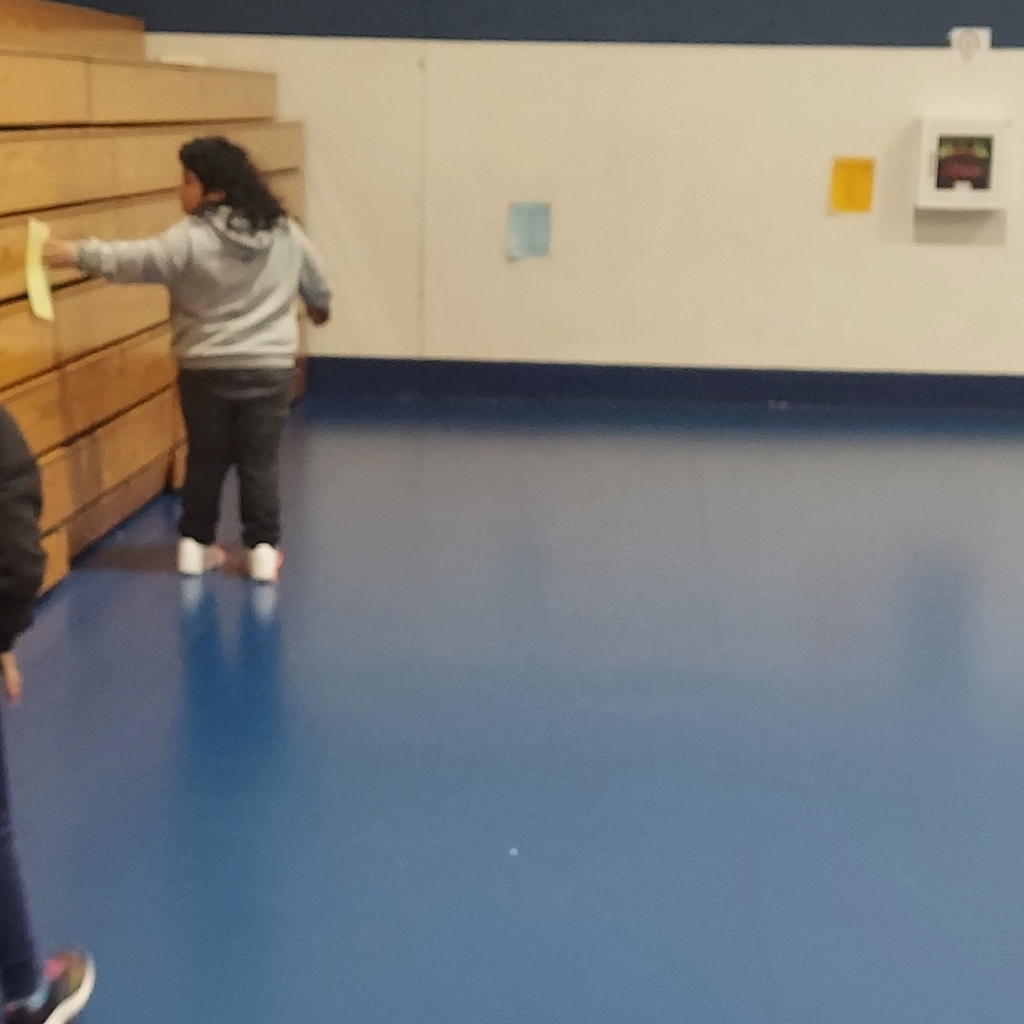 Throughout the month of March, we will observe Women's History Month and celebrate women's voices and honor their achievements. Our students and staff will reflect upon the contributions that women have made to culture, society, and history. #bluejayprideD93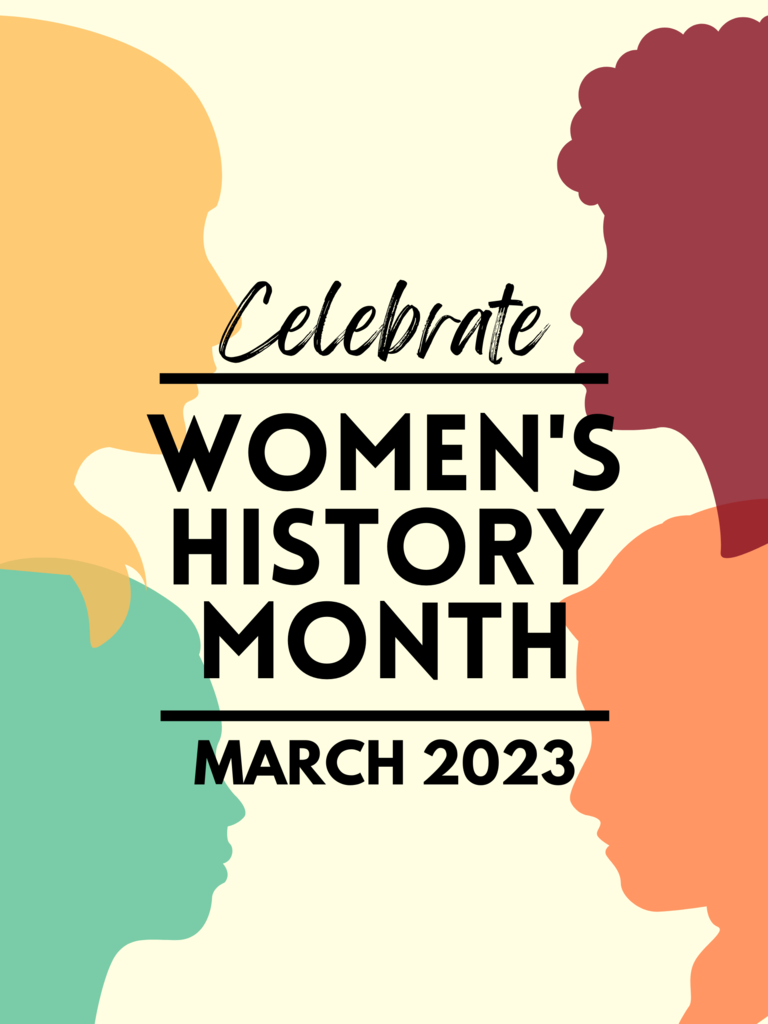 Great weather to enjoy recess and check out the squad car- Lights, Sirens Oh my! Thanks to Officer Bailey, Hillside PD for hanging out with ours students today and yesterday during lunch! #bluejayprideD93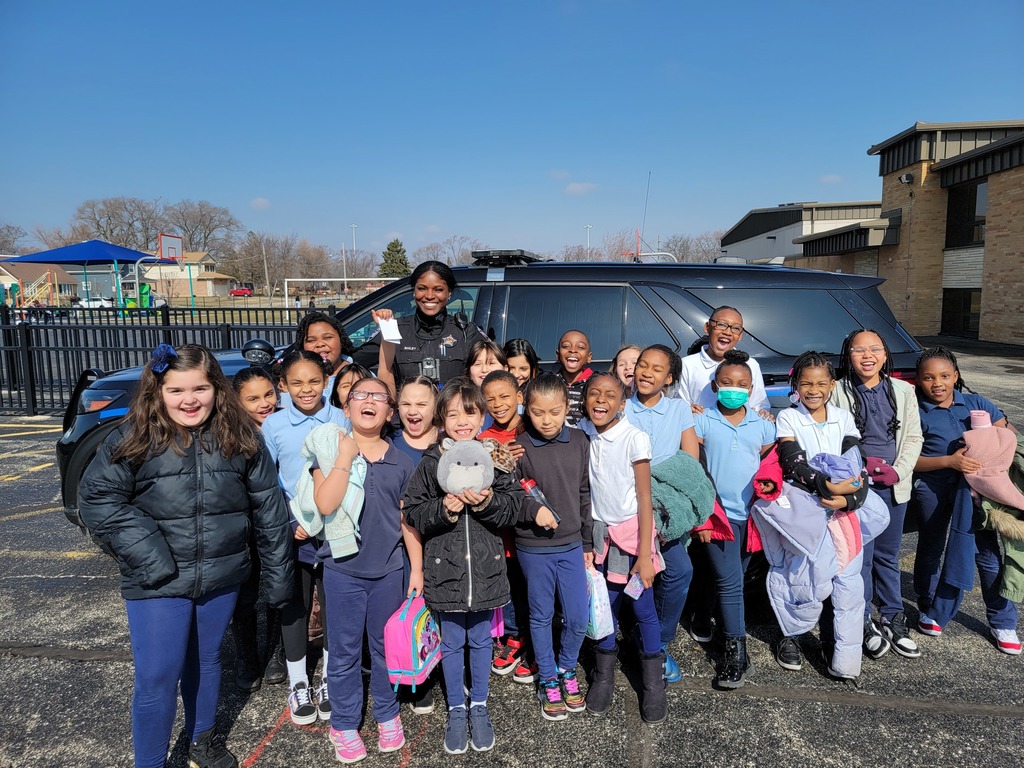 Thank you to Ma Ma Loumit & Son Soup Kitchen for providing the staff with some delicious soup.Their non-profit is feeding the unhoused and various shelters. Another Hillside Family making a difference in our community! Thank you! #bluejayprideD93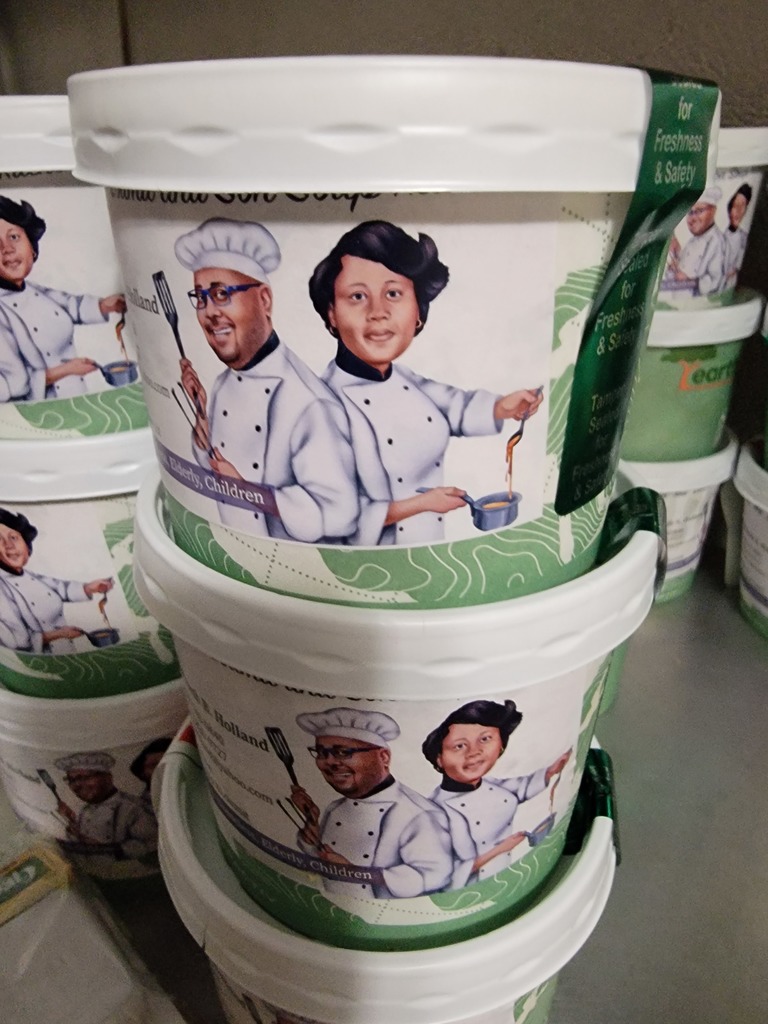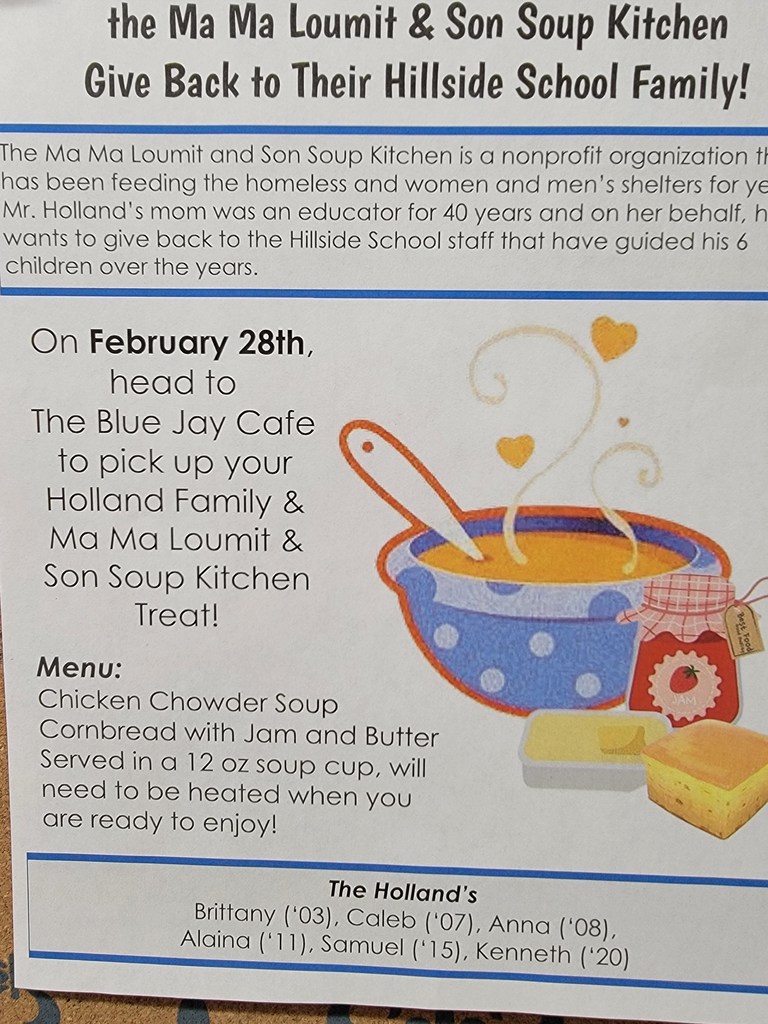 After a few weeks of ACCESS testing and not being able to meet routinely, some of Miss Marcos' 6th graders worked together to save Sam the worm from his boat that had capsized. The goal is to rebuild our classroom community. Team work makes the dream work! #BlueJayPrideD93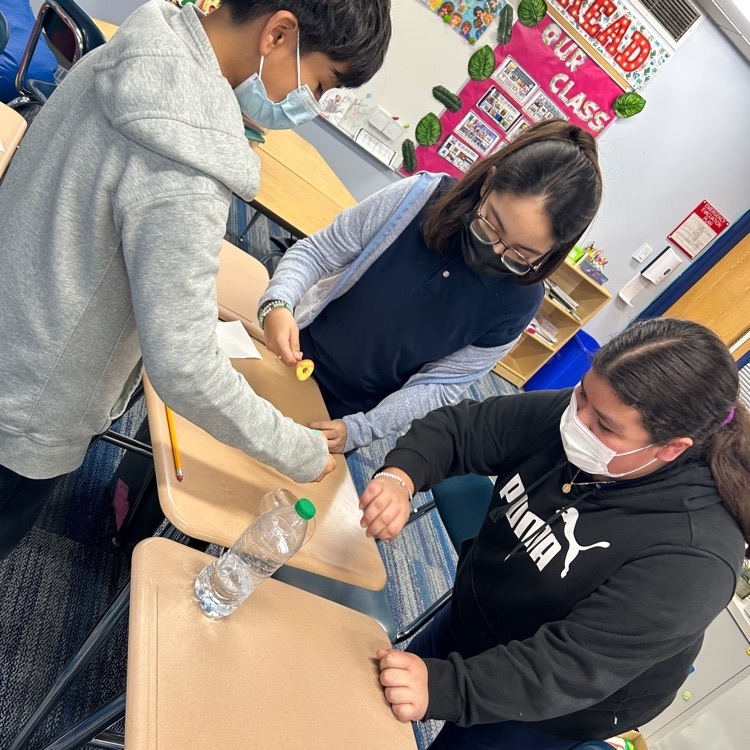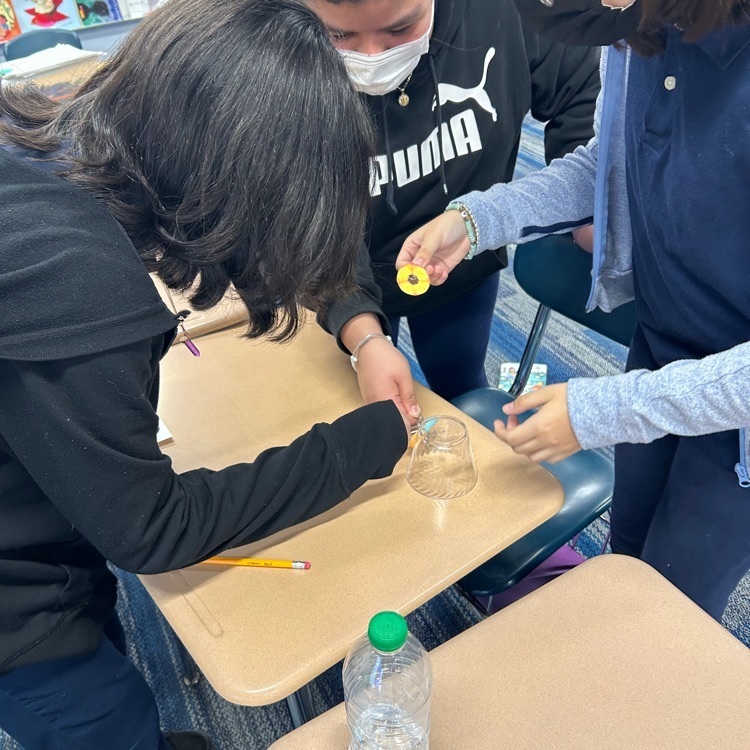 Students from PTHS 209 spent the afternoon in our K - 5 classrooms for the Junior Achievement High School Heroes Program. The JA High School Heroes provides leadership development opportunities to high school students who deliver JA programs in elementary schools.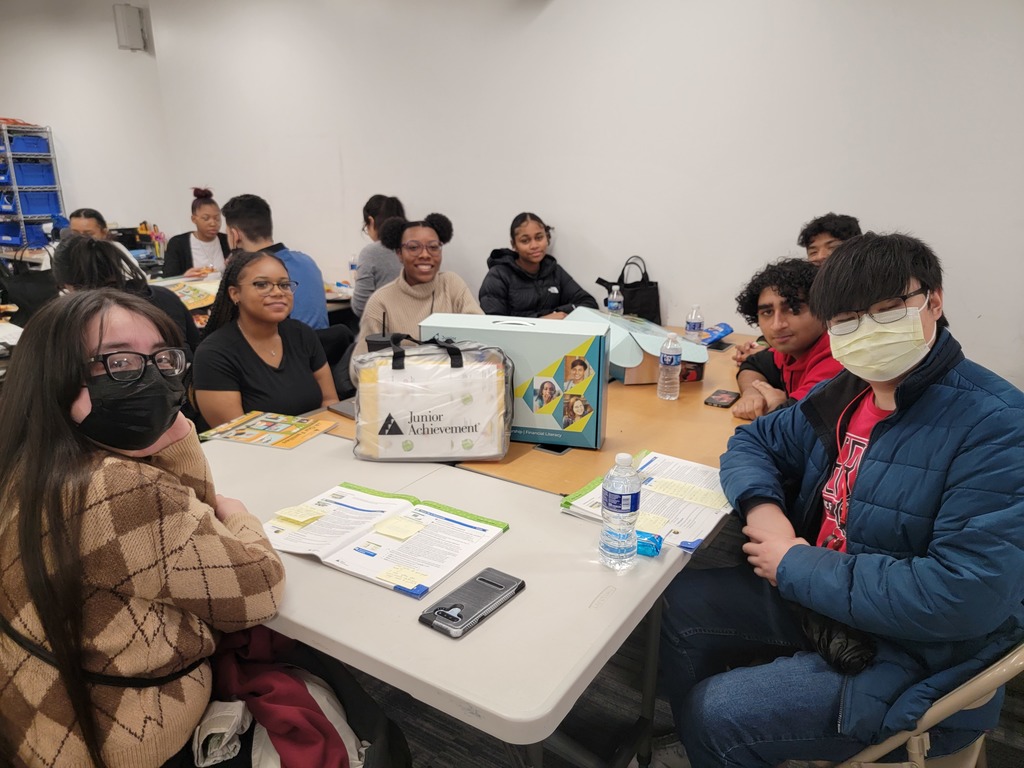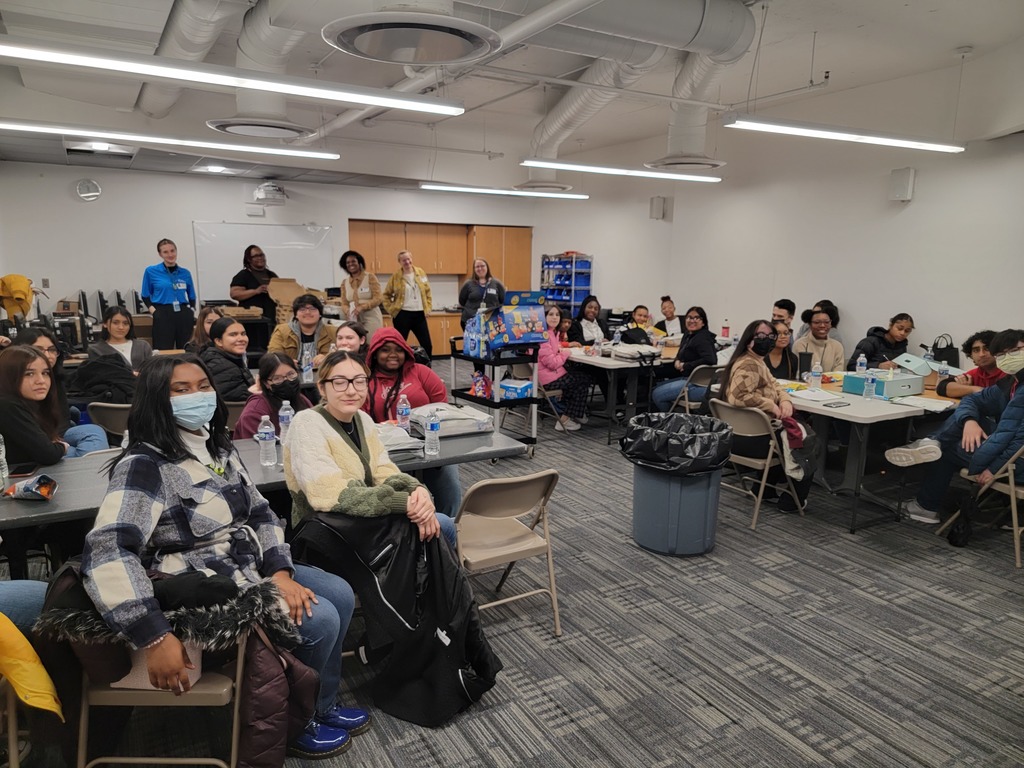 That concludes kindness week! Banks 2nd Grade Kiddos created kindness posters after discussing the topic. They are a great group of students❣️💙🤍 #bluejayprideD93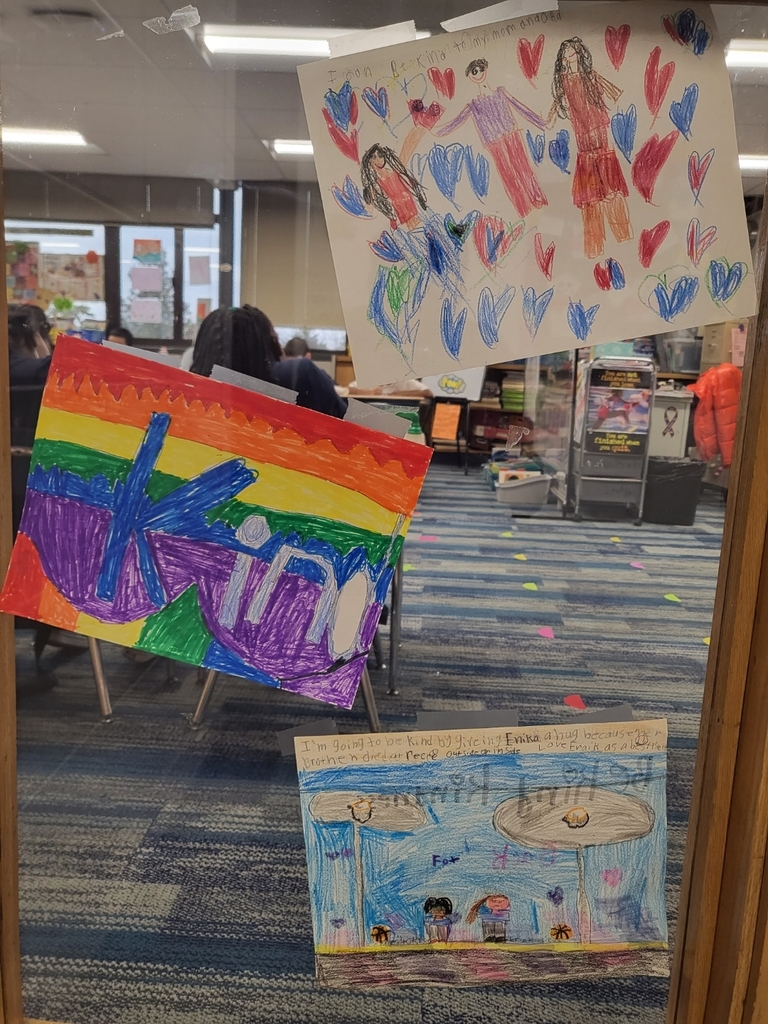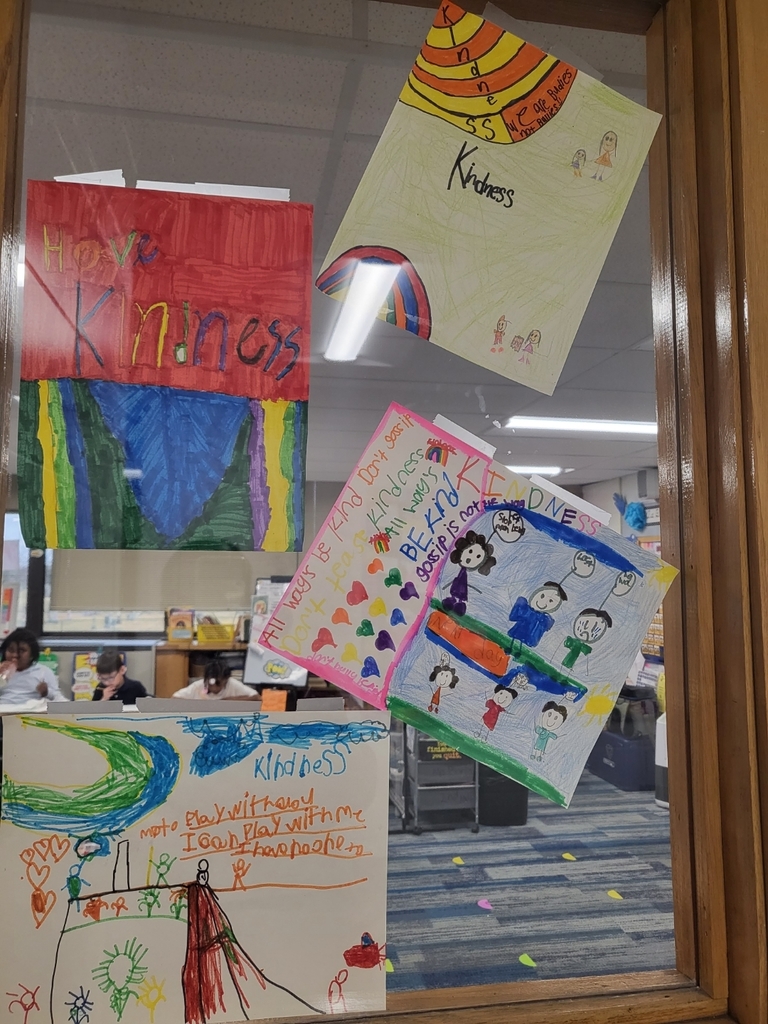 First Grade ventured out on our first field trip in over three years! After an author study of Todd Parr, we went to the College of Dupage to see a show based on three of his picture books. The kids loved the experience and represented Hillside well! #bluejayprideD93