We are proud of YOU, Class of 2023!! Go Blue Jays! #bluejayprideD93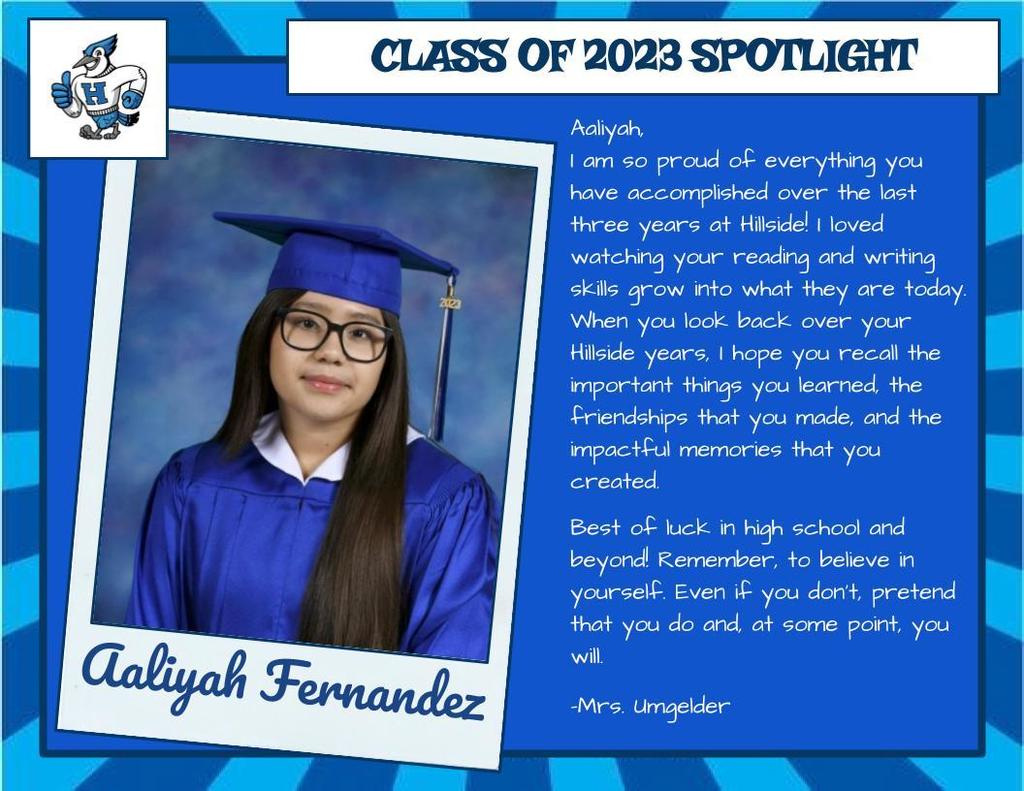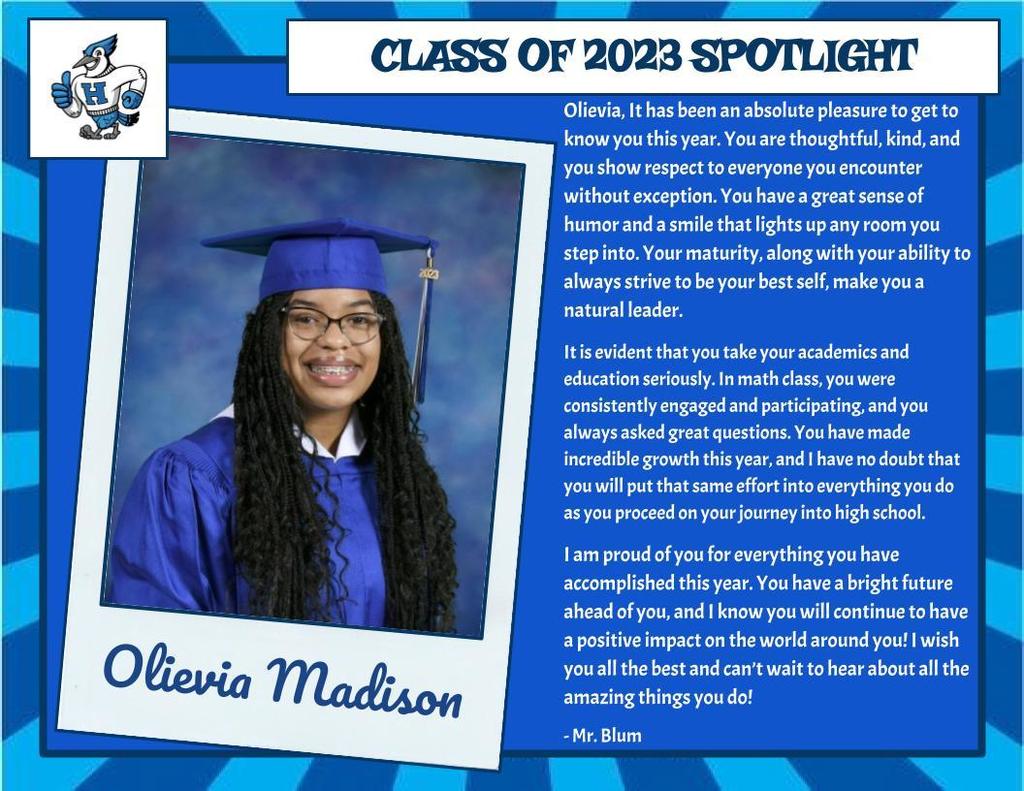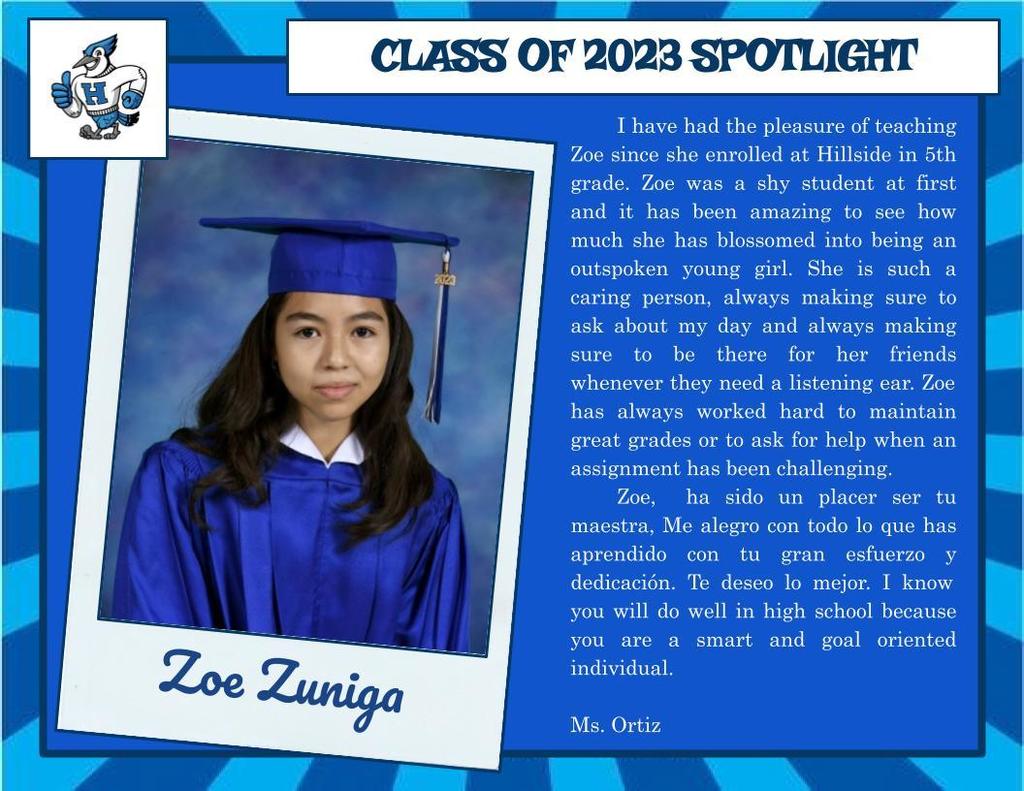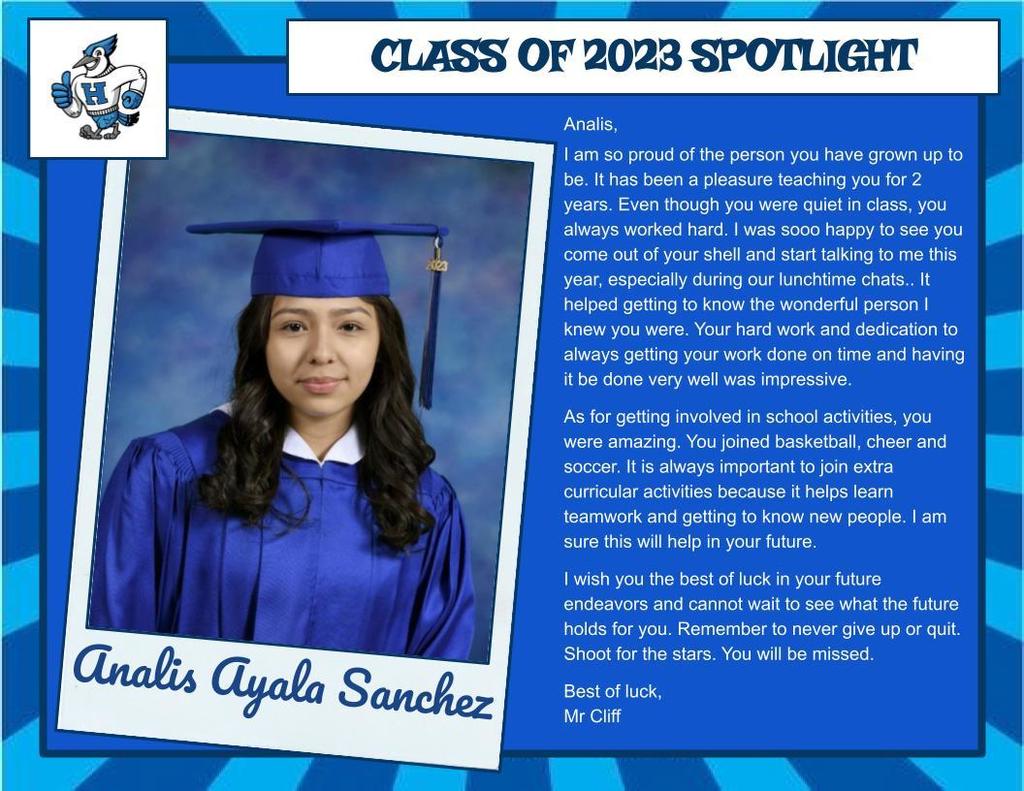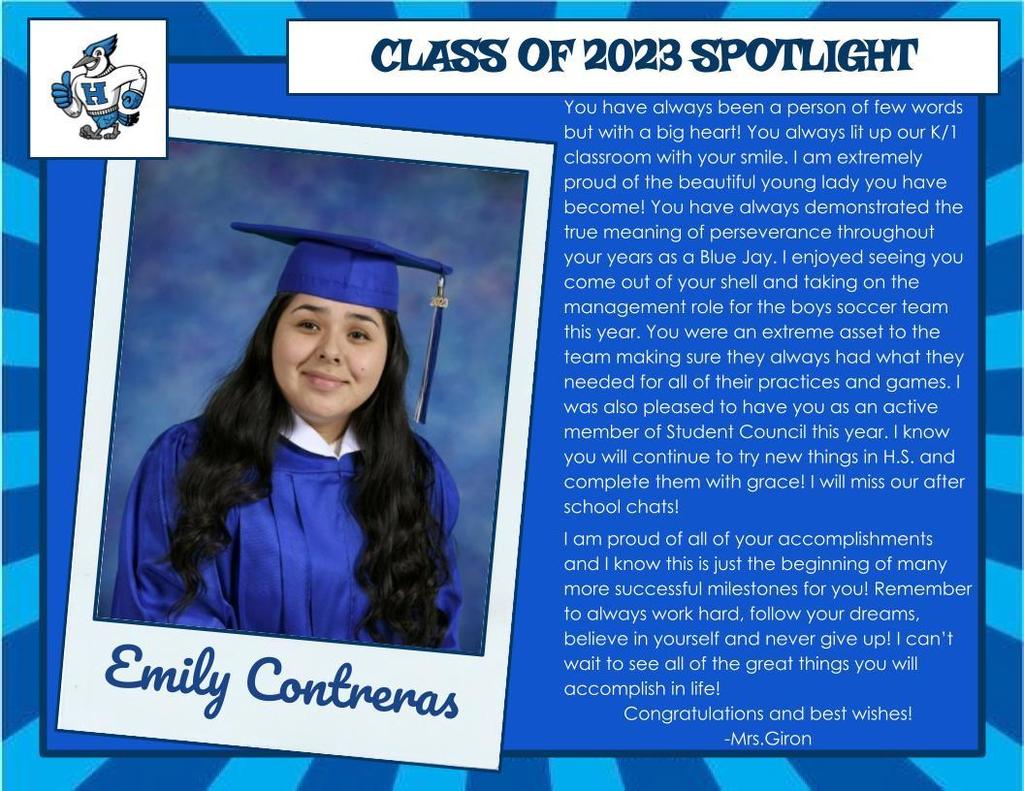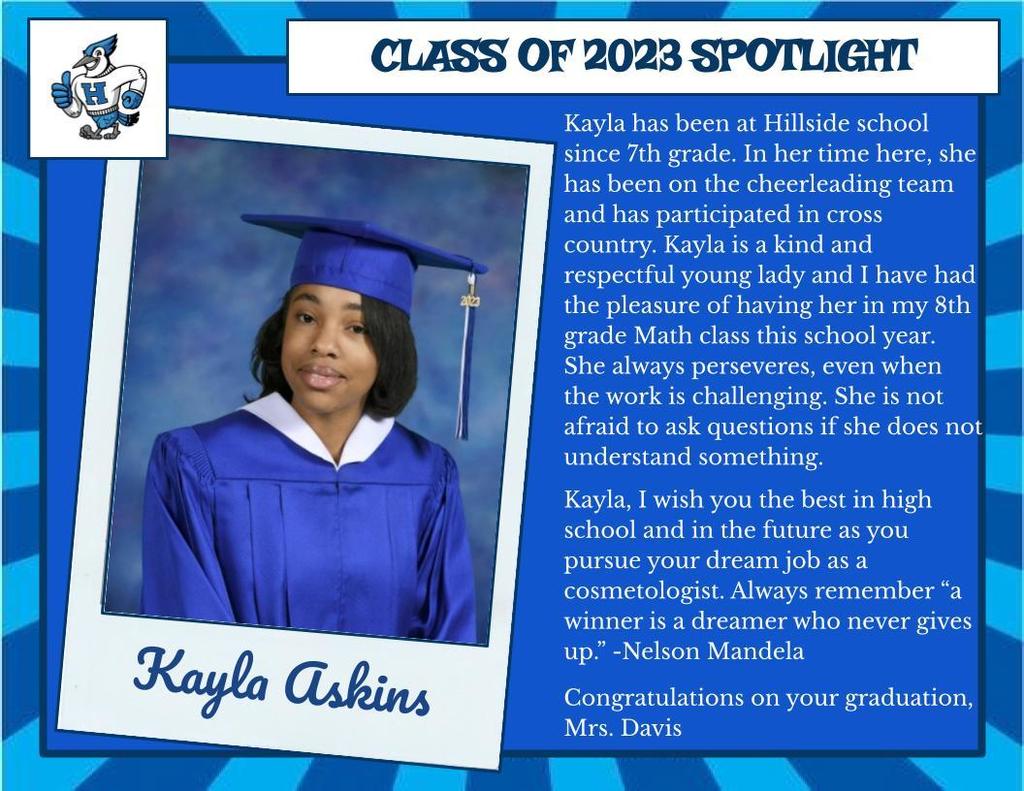 We are proud of YOU, Class of 2023!! Go Blue Jays! #bluejayprideD93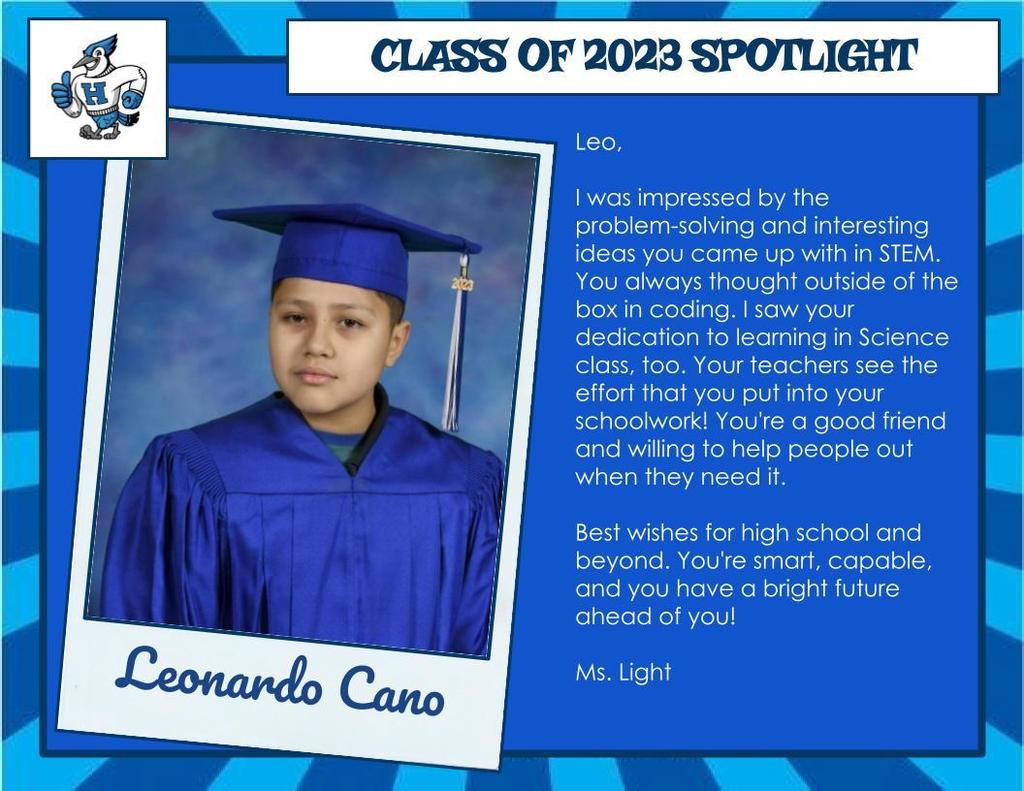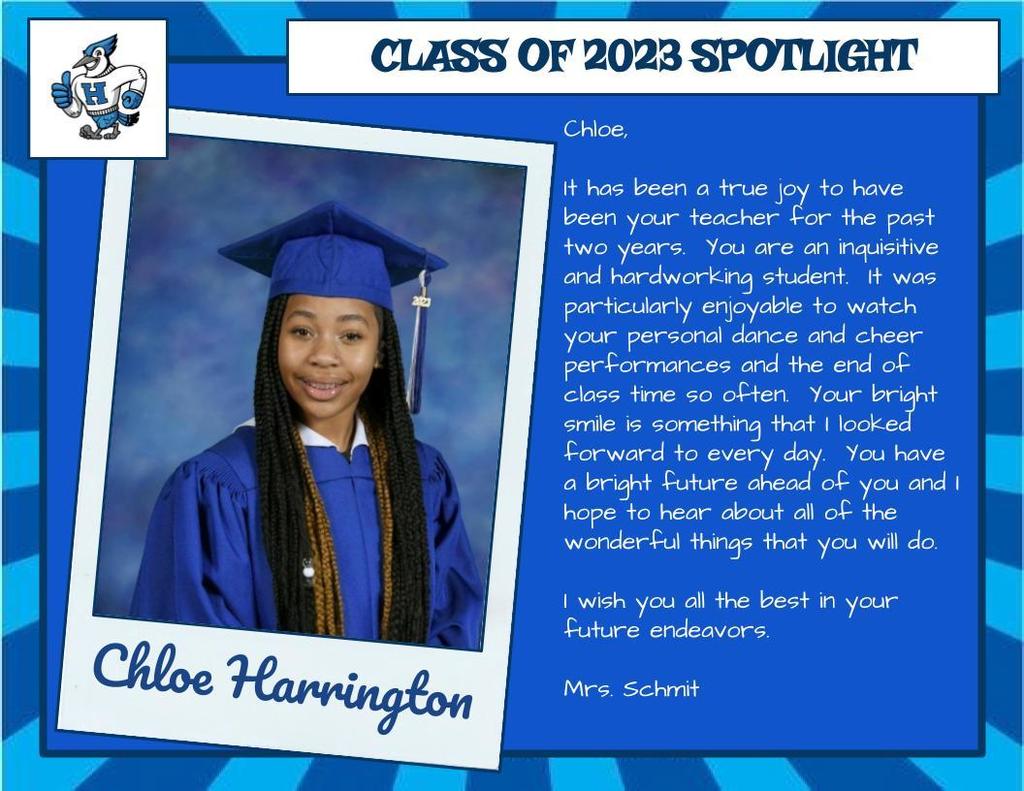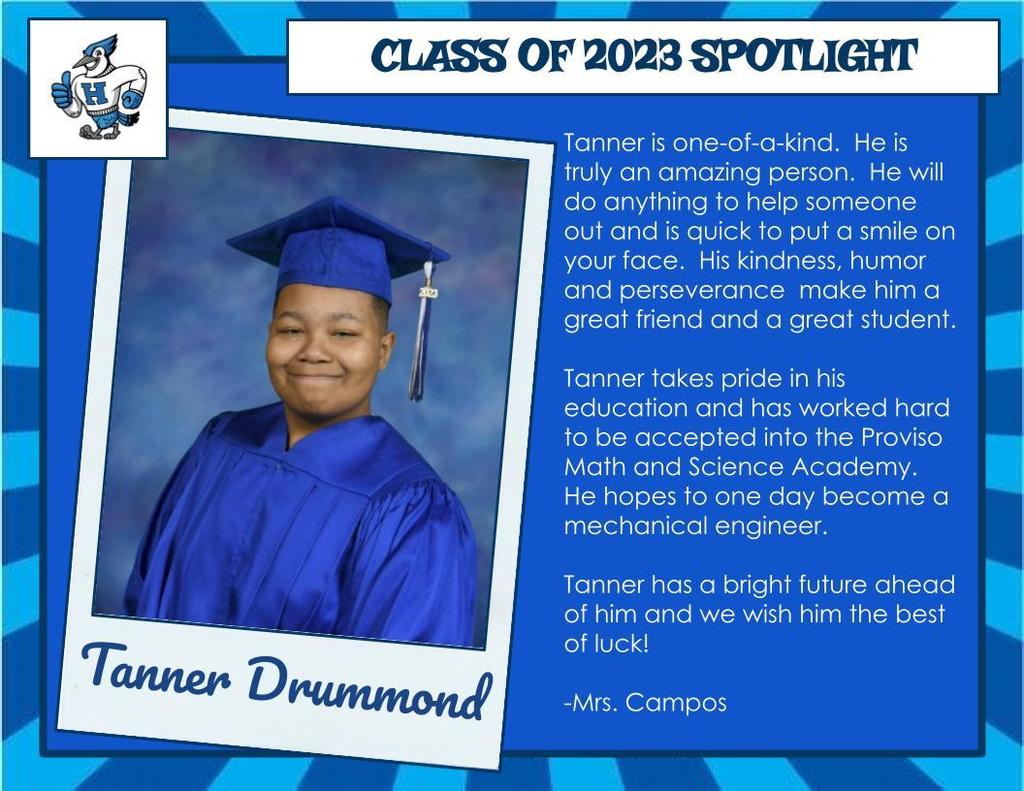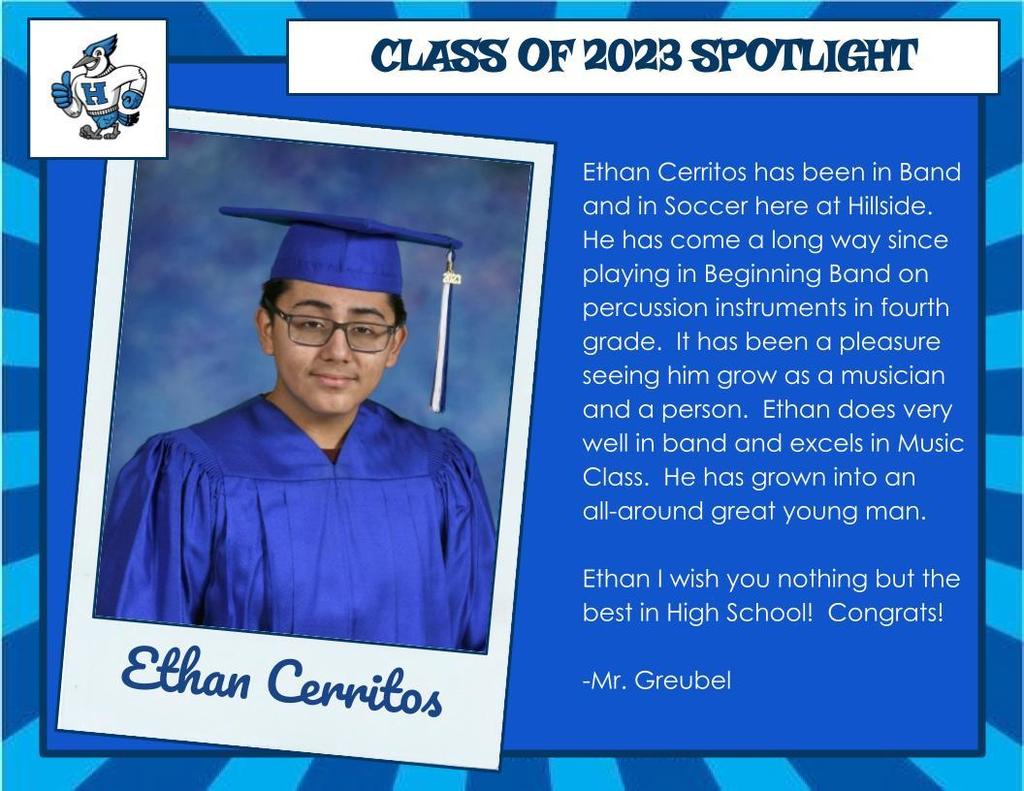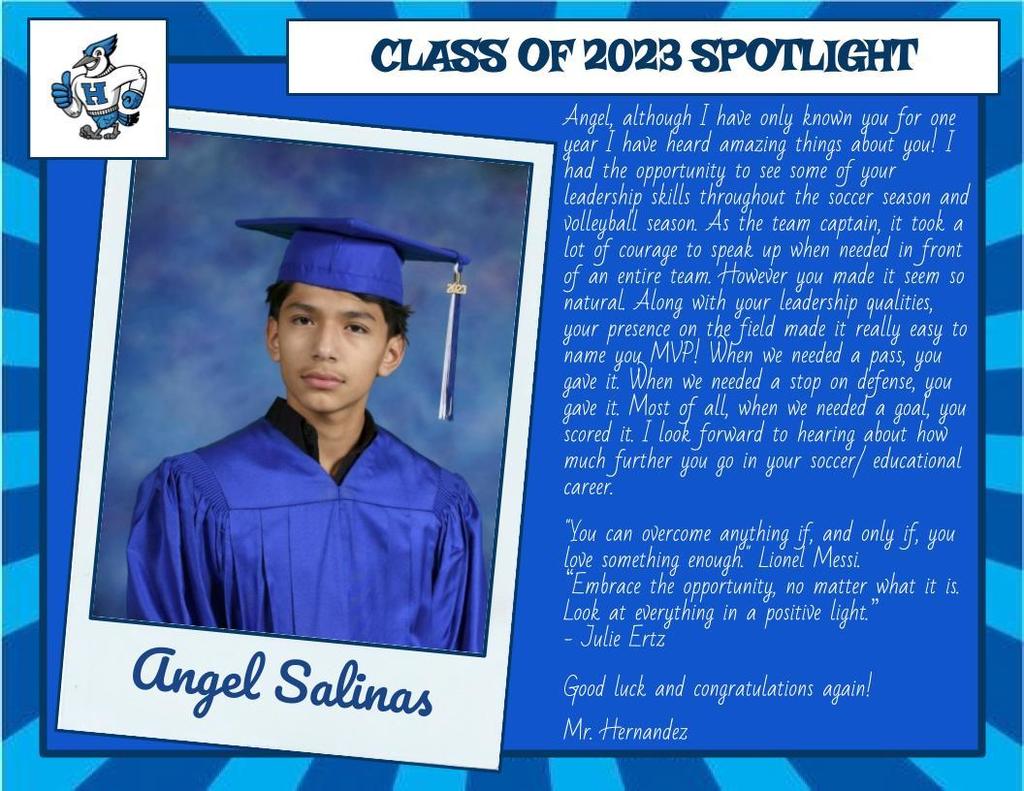 We are proud of YOU, Class of 2023!! Go Blue Jays! #bluejayprideD93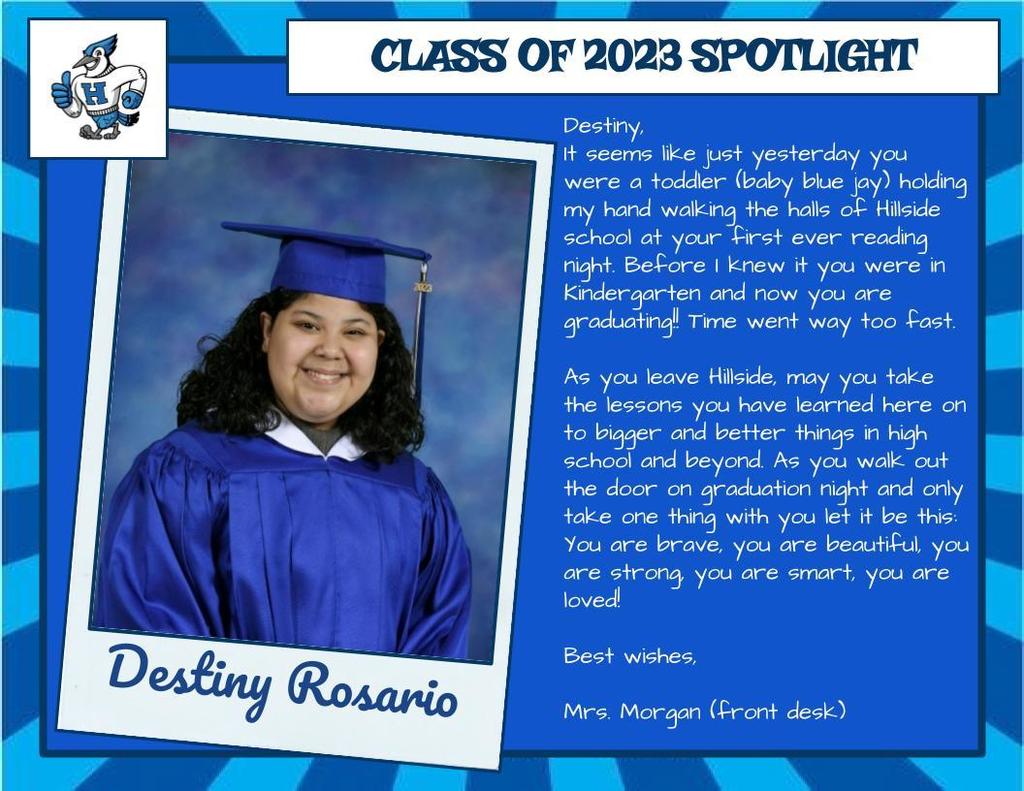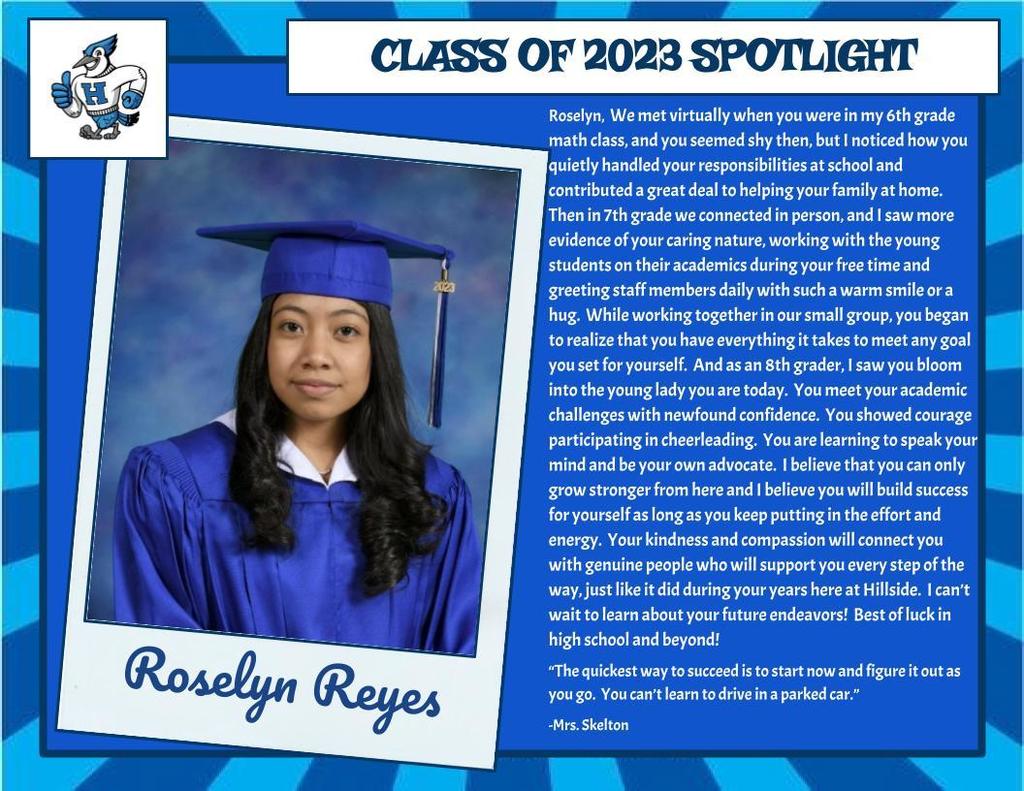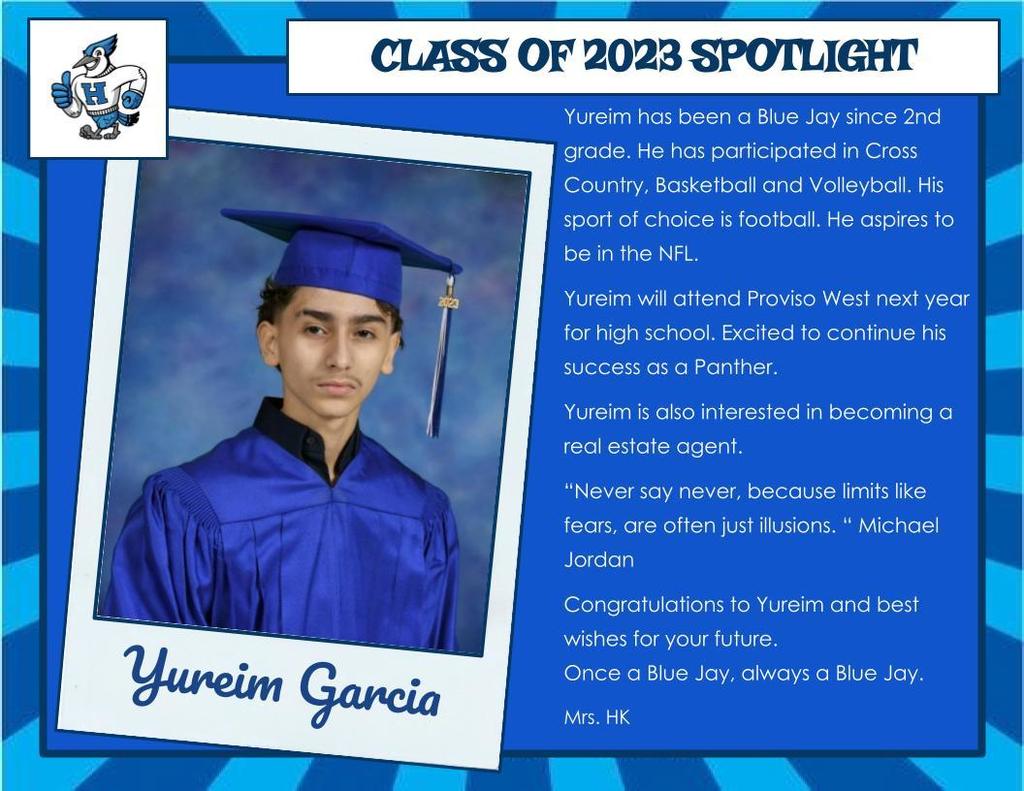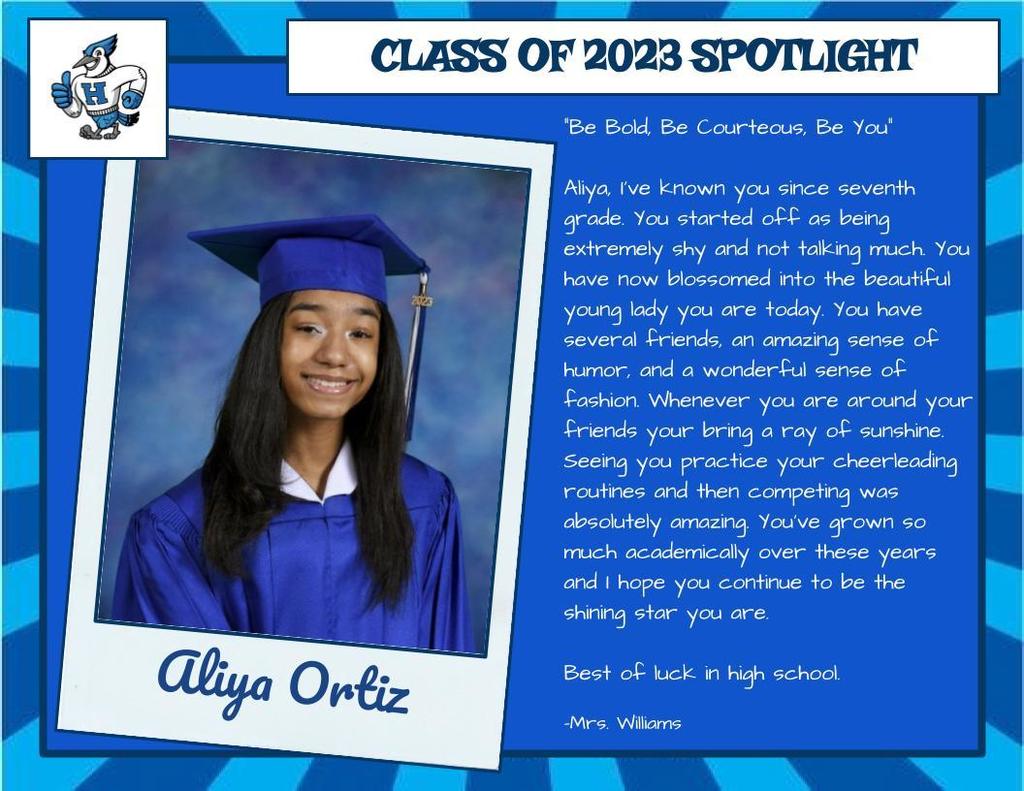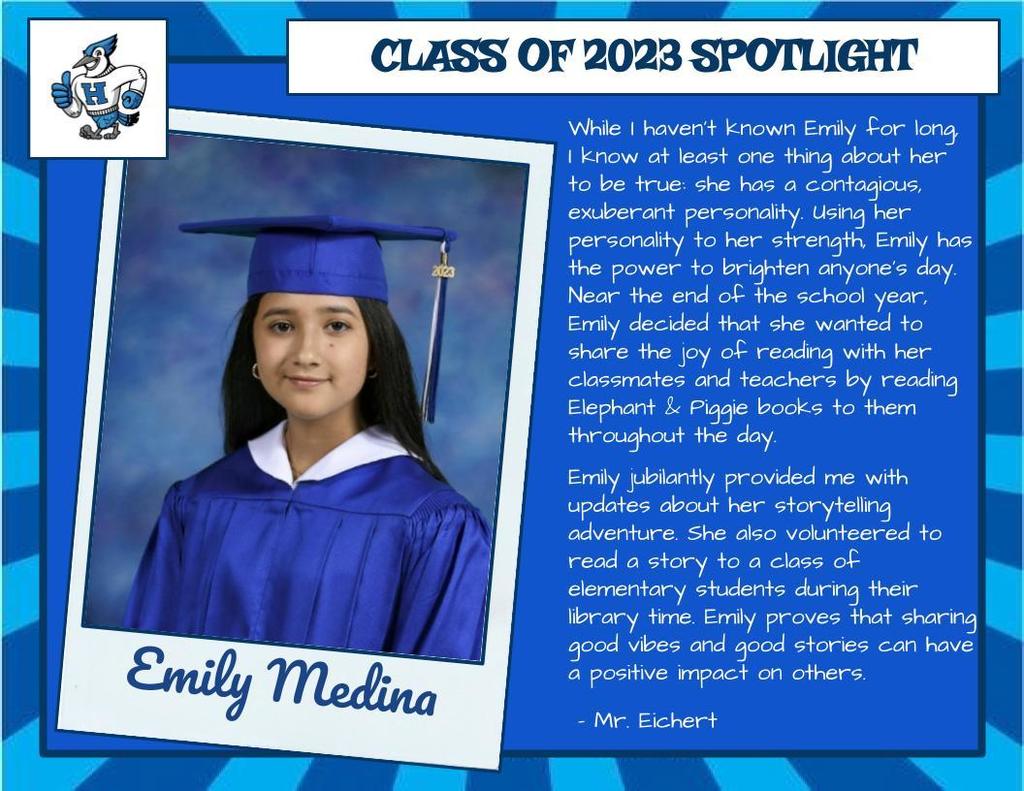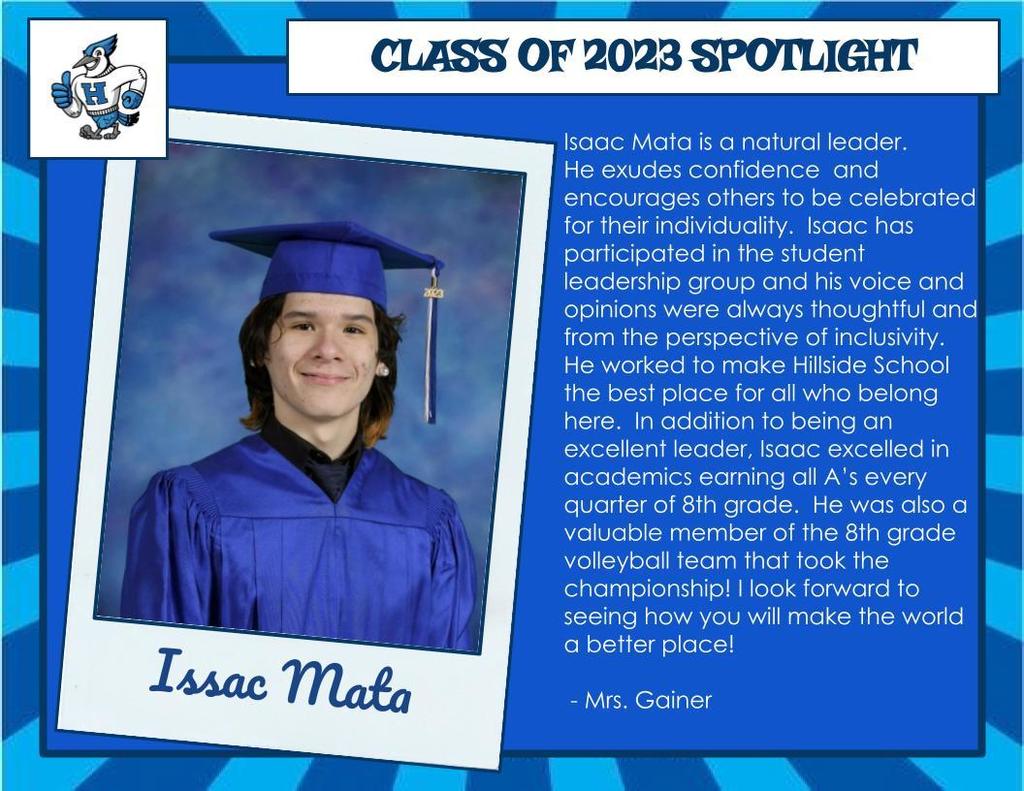 Thanks to the Hillside students and staff for supporting the Hillside PD fundraiser for the Special Olympics! @HillsidePolice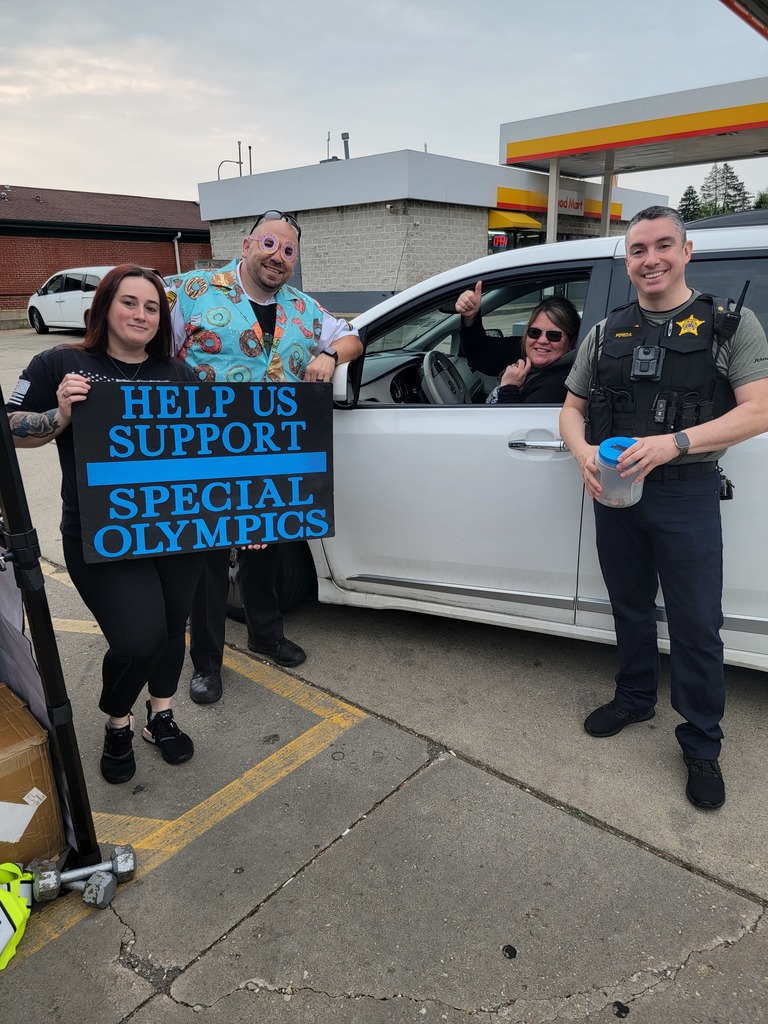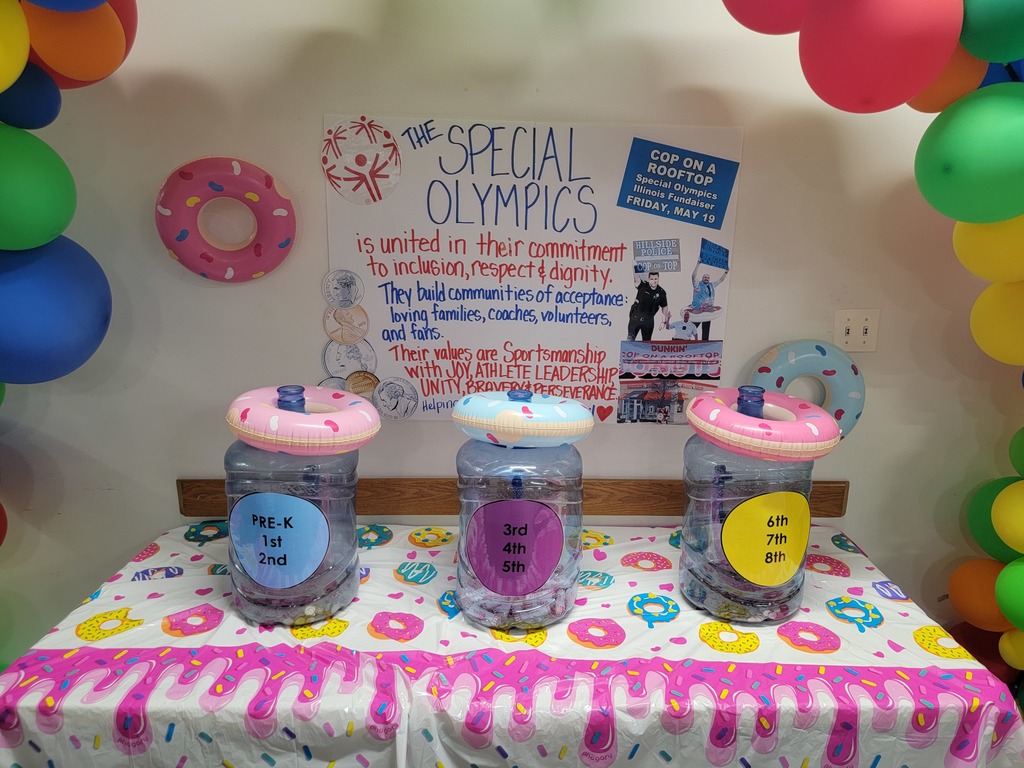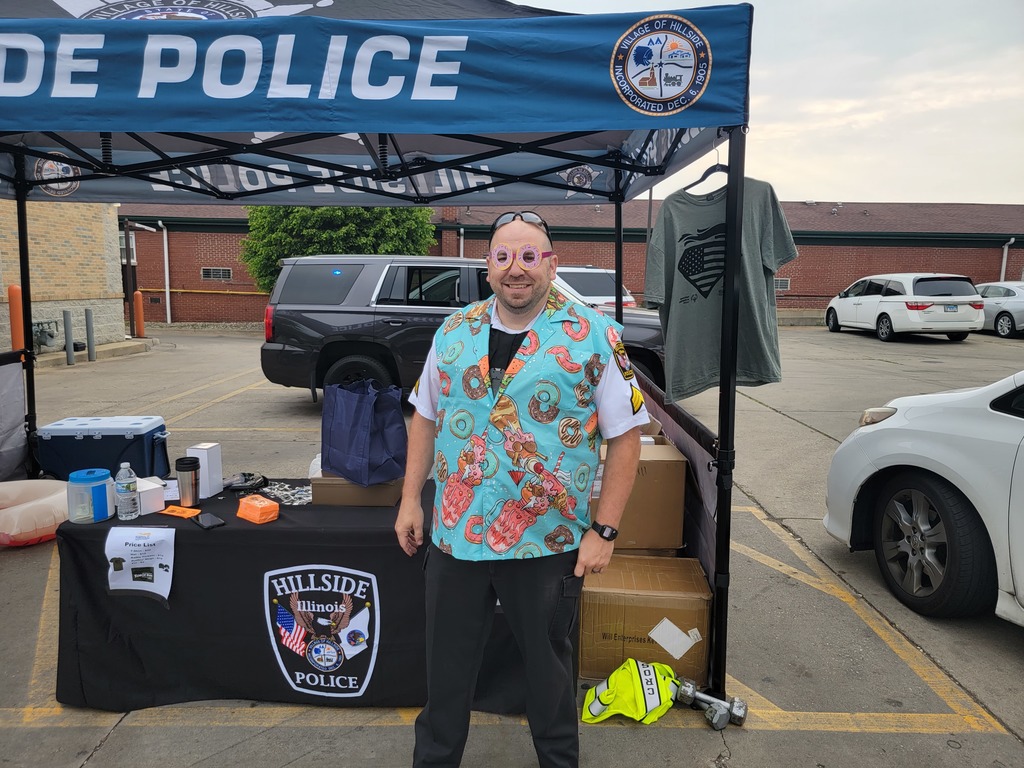 Rain, Rain Go Away Come Back for another day- YES! Field Day is on! Thanks to Mrs. Collins, Mrs. King, Mr. King for an awesome day! Thanks to the staff serving as judges and facilitators for today's Field Day! What a day! #bluejayprideD93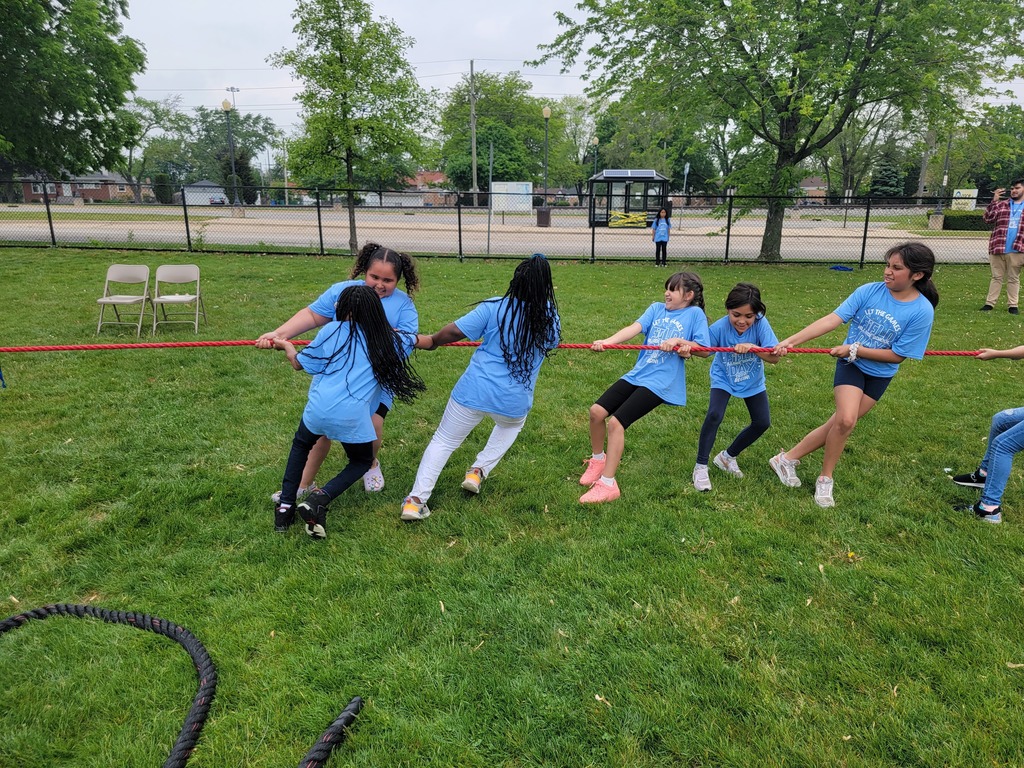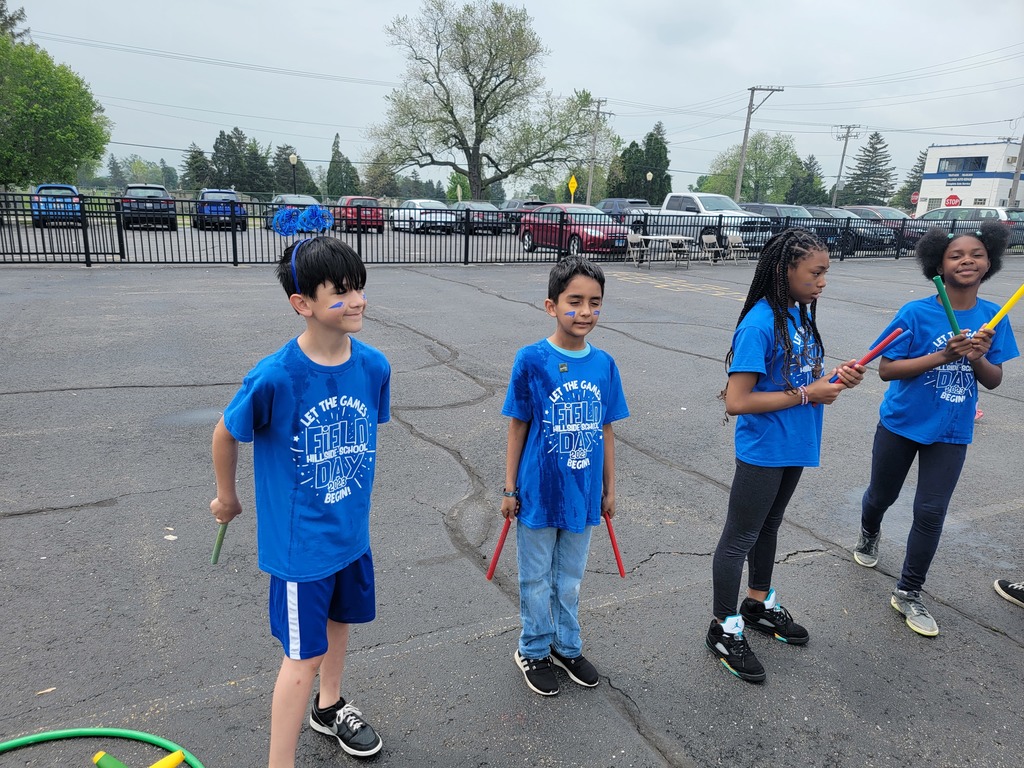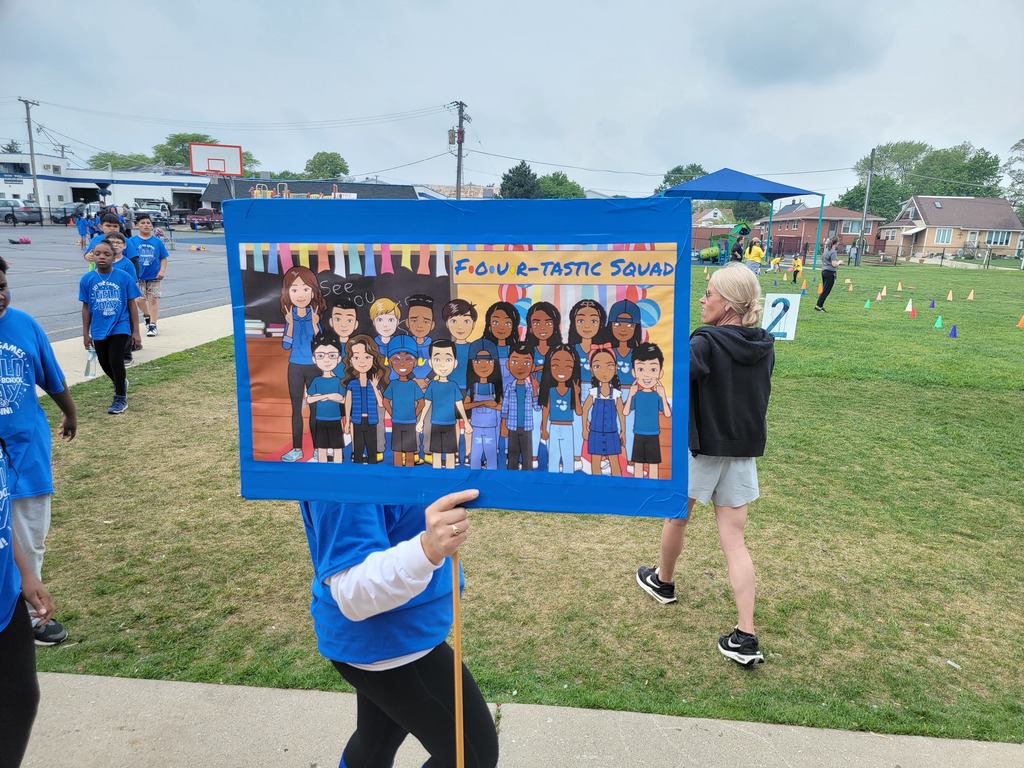 We are proud of YOU, Class of 2023!! Go Blue Jays! #bluejayprideD93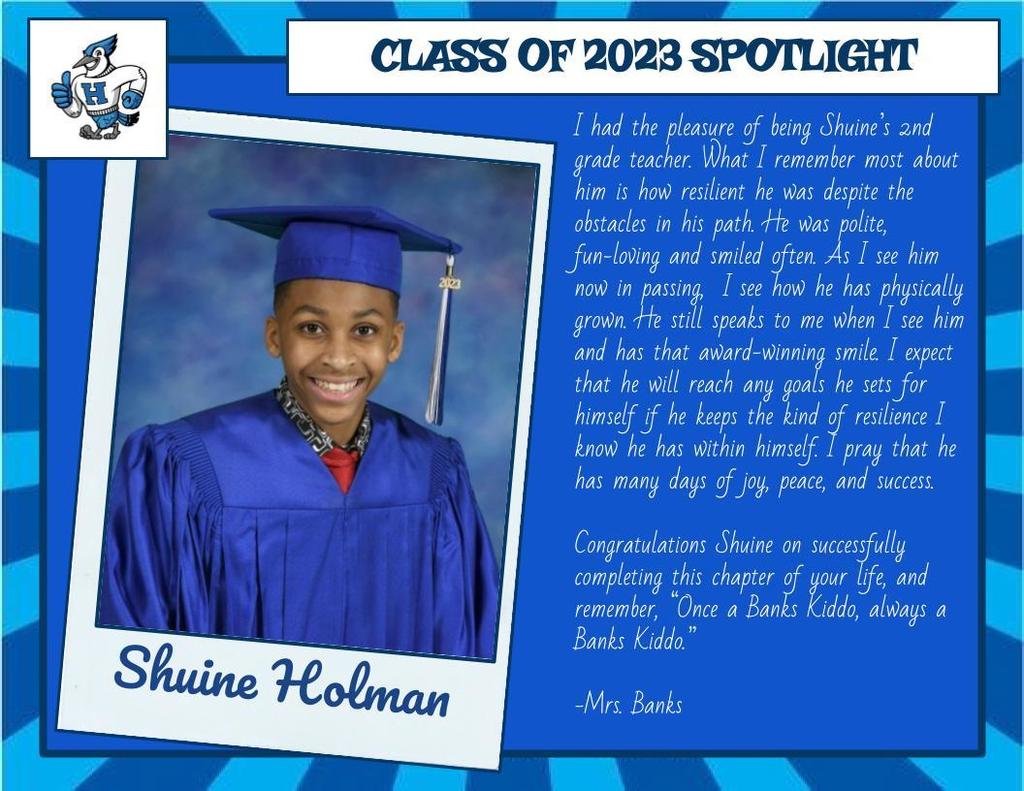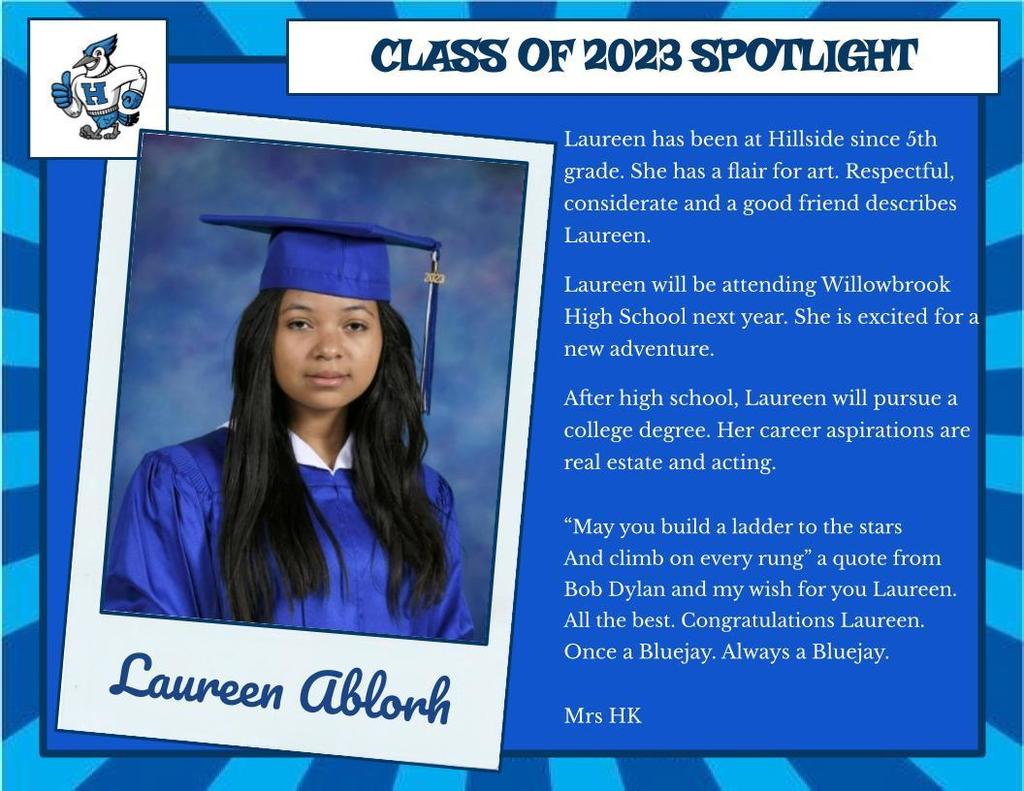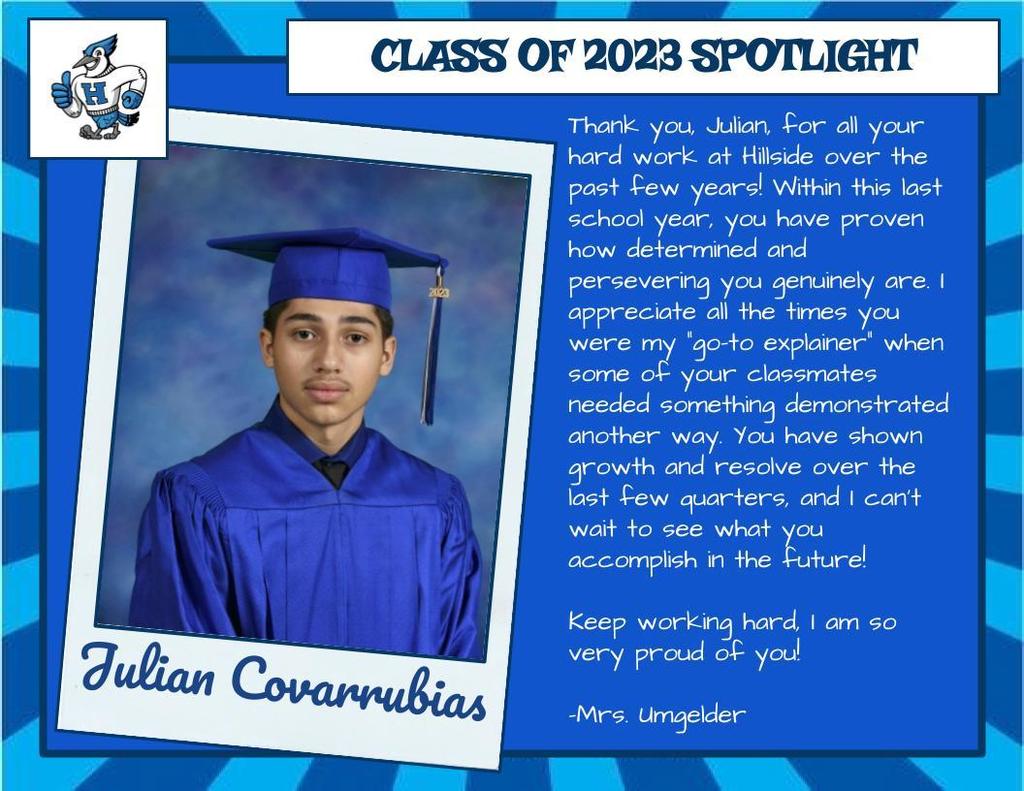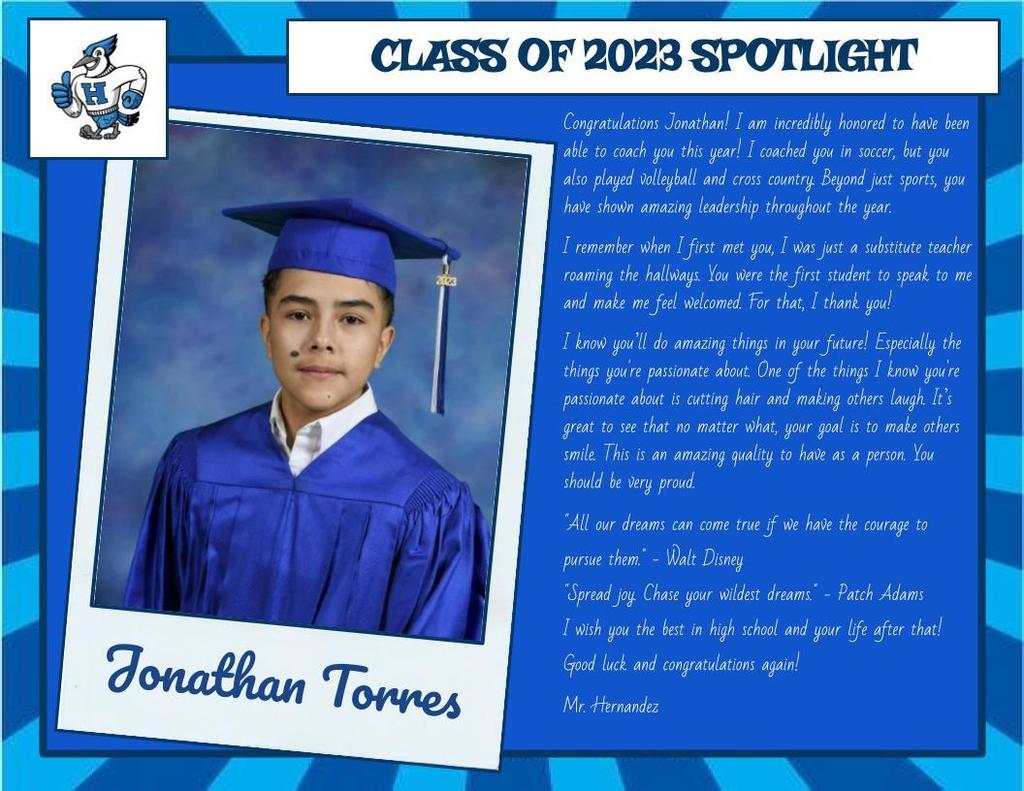 7th & 8th graders had the opportunity to learn about careers in manufacturing and were able to try out the equipment at Proviso West's multi-million dollar manufacturing lab! #bluejayprideD93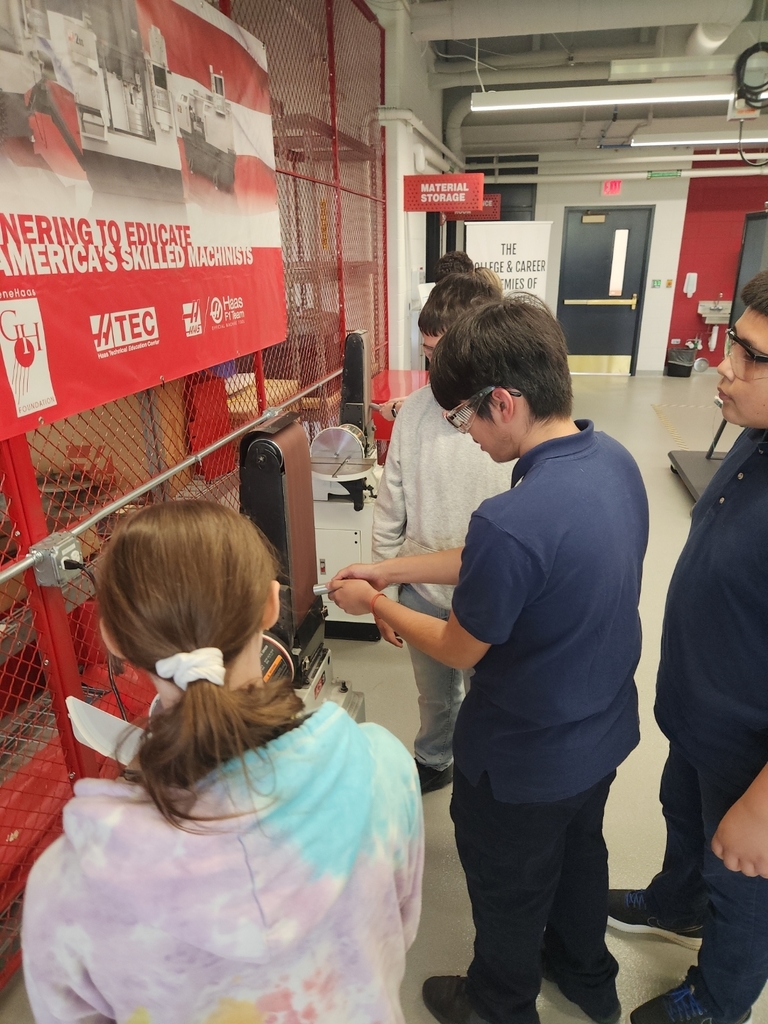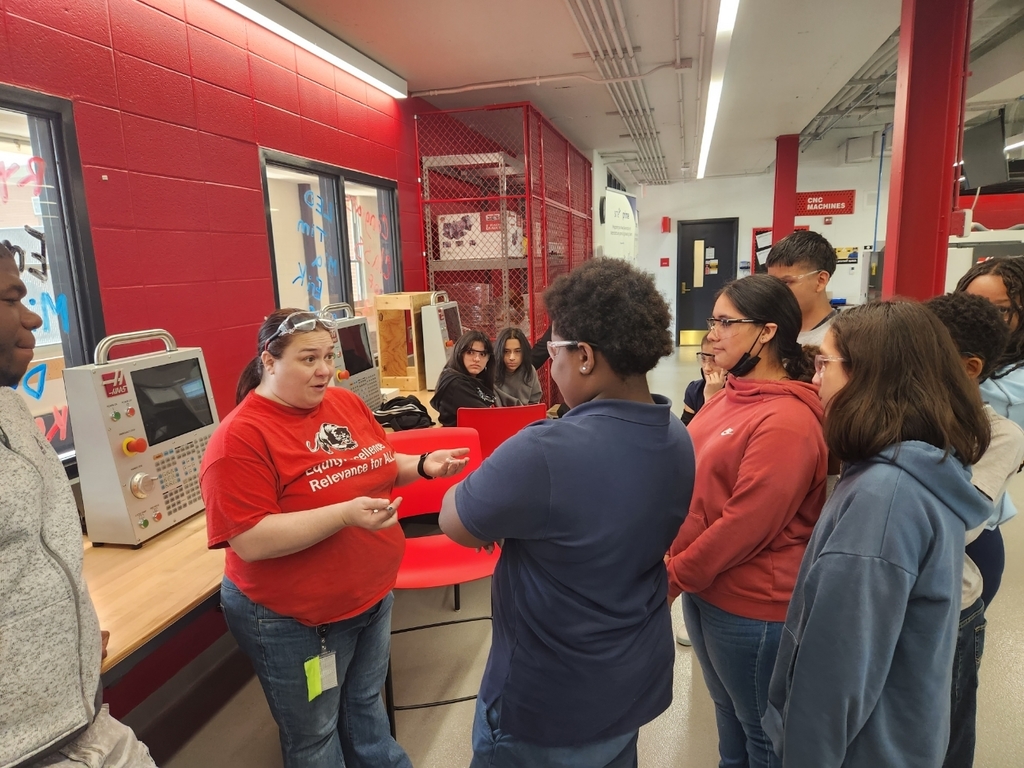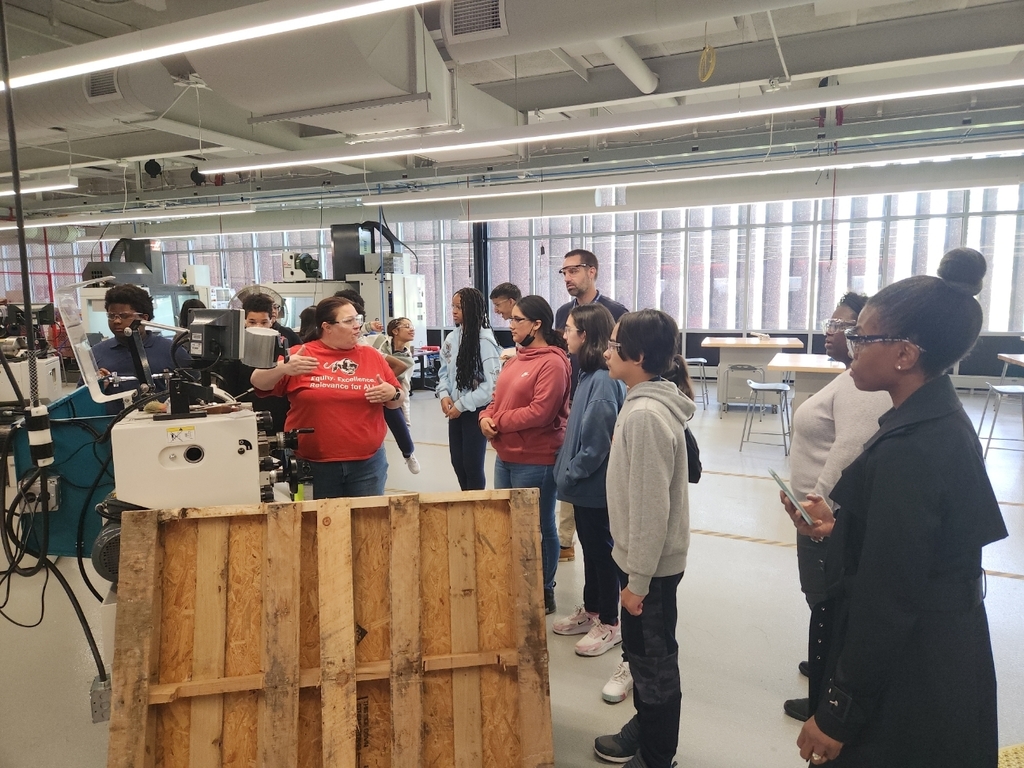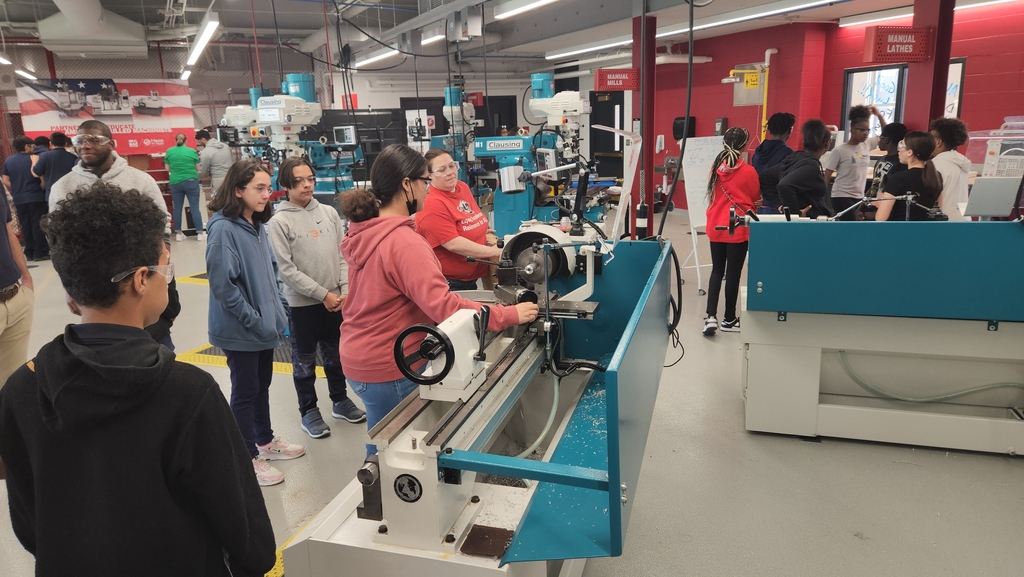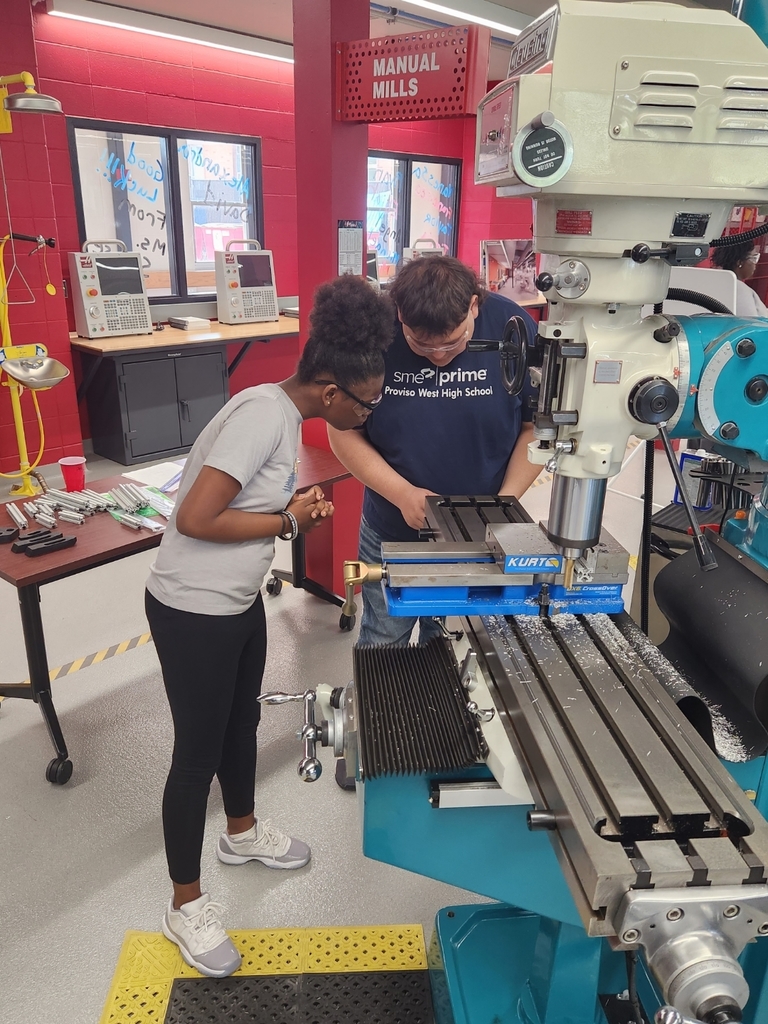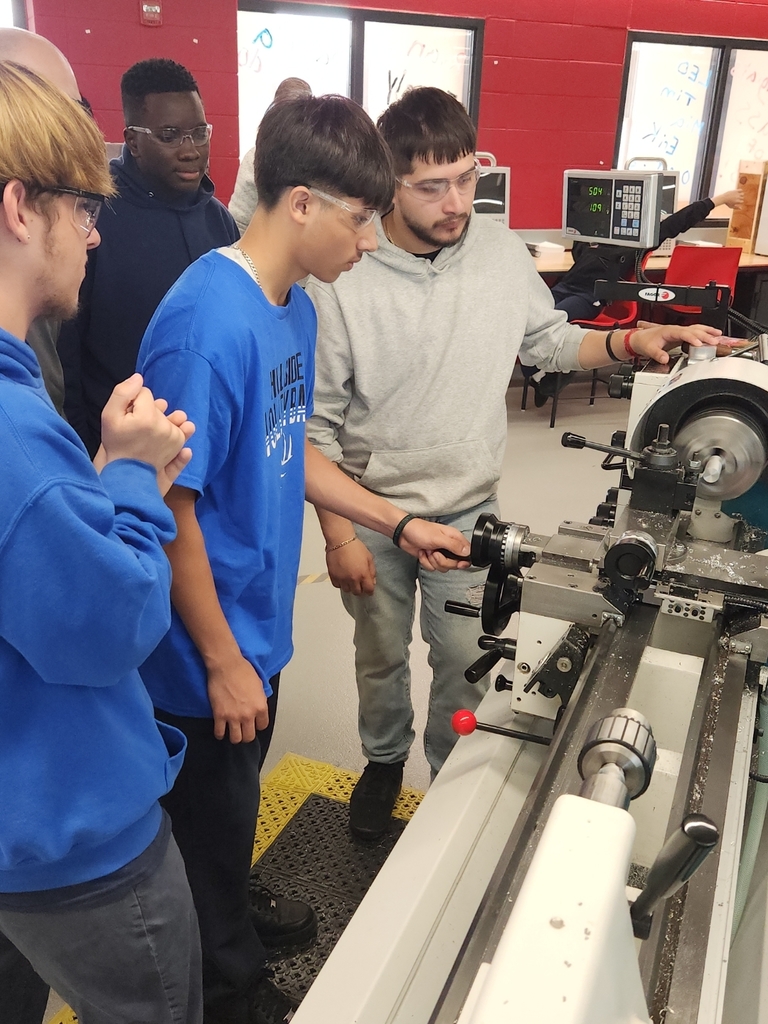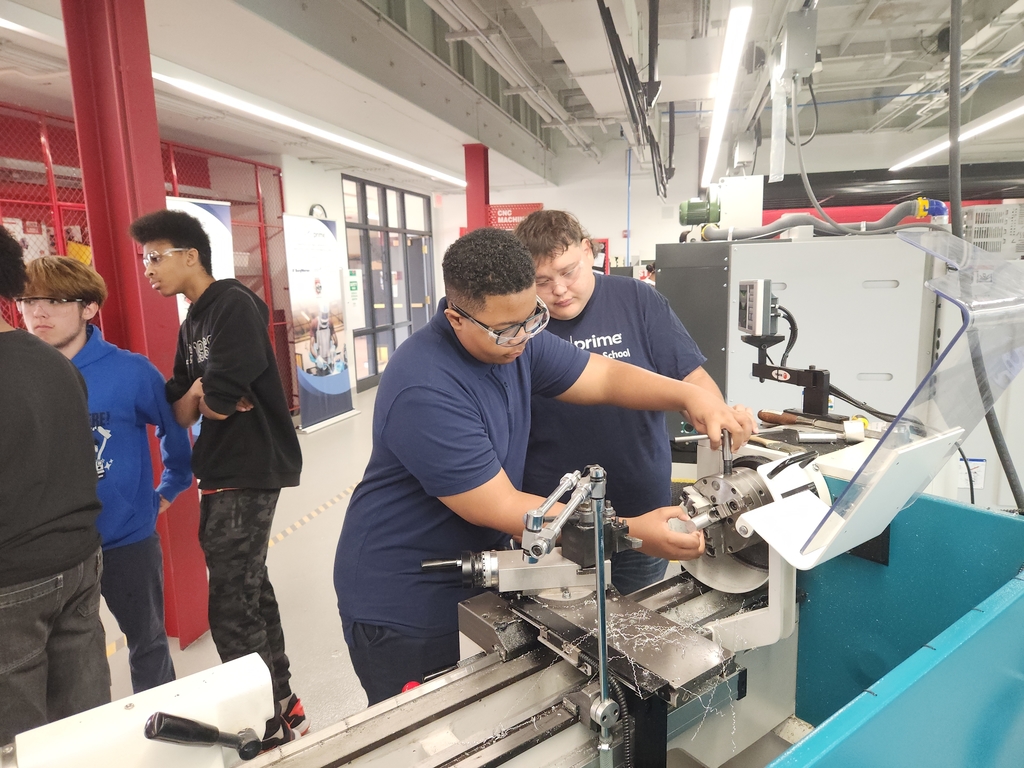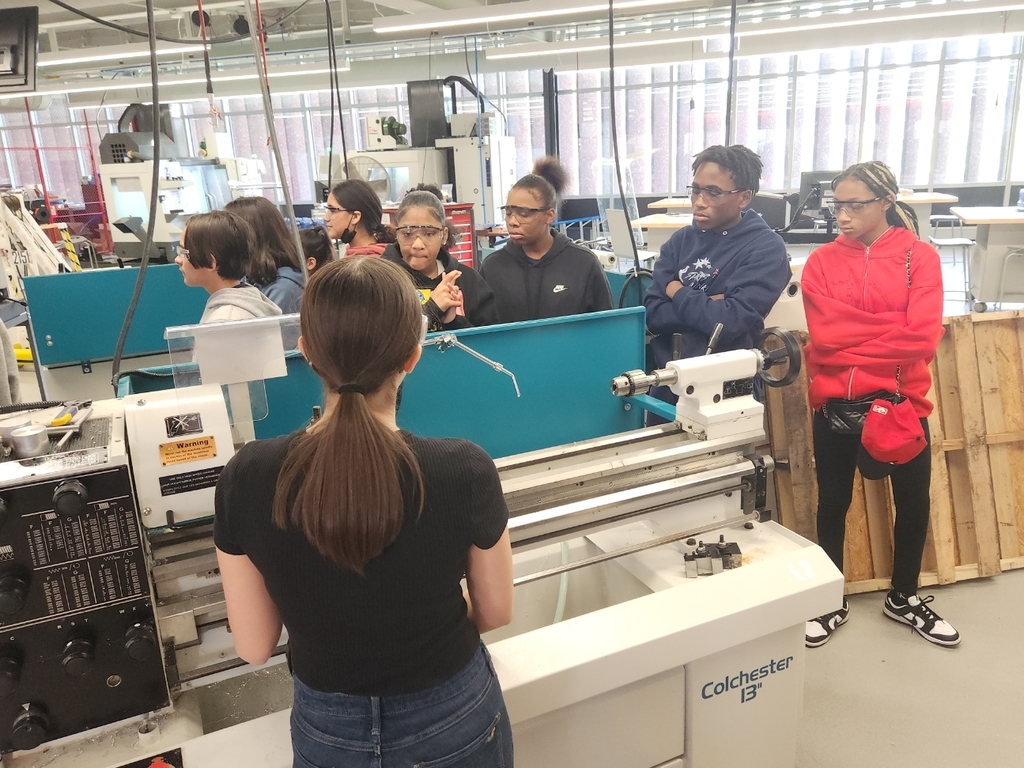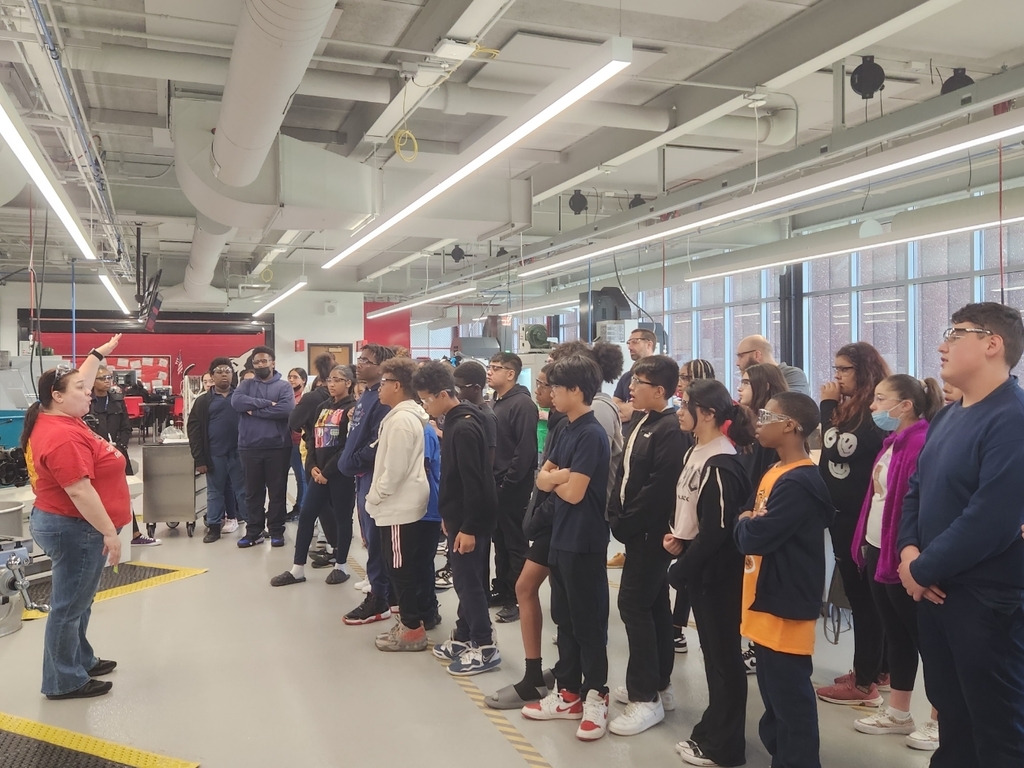 We are proud of YOU, Class of 2023!! Go Blue Jays! #bluejayprideD93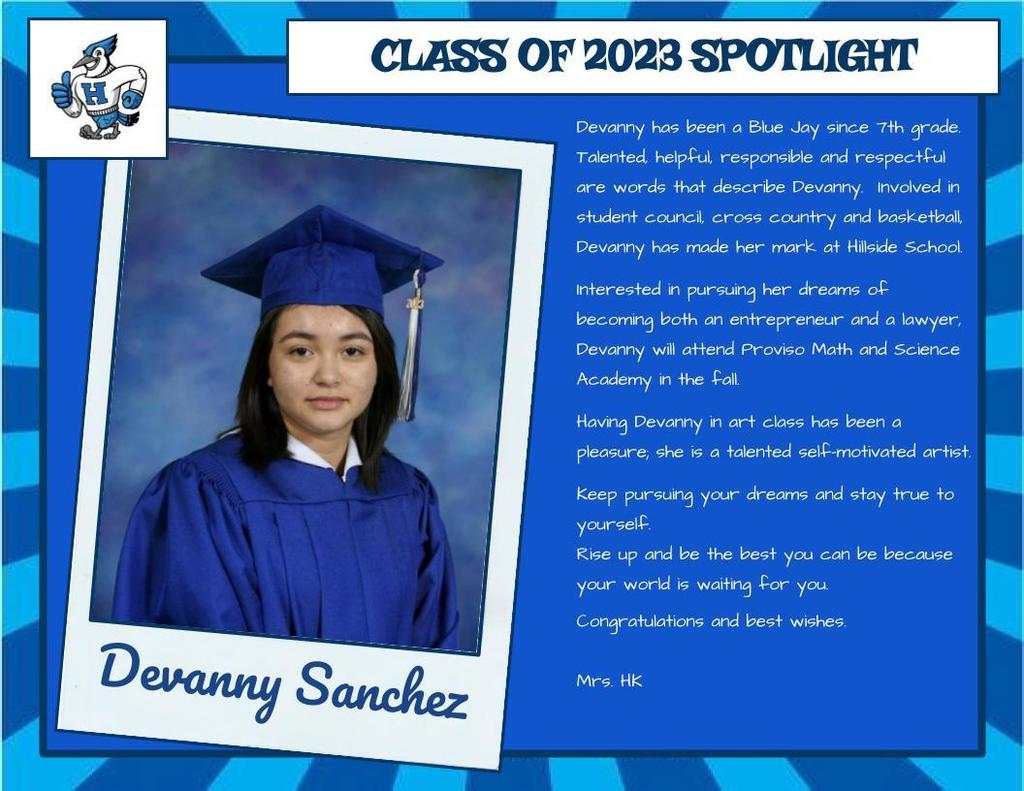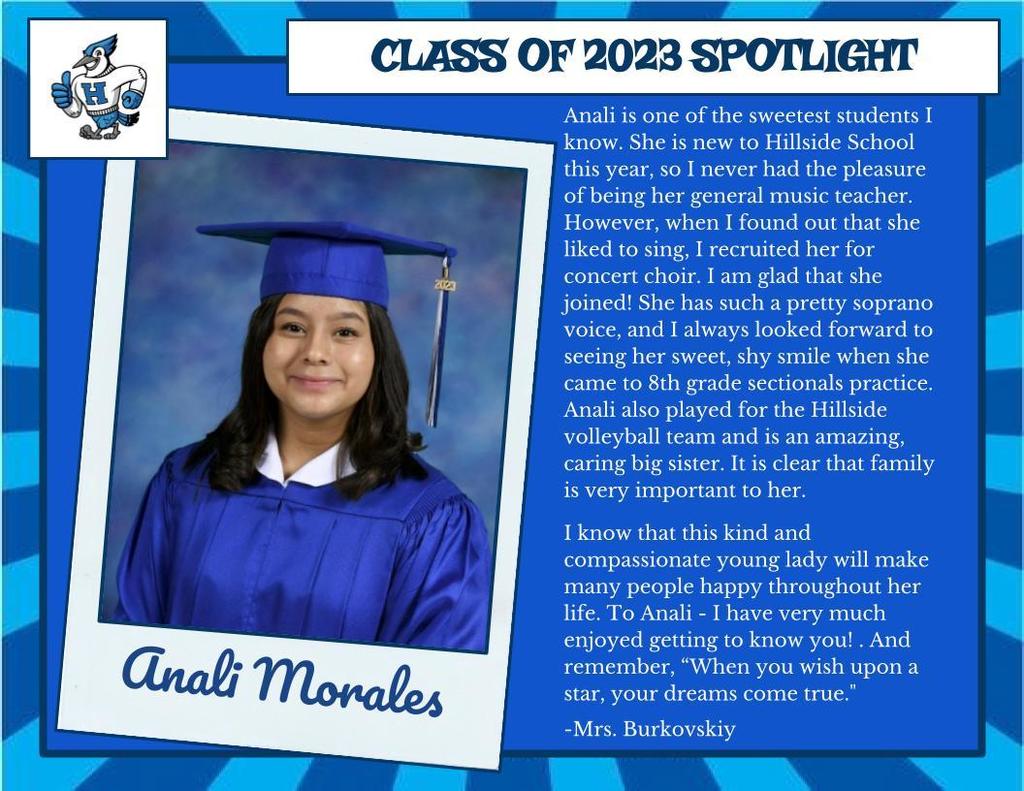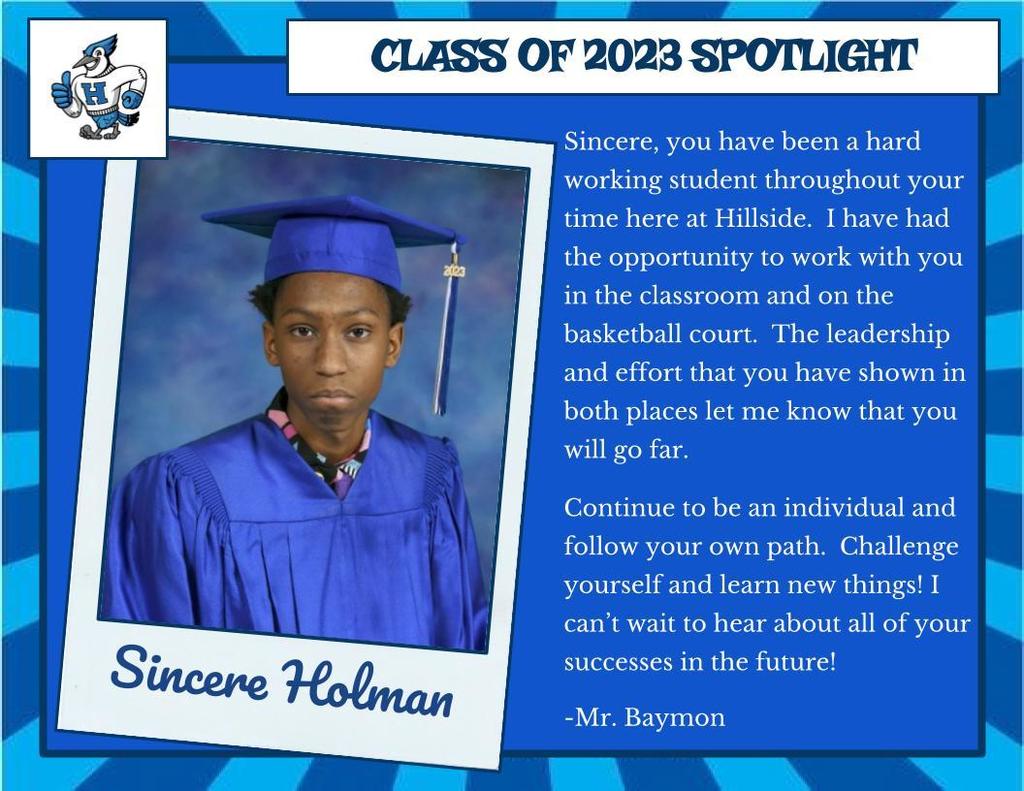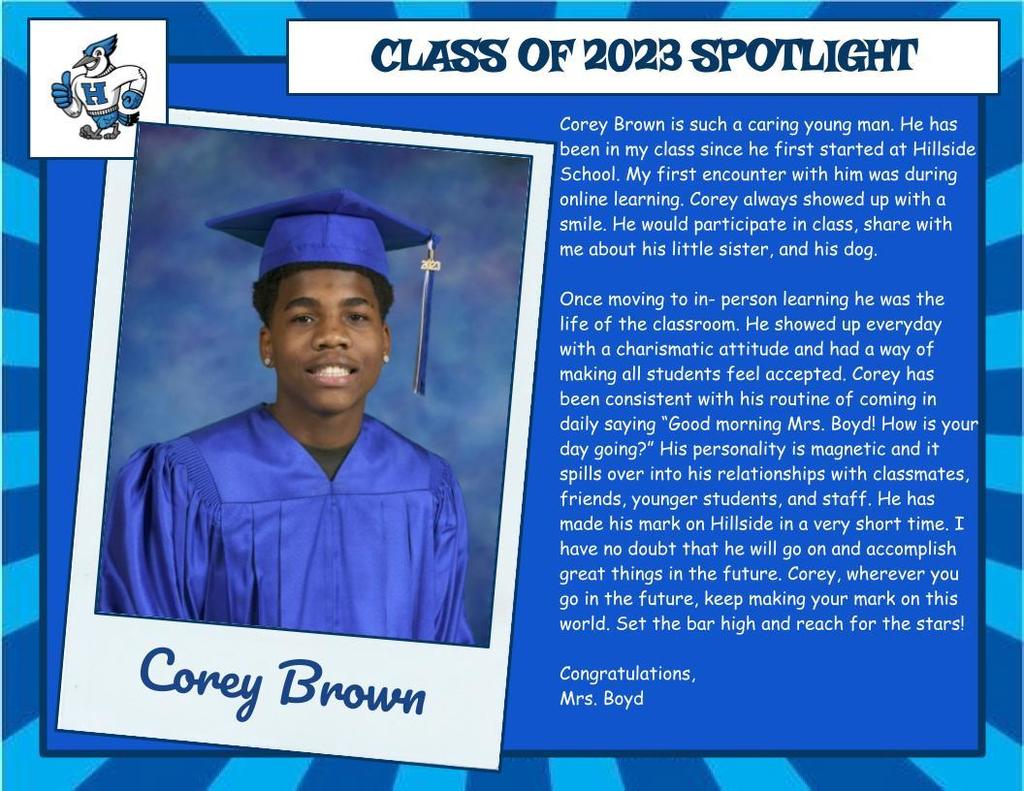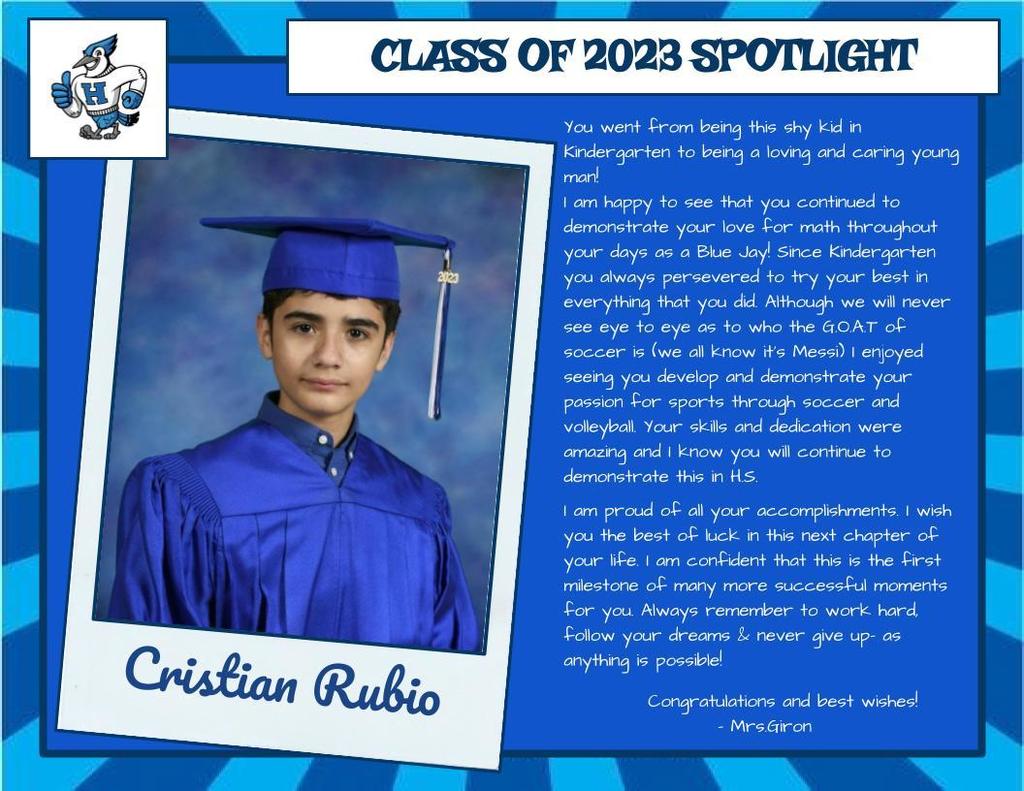 Today we recognize National Speech-Language Pathologist Day! Thank you to Mrs. Marcos and Mrs. Coenen for their passion and dedication to the Hillside students and staff! #bluejayprideD93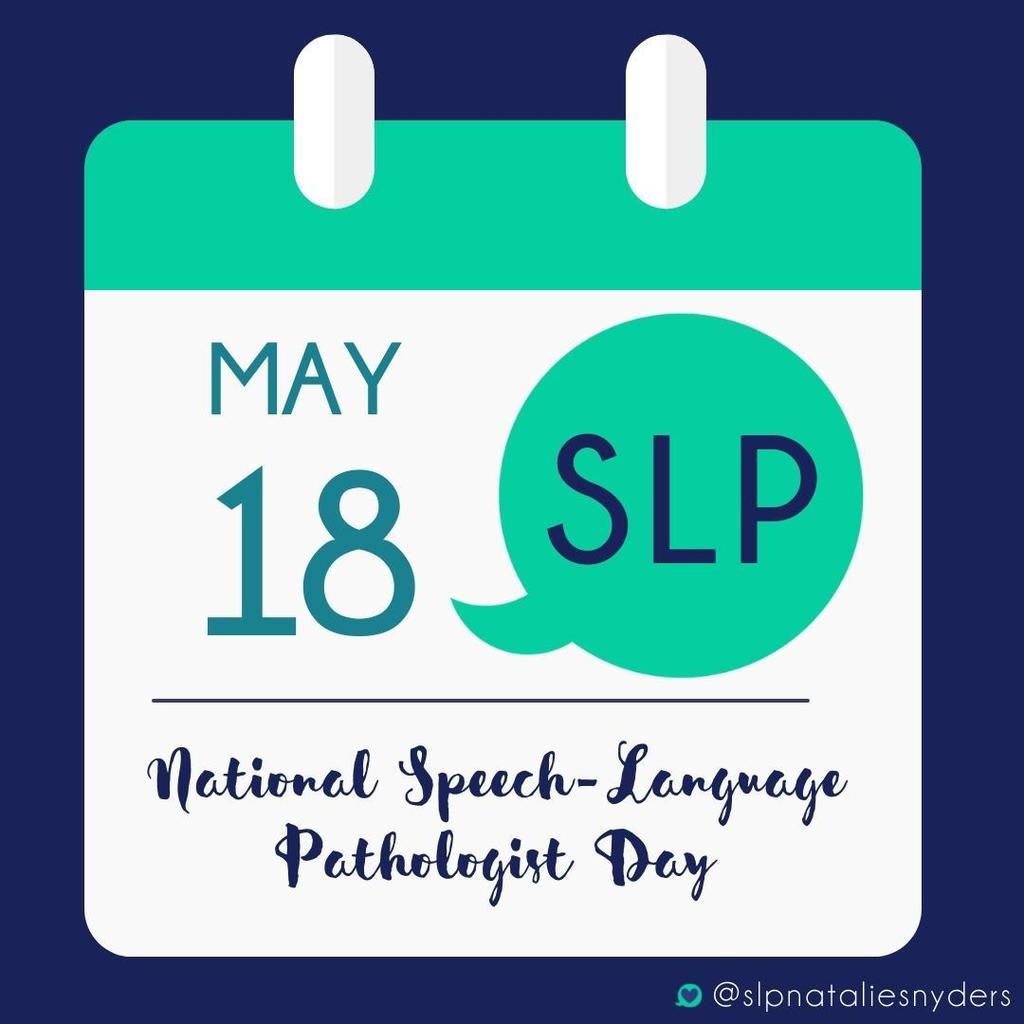 We are proud of YOU, Class of 2023!! Go Blue Jays! #bluejayprideD93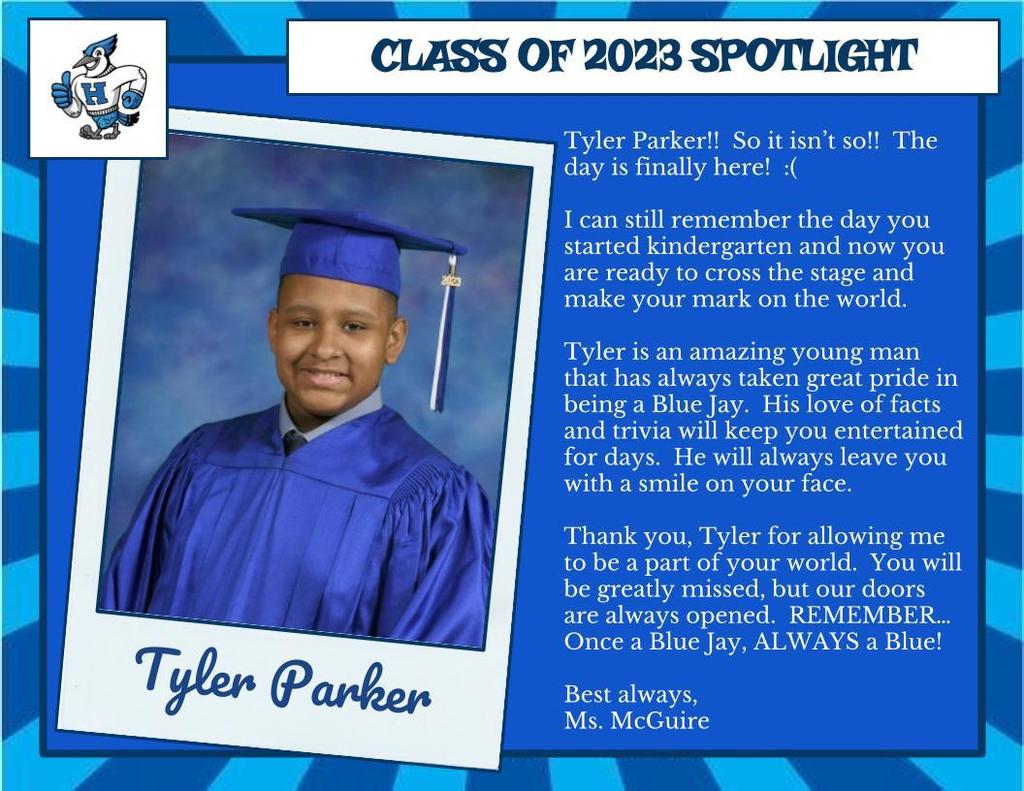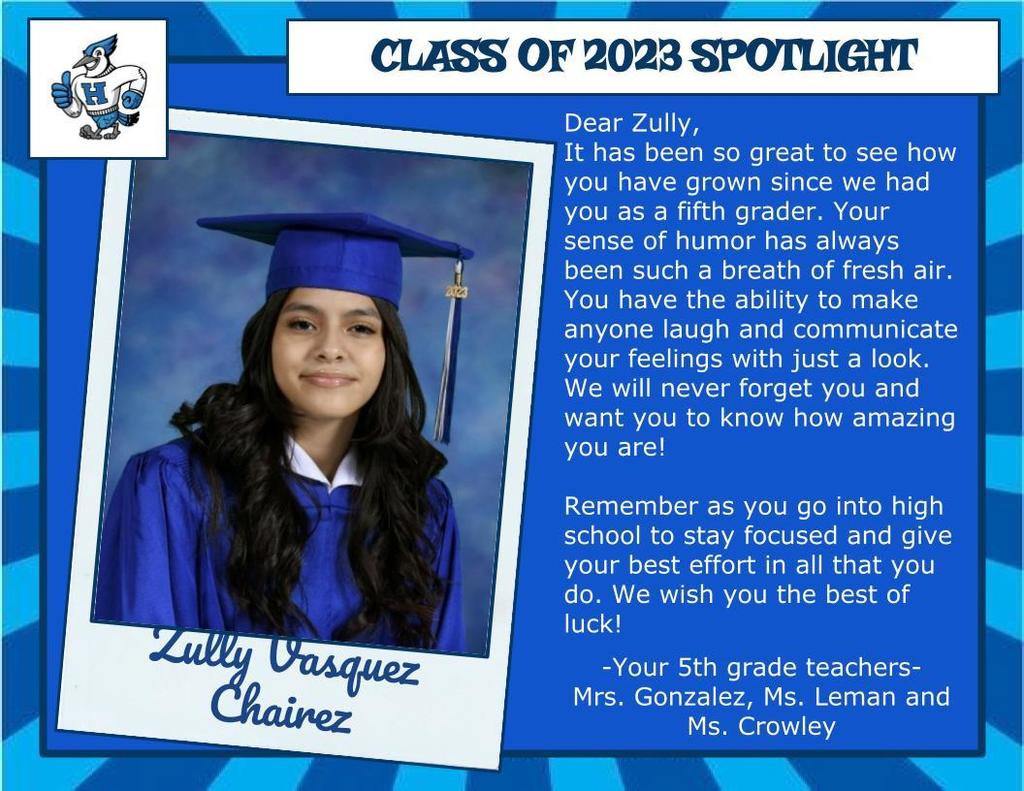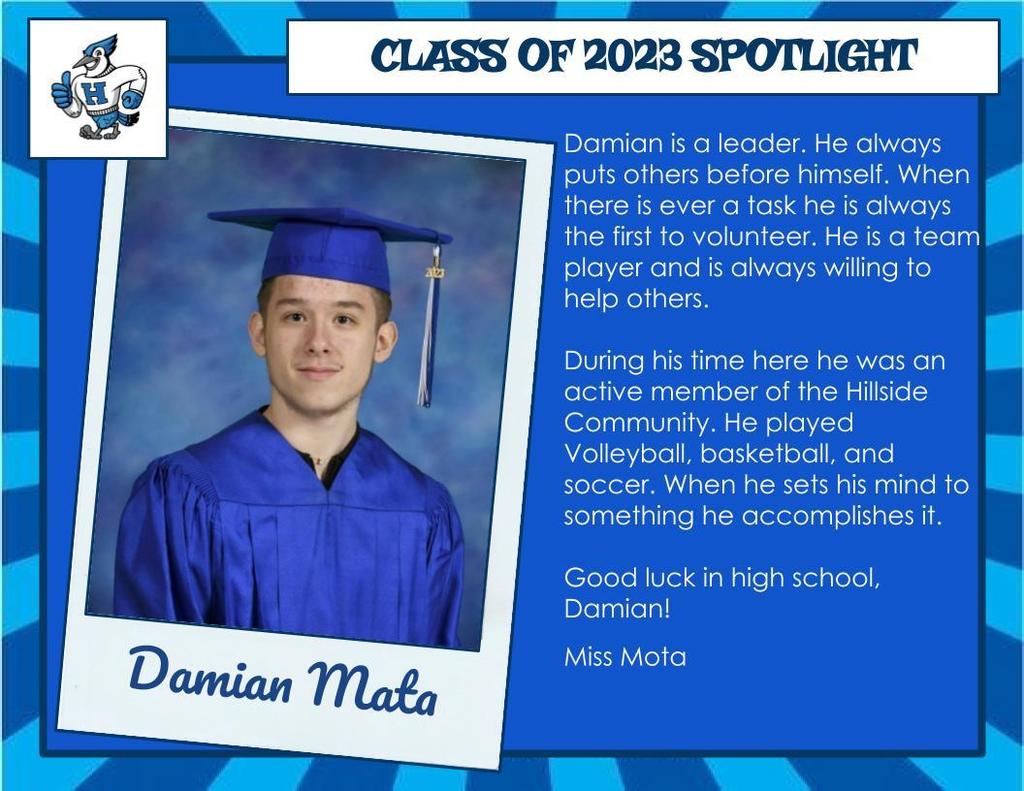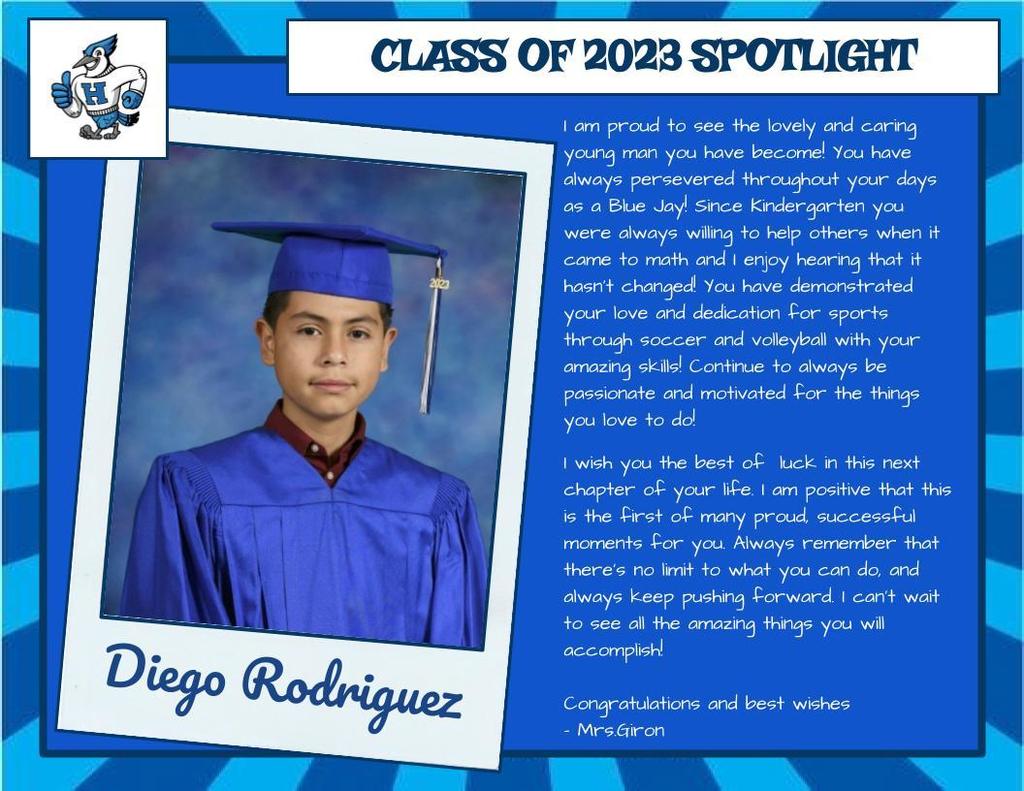 We are proud of YOU, Class of 2023!! Go Blue Jays! #bluejayprideD93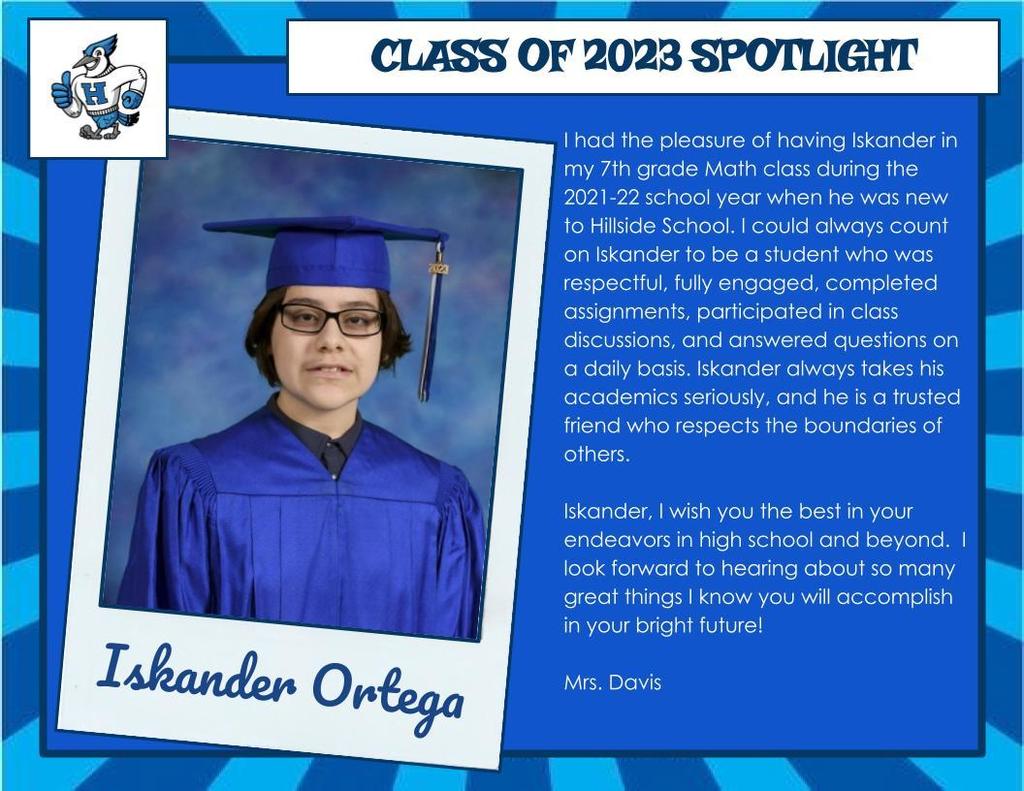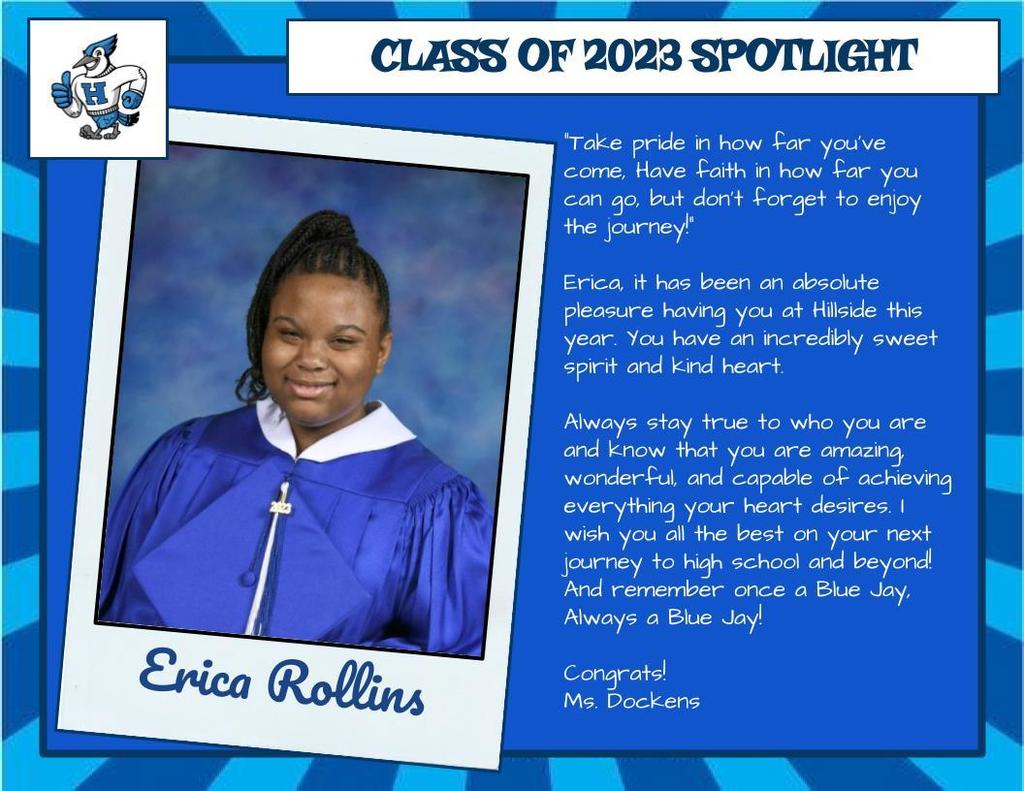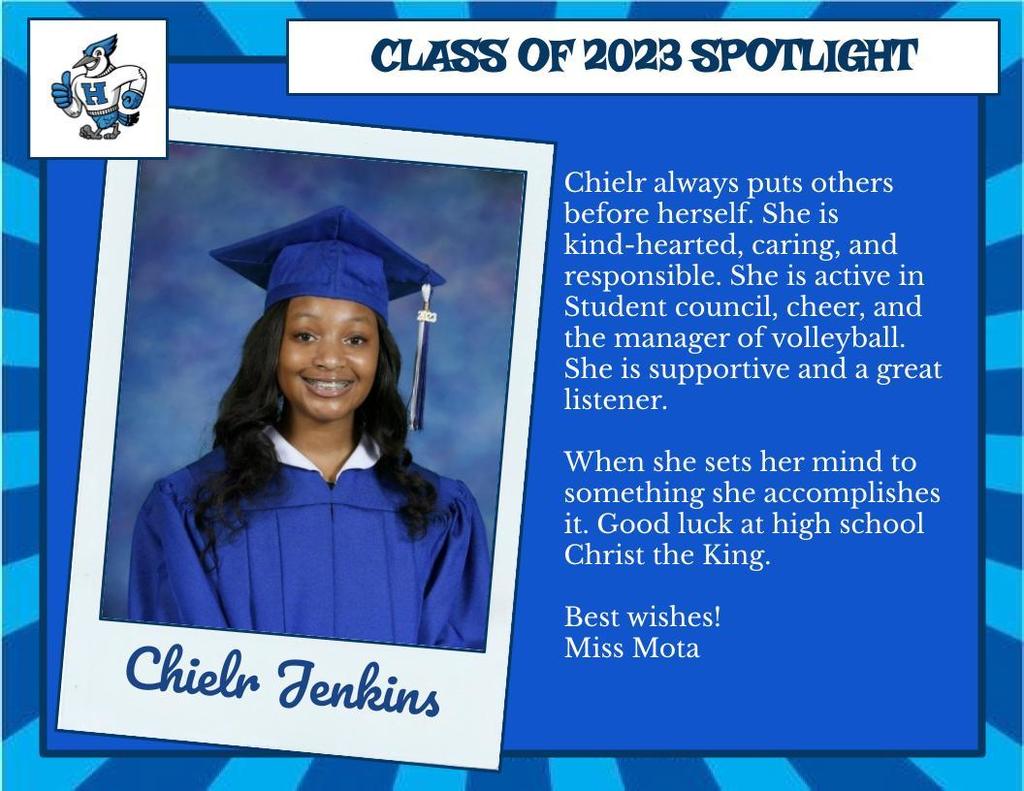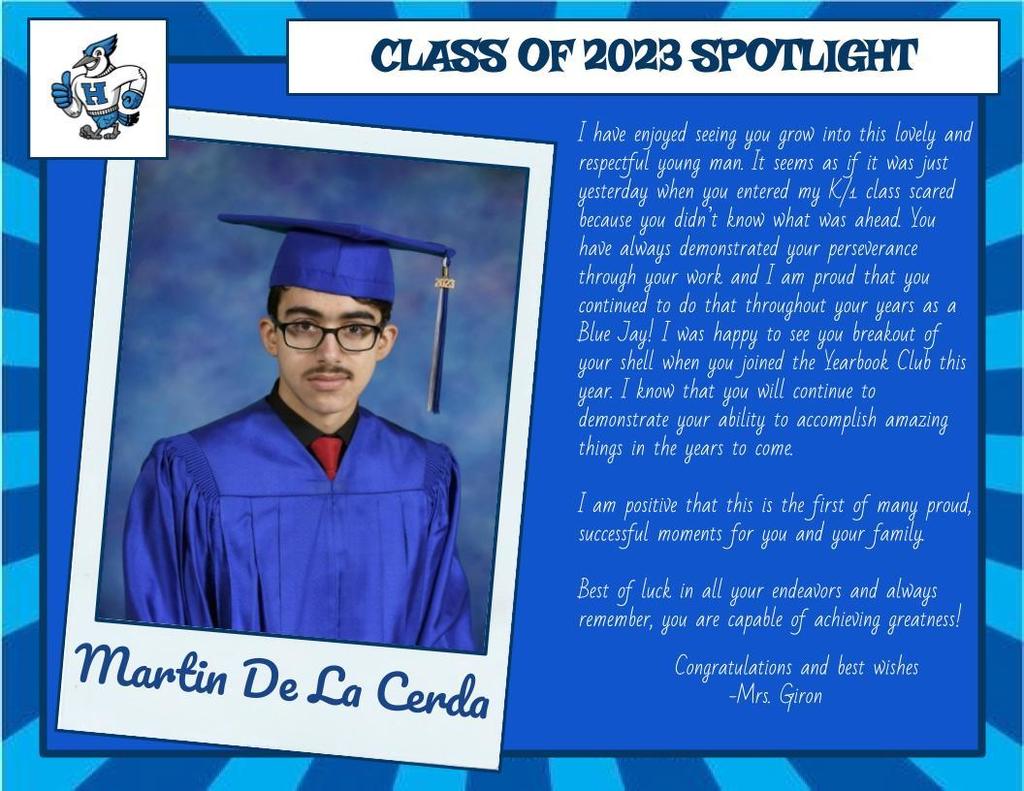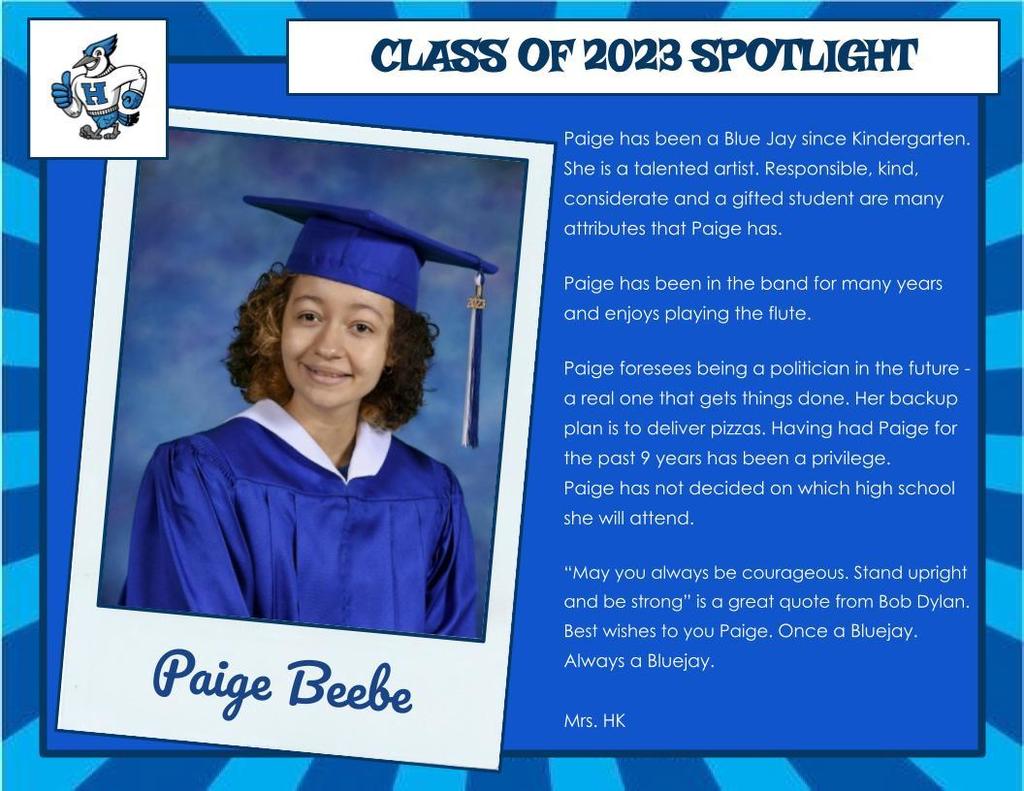 La reunión de hoy del Comité Bilingüe - BPAC- ha sido cancelada y se ha programado para el Martes, 23 de Mayo, 2023 de 5:00 a 5:45 p.m
We are proud of YOU, Class of 2023!! Go Blue Jays! #bluejayprideD93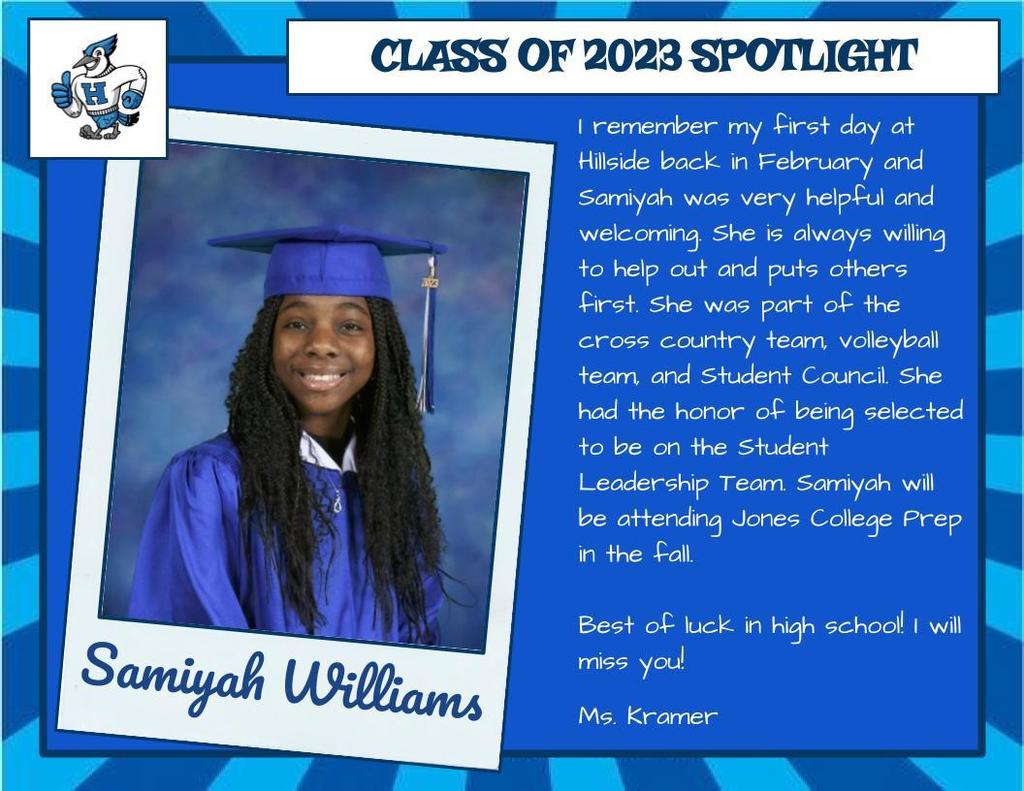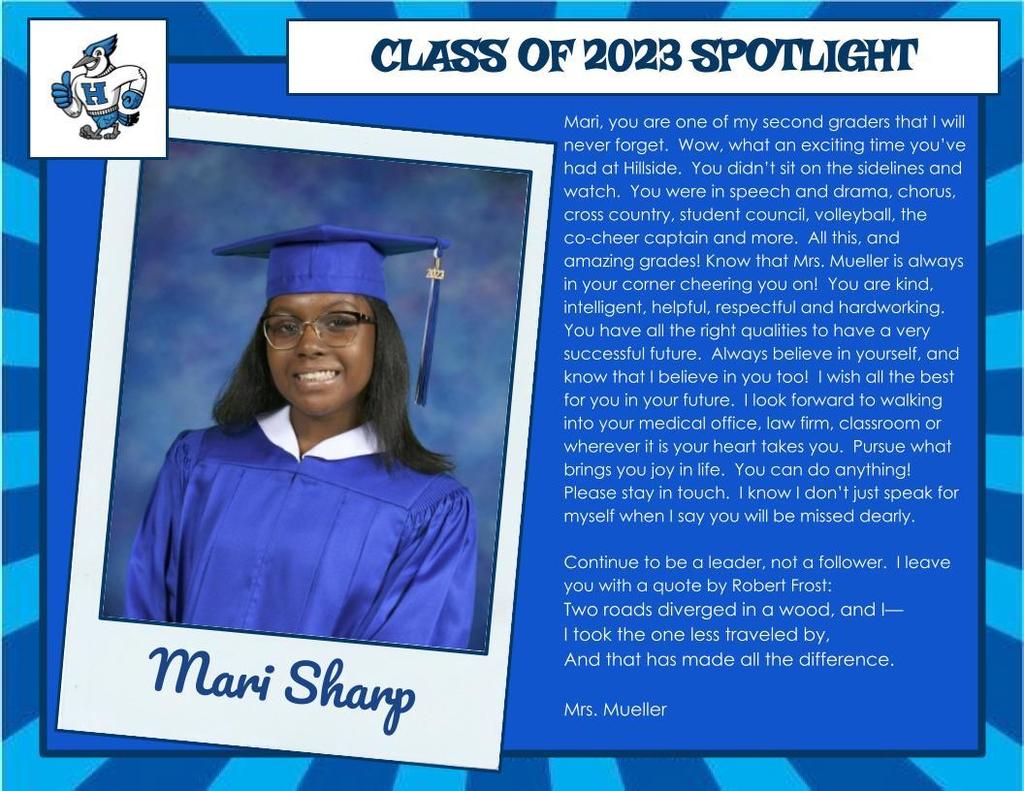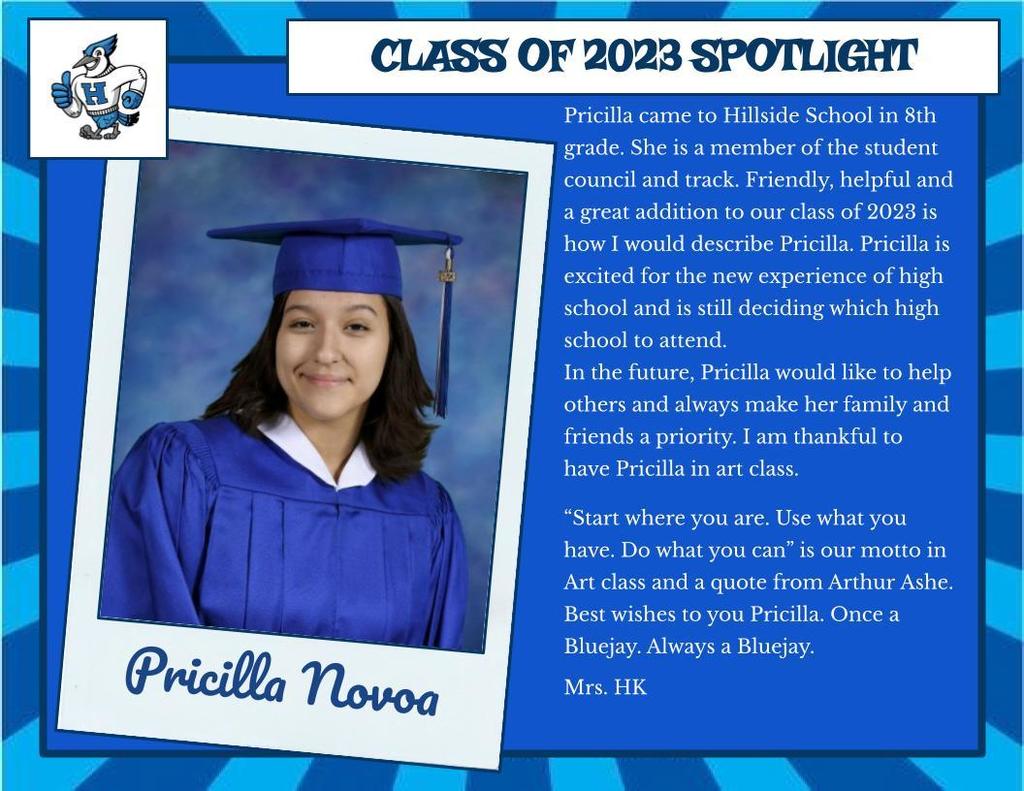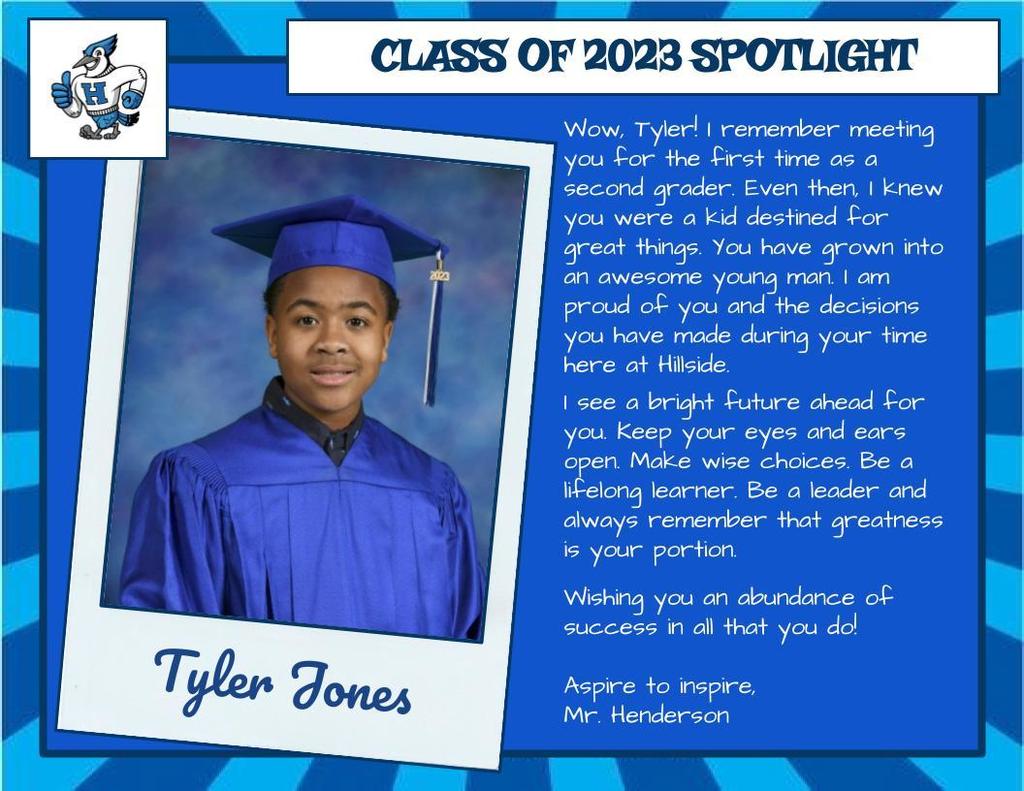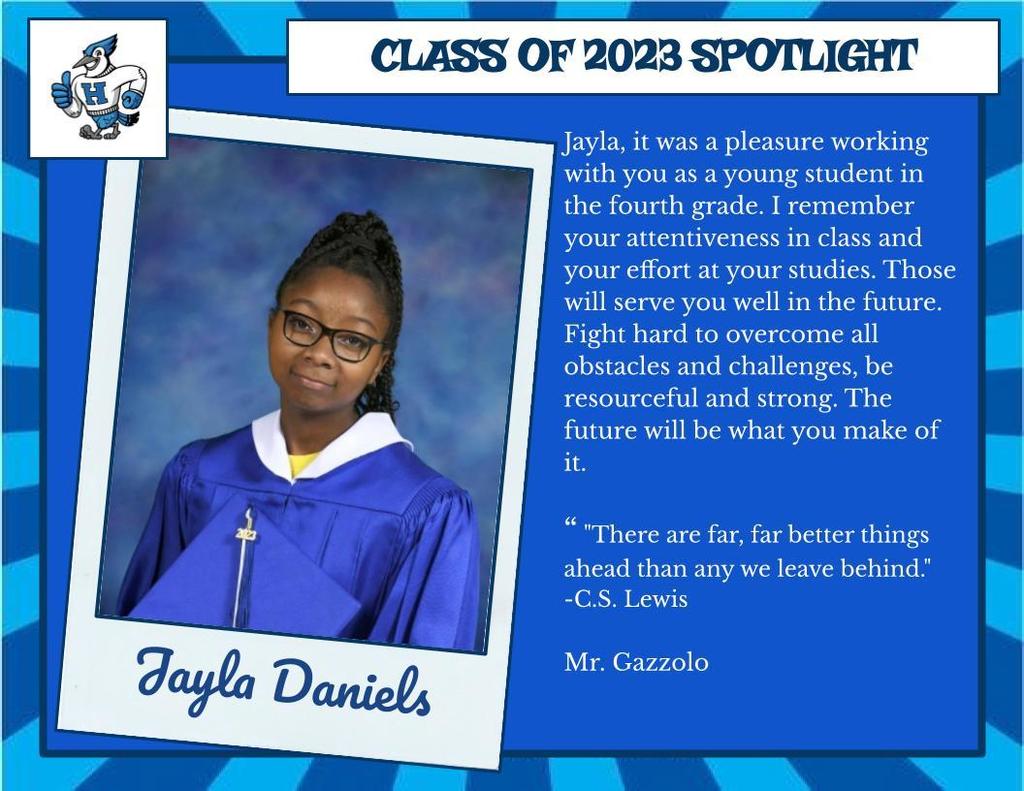 Artists created all types of sculptures this past week. Check out their work! #bluejayprideD93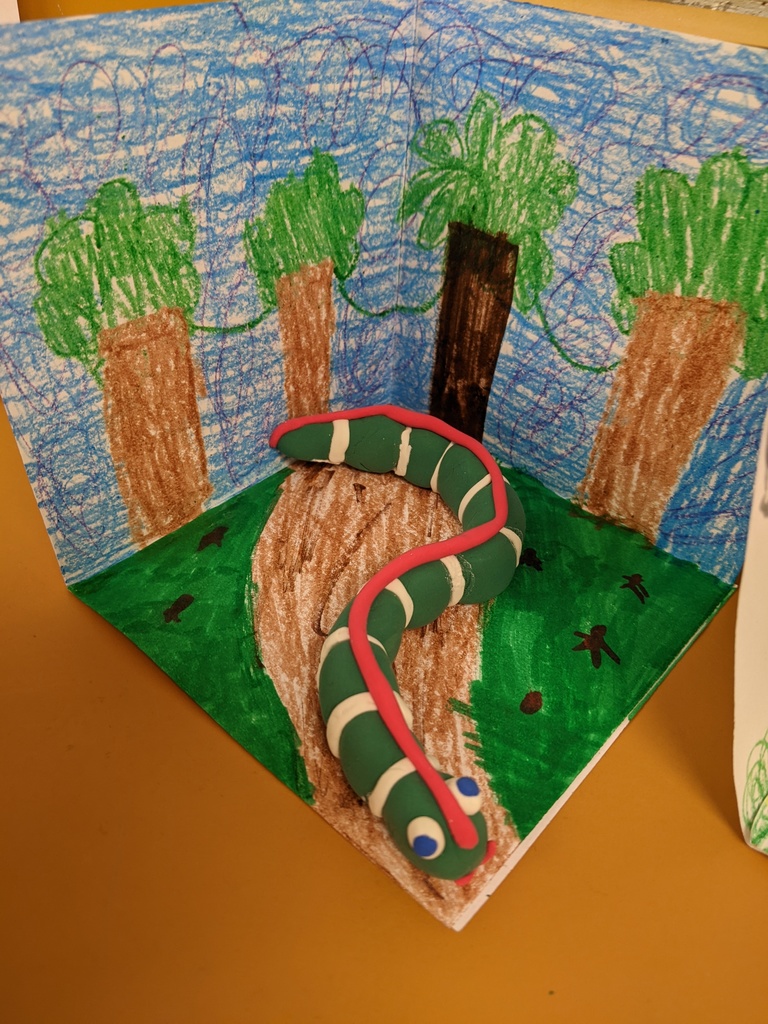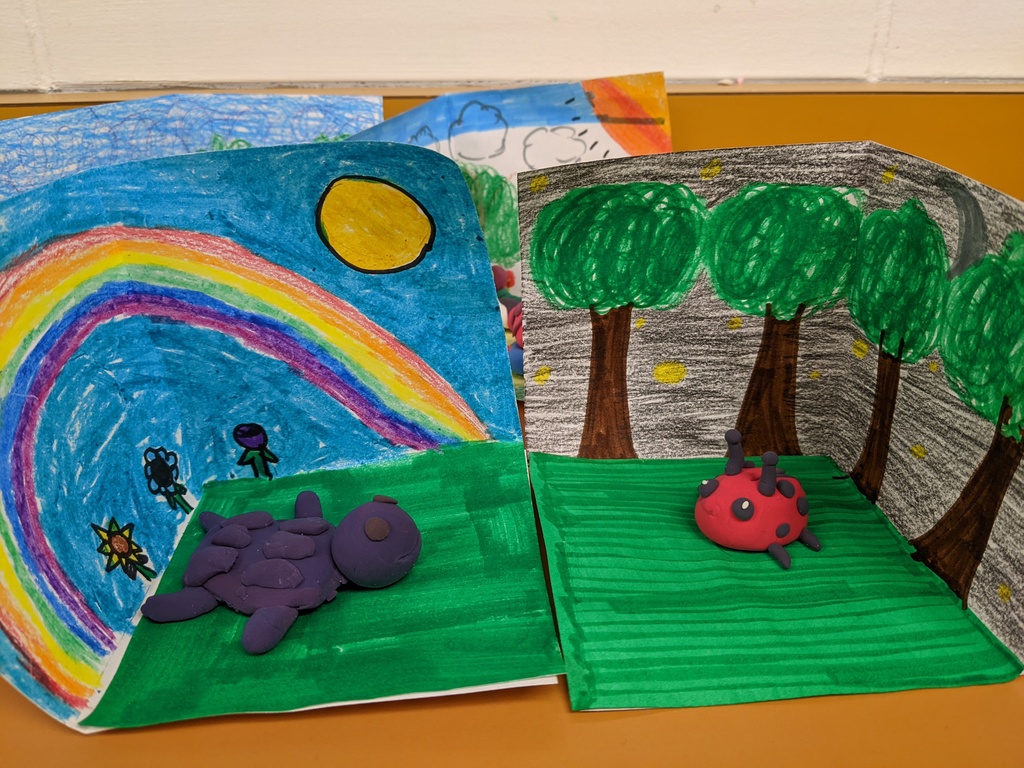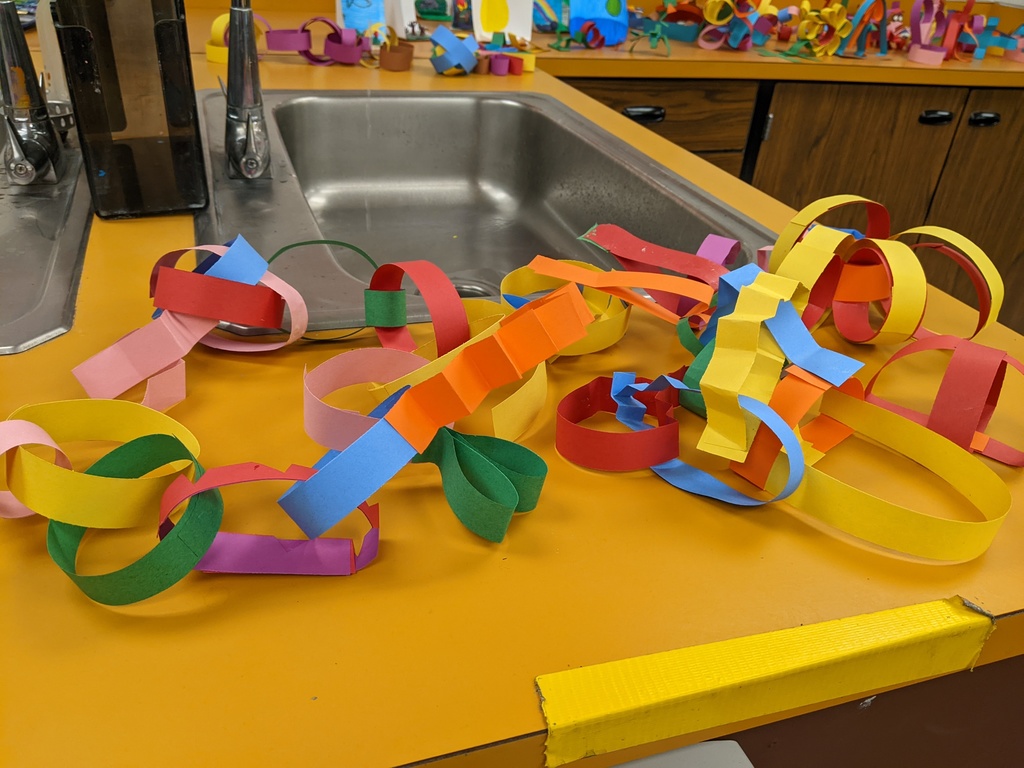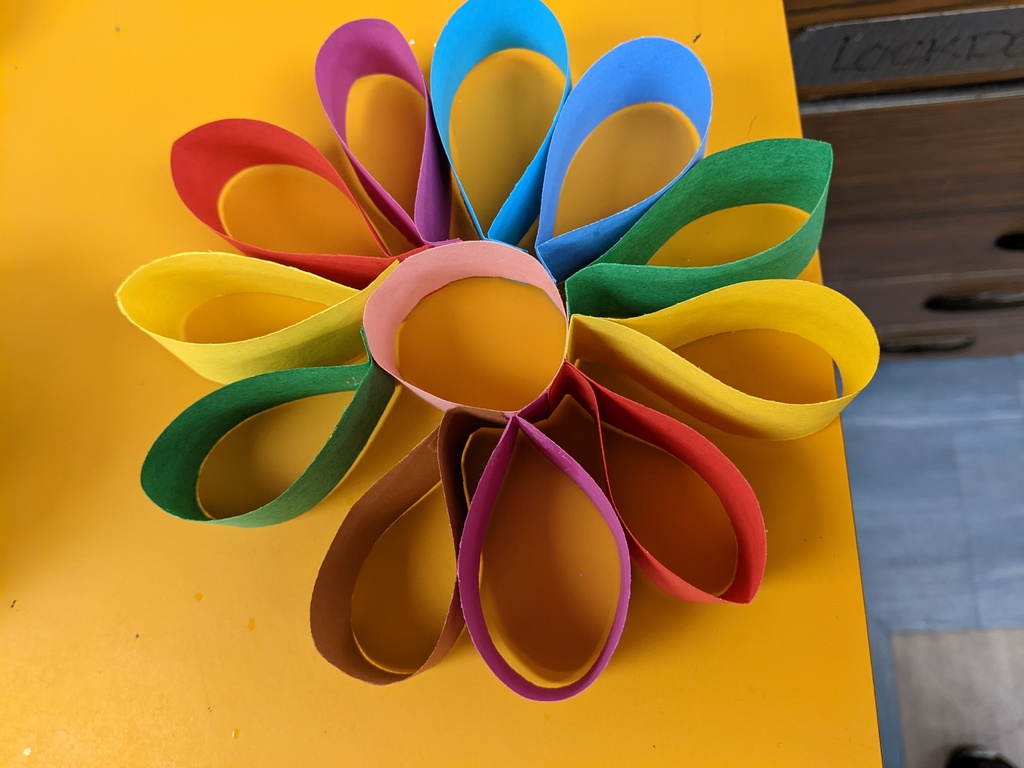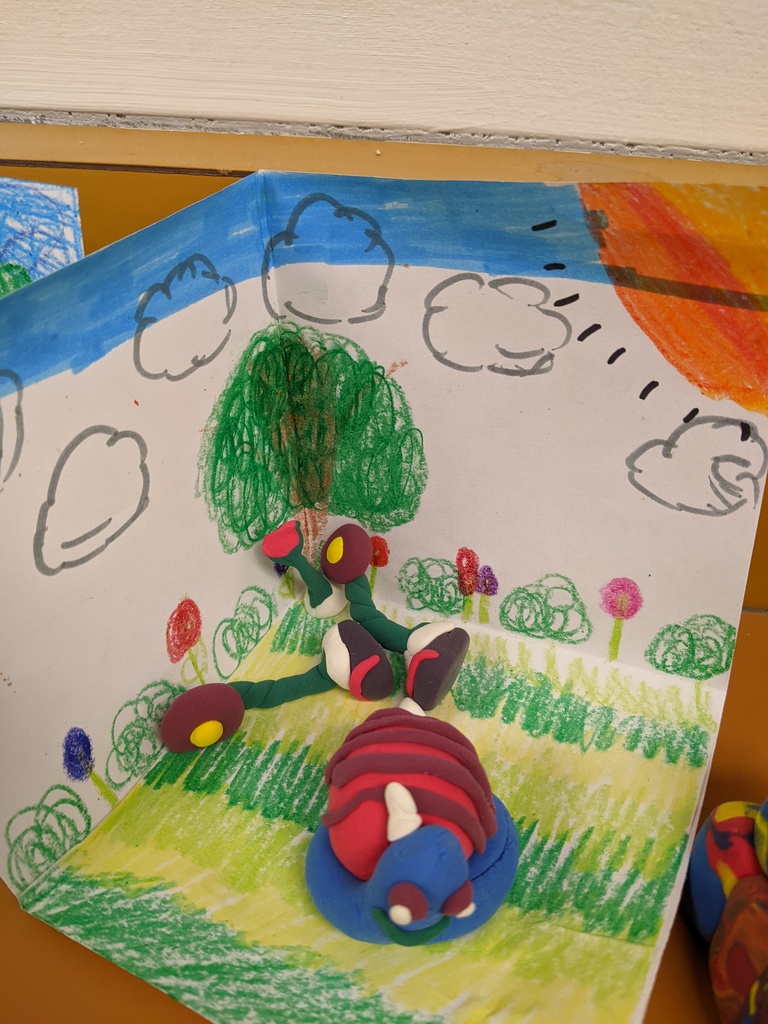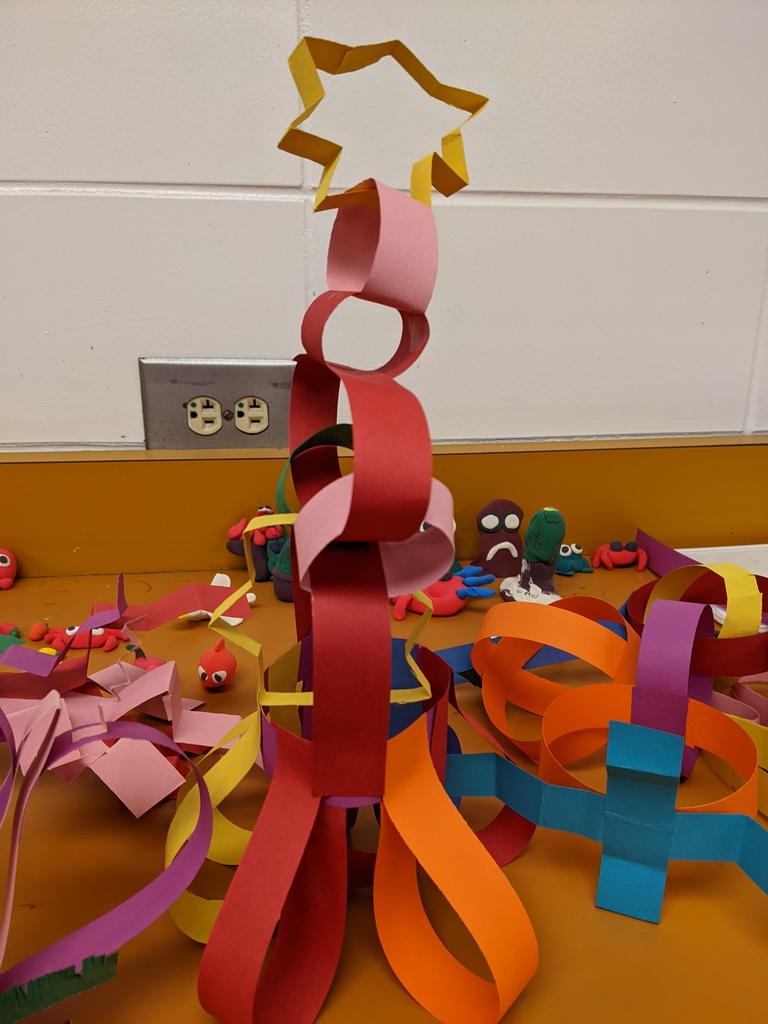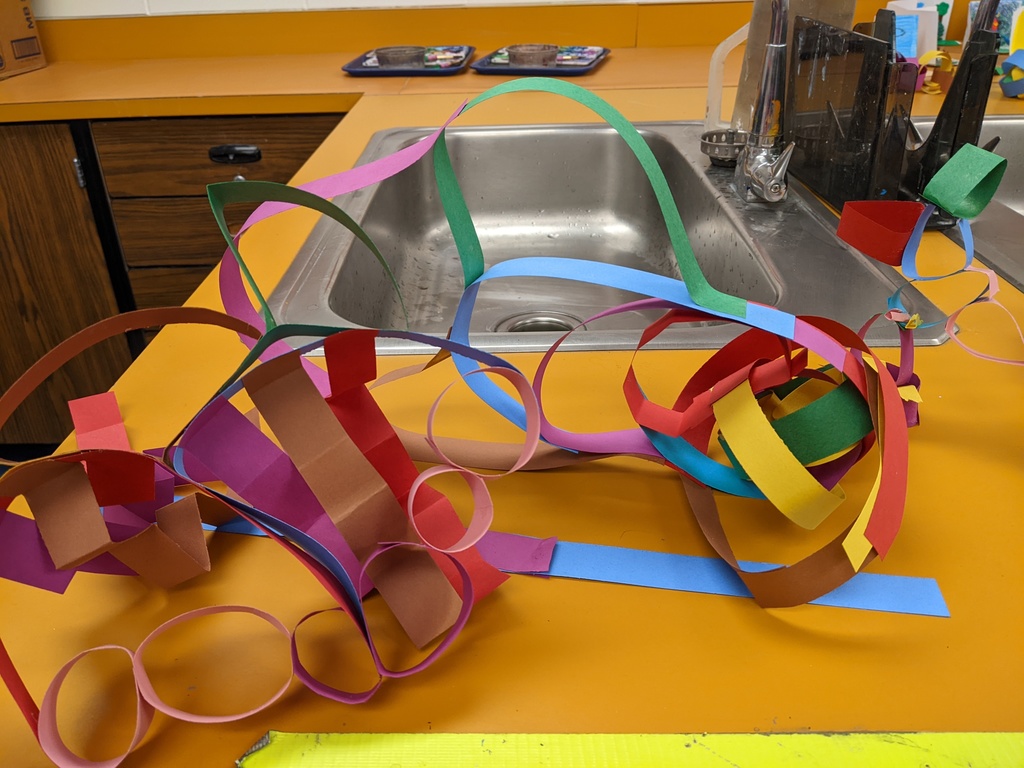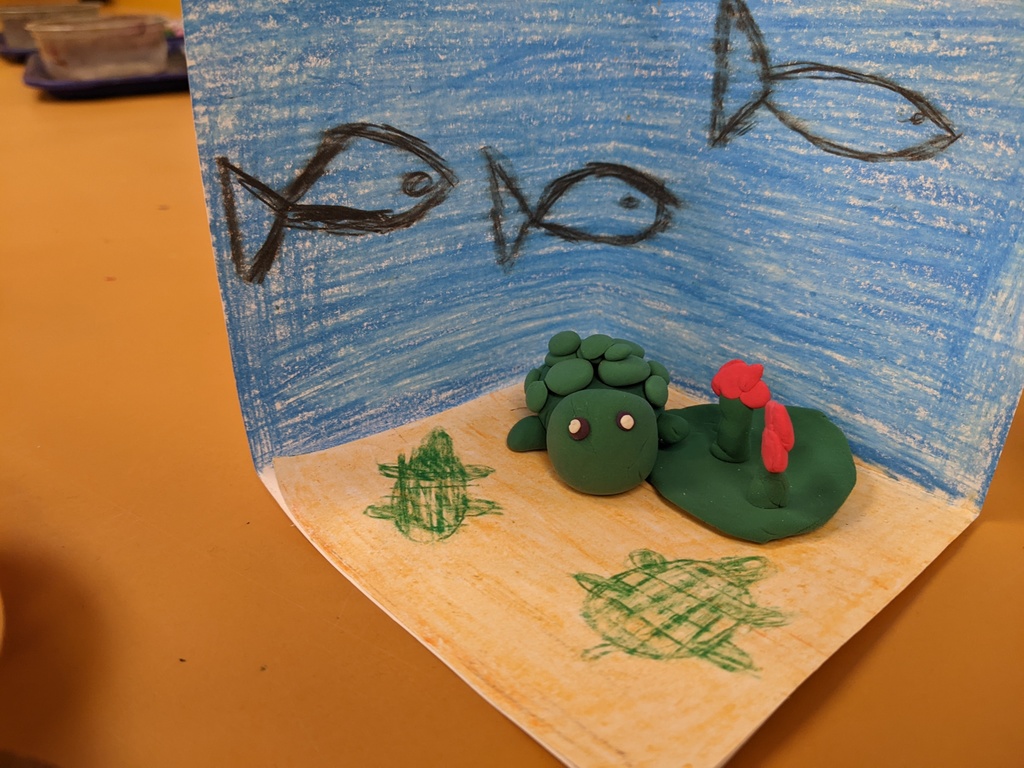 We are proud of YOU, Class of 2023!! Go Blue Jays! #bluejayprideD93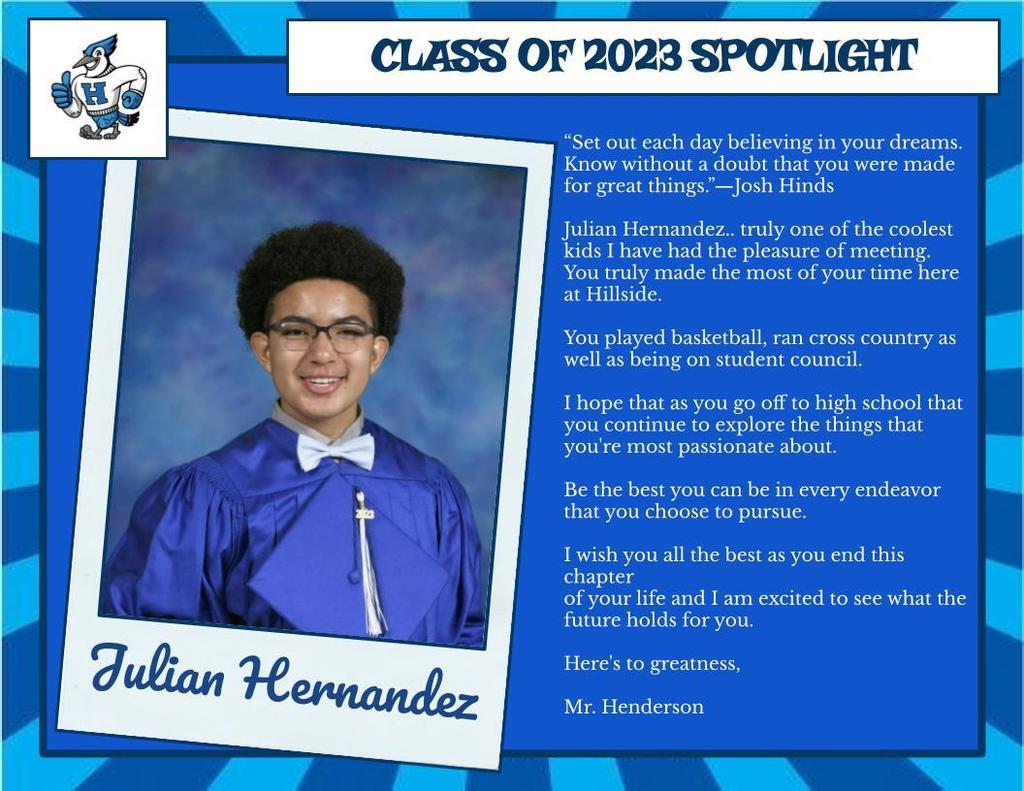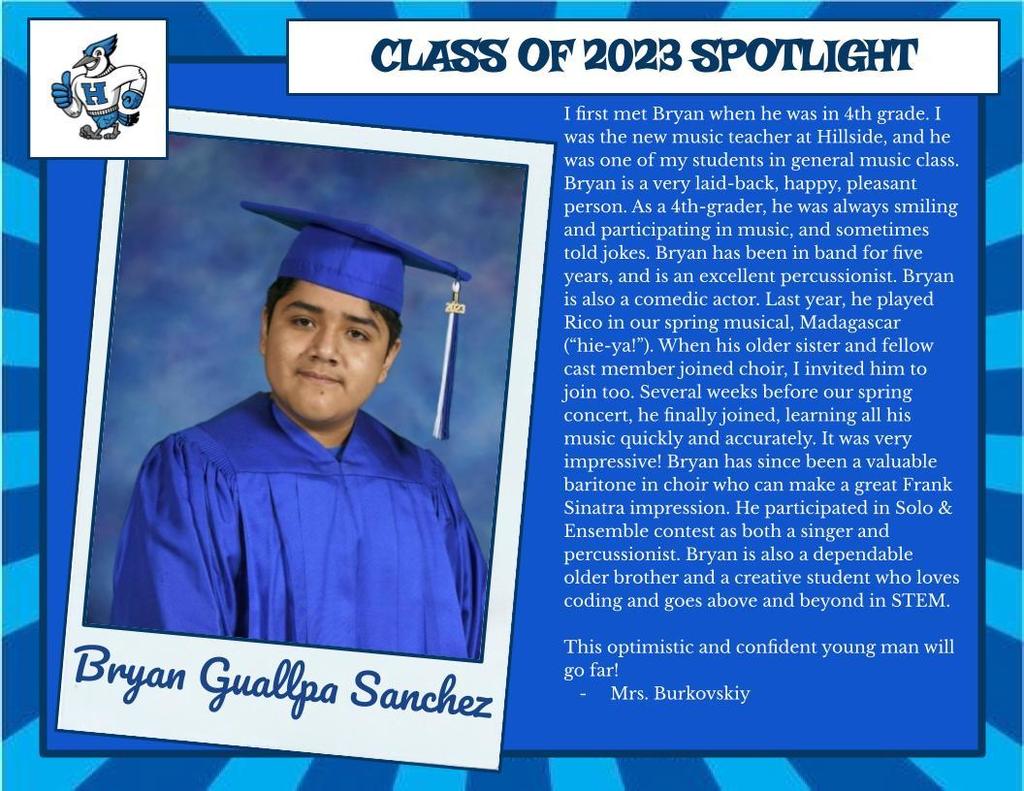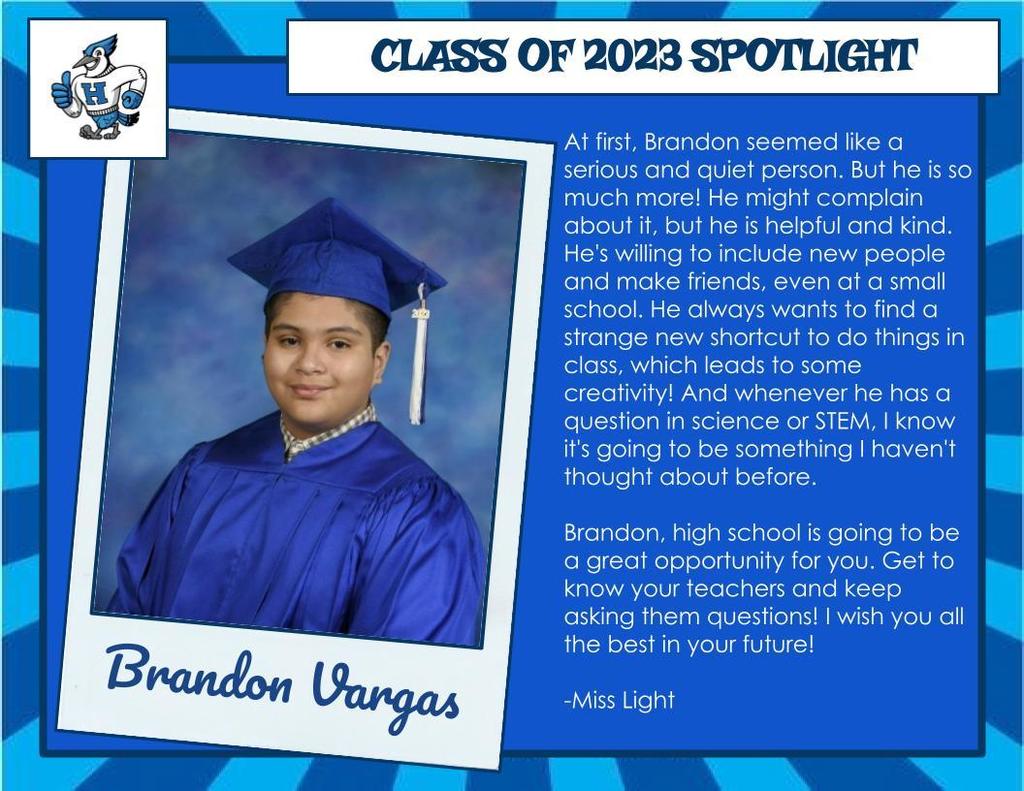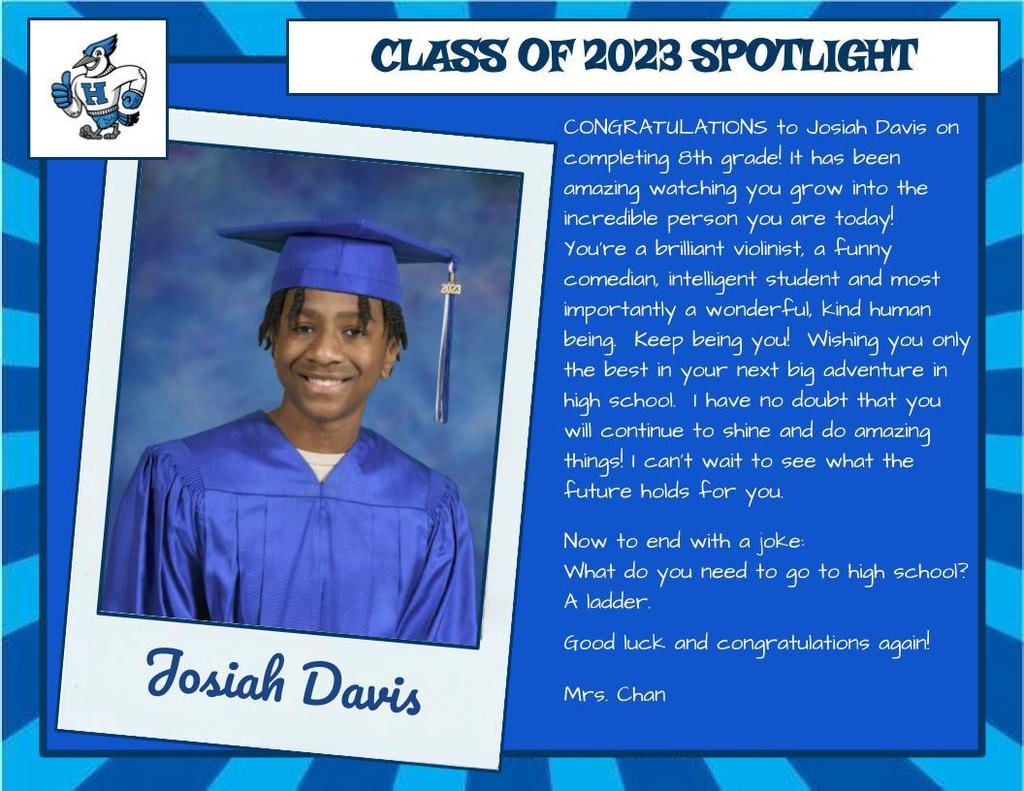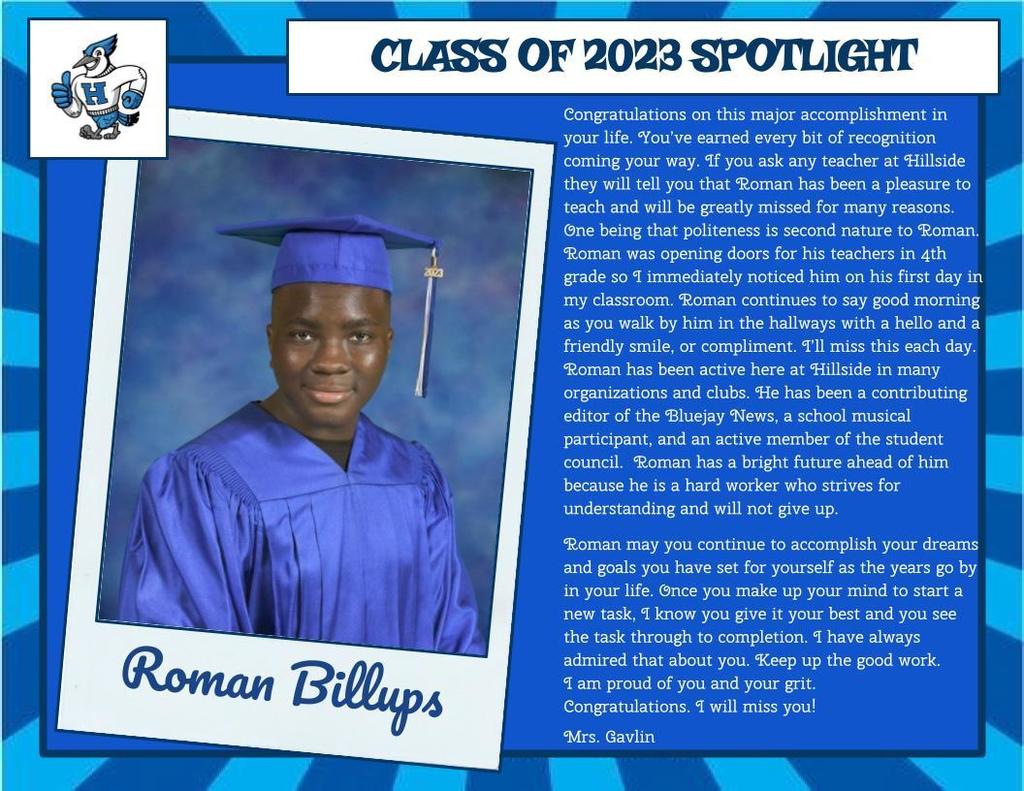 At Last Night's Board of Education, the 8th Grade Boys Volleyball Team was recognized for their SCVC Co- Championship. The sportsmanship displayed by the team was unbelievable! Thank you to Coach Tough and Coach Mota for mentoring and support the team!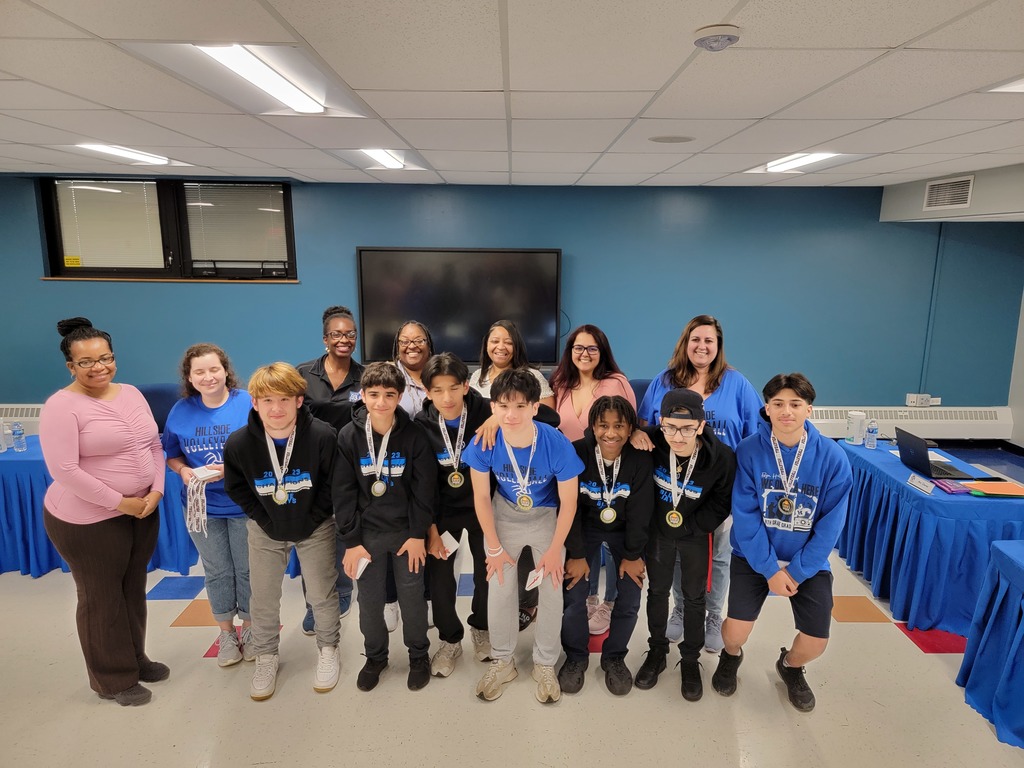 We are proud of YOU, Class of 2023!! Go Blue Jays! #bluejayprideD93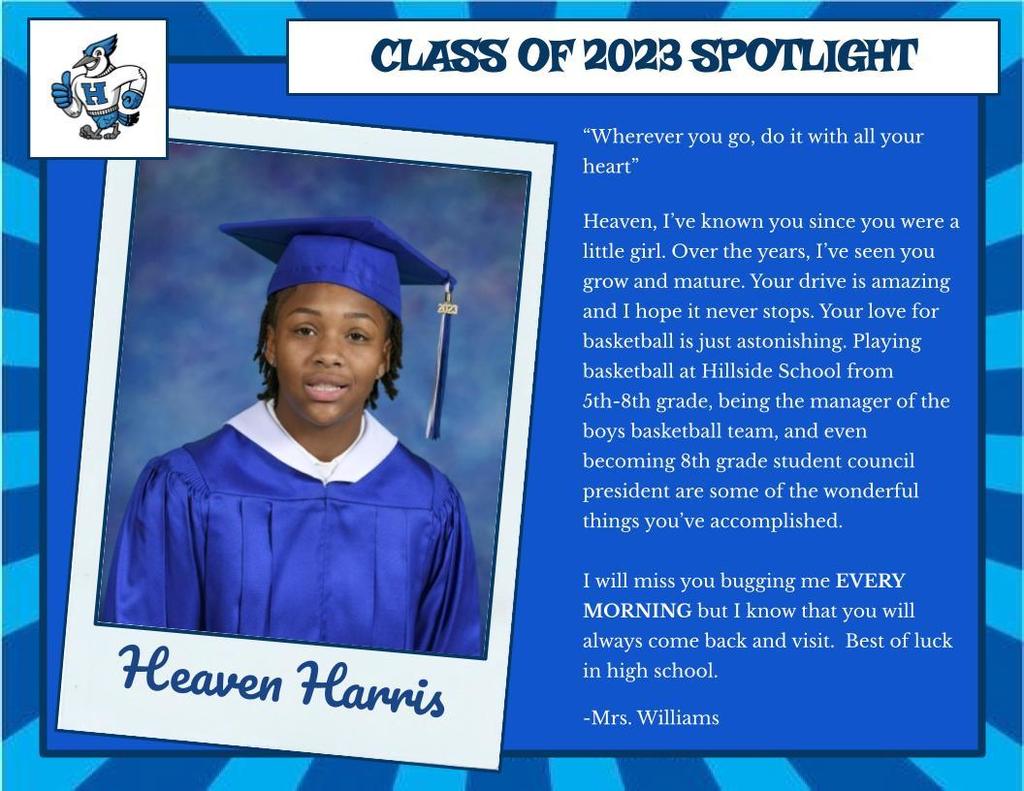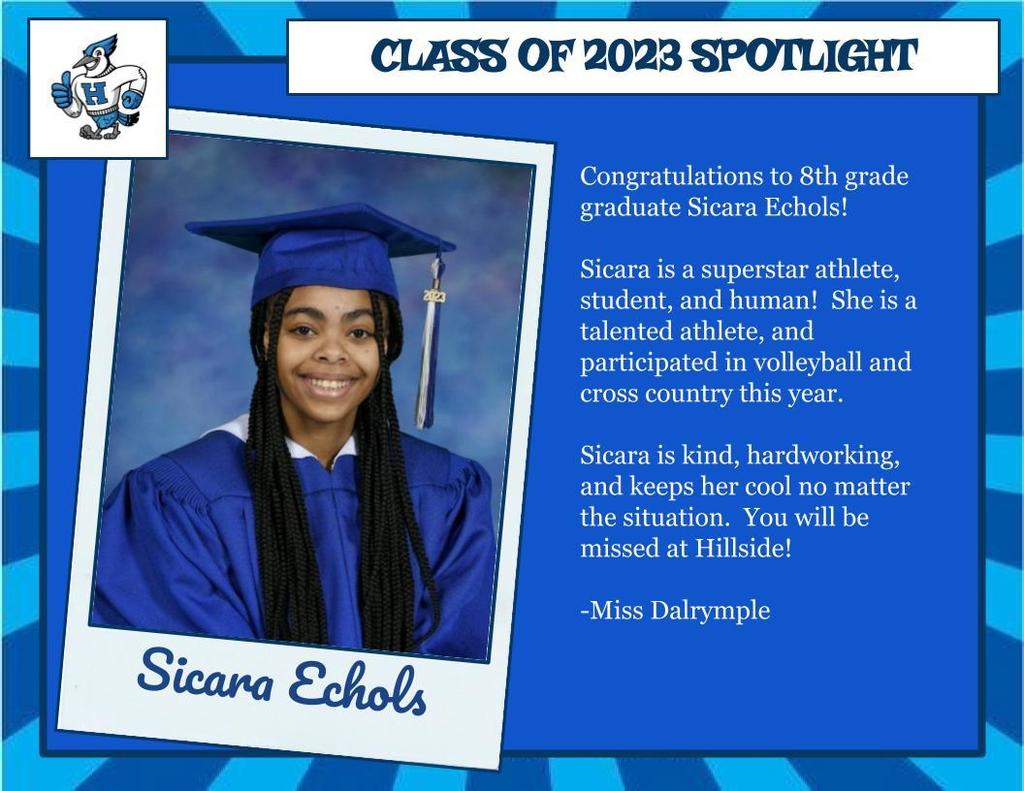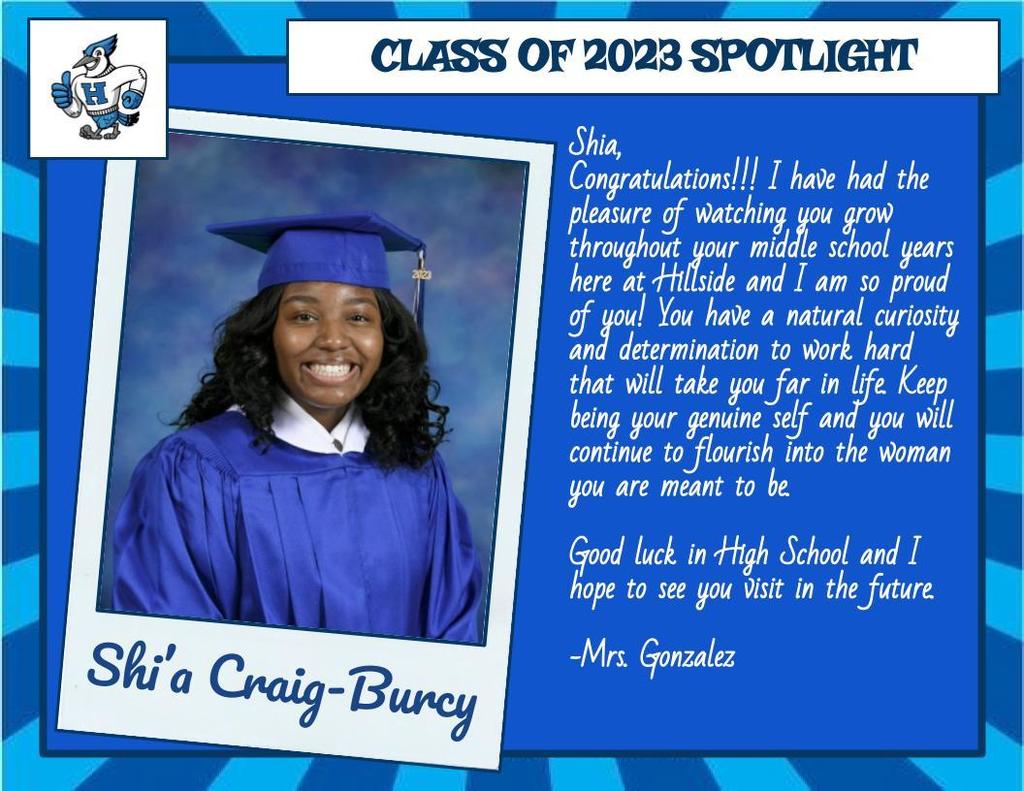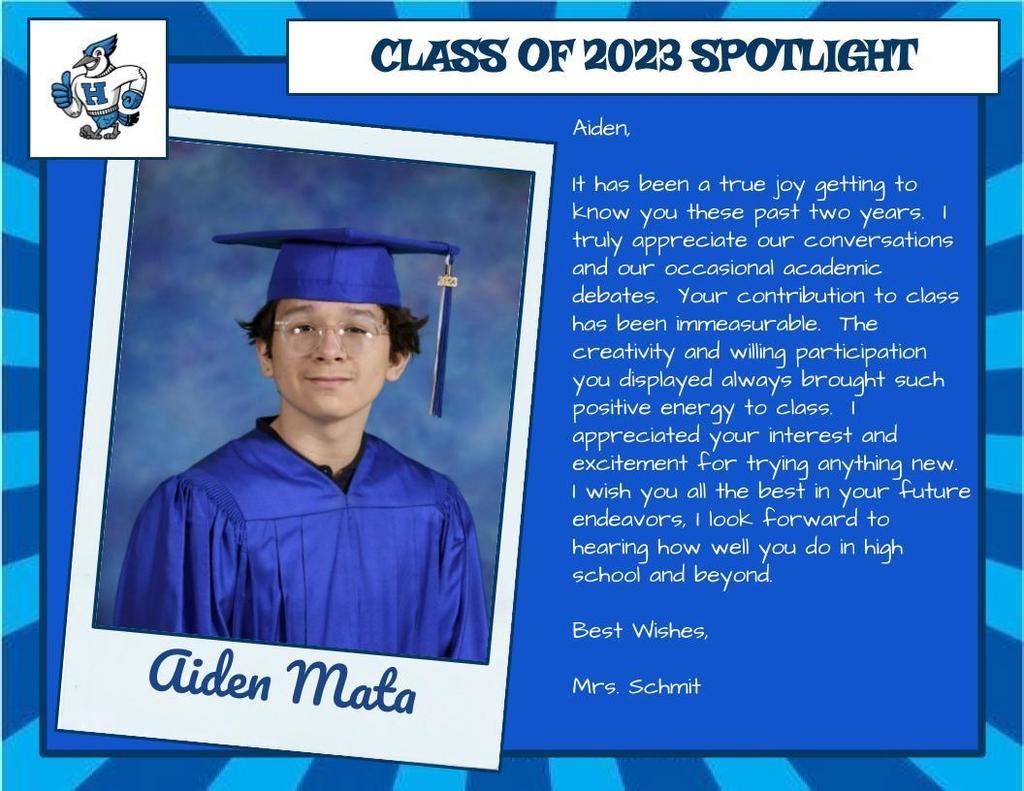 Today we celebrate School Nurses Day- Thank you Mrs. Efrosinis for all you do to support the students, staff and families! @bluejayprideD93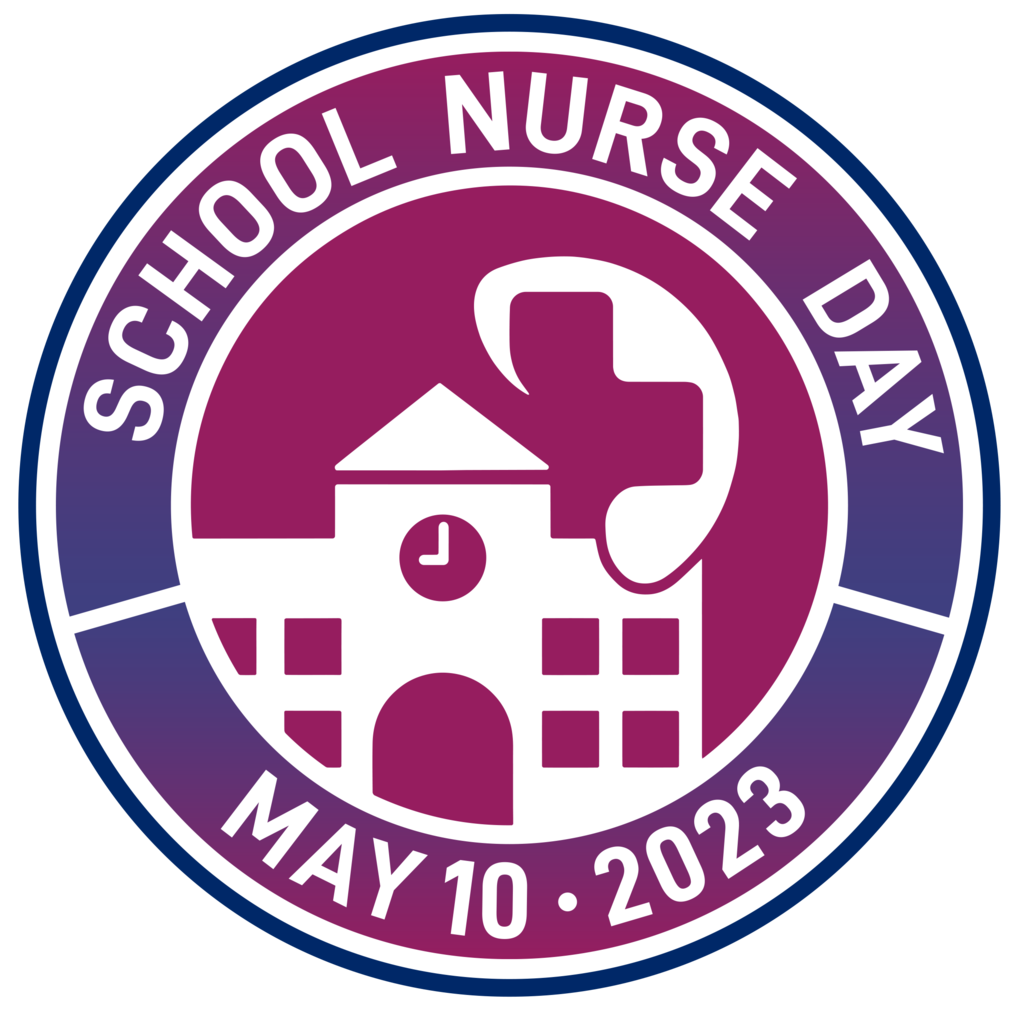 Our Diversity Fair's student participation showcasing Antarctica left us wanting more! The middle school Science, Social Studies, EL, and Art hallway was transformed into a cool Antarctic experience. The students had a great time learning about this unique continent.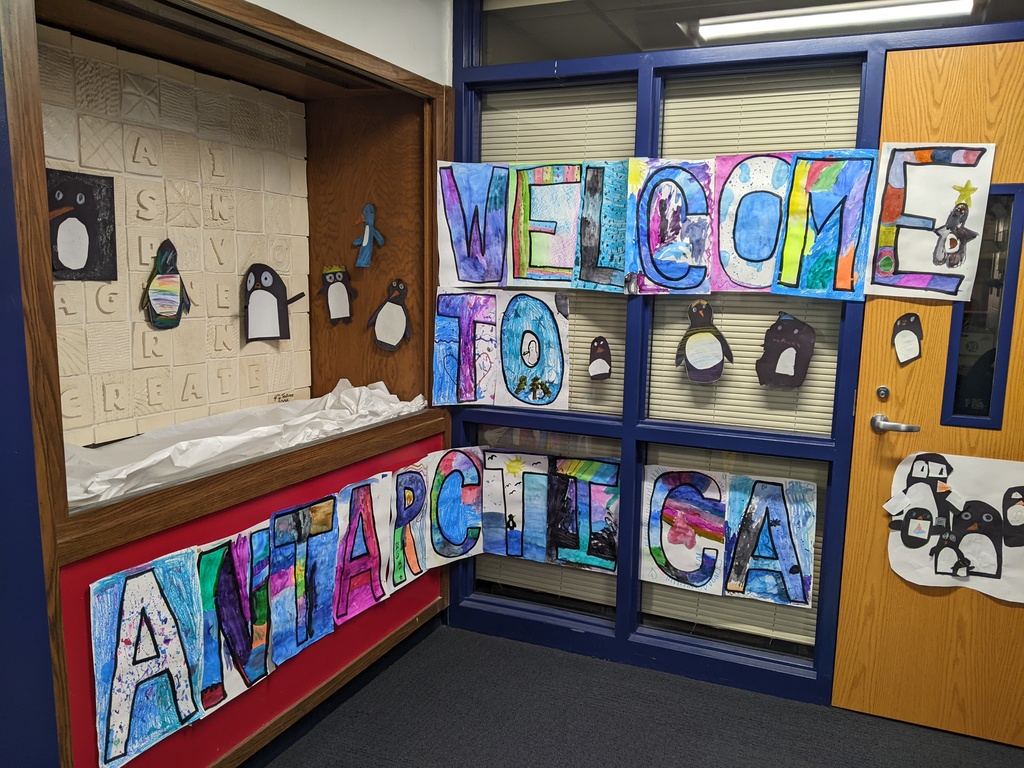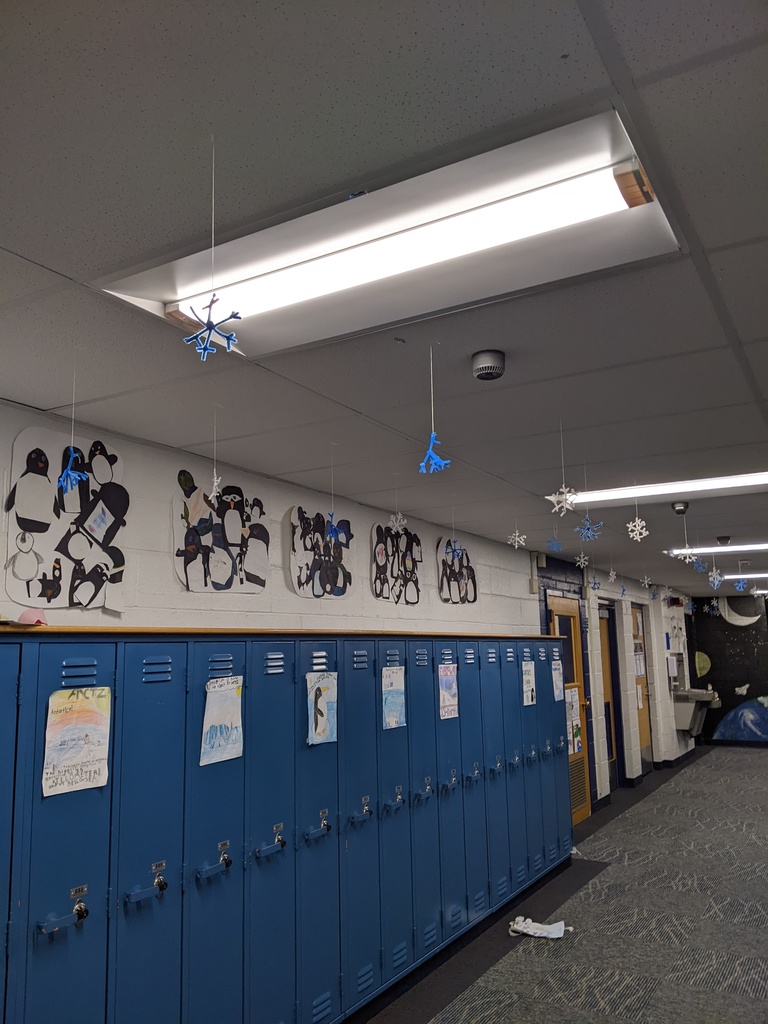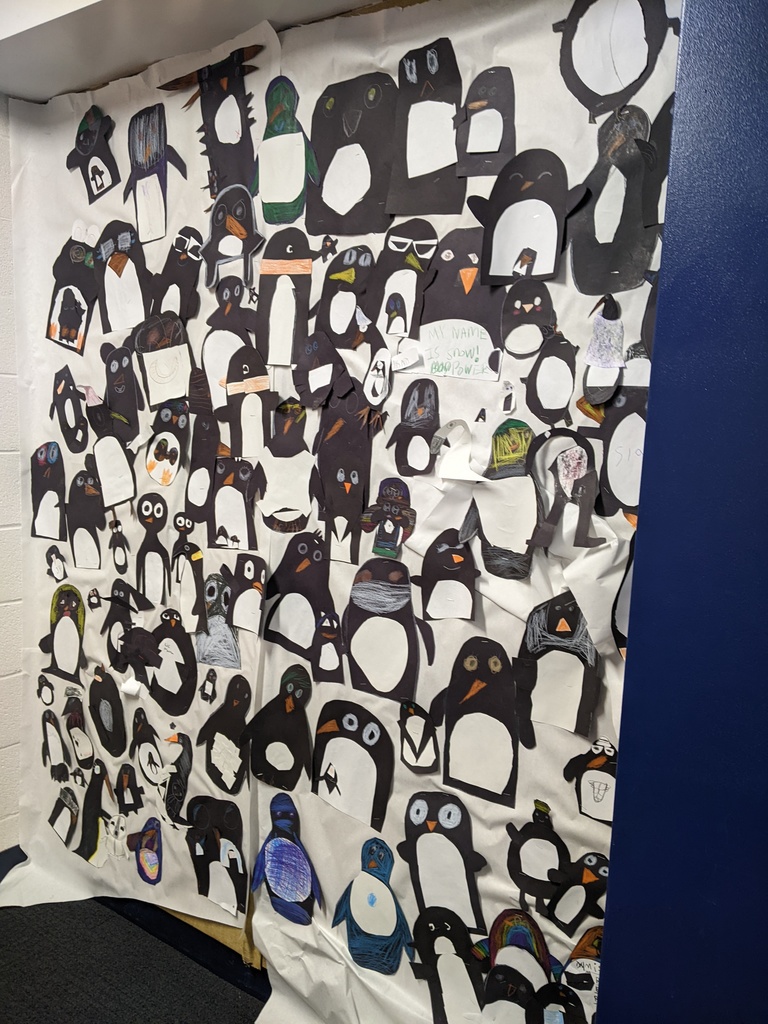 Thank you to Park's taekwondo Academy Demo Team on their great performance at the Diversity Fair. Staff and students had a chance to try out their new skills! Mrs. Johnson (New Hillside Principal) and Mrs. Gainer (Current Principal) breaking boards!!! #bluejaprideD93