***Attention 8th Grade Parents***
8th Grade Hoodie and additional T-shirt order forms
Each 8th grade student will receive a FREE Class of 2022 t-shirt complimentary from the Hillside PTO Board. If you would like to buy additional t-shirts or Hoodies for your 8th grader or family members you will find the order form on the bottom right side of this page under the PTO Executive Board.
We have extended the deadline!!! ALL order forms and money is due by Wednesday, January 19th, 2022
Hillside School Spirit Sale!!!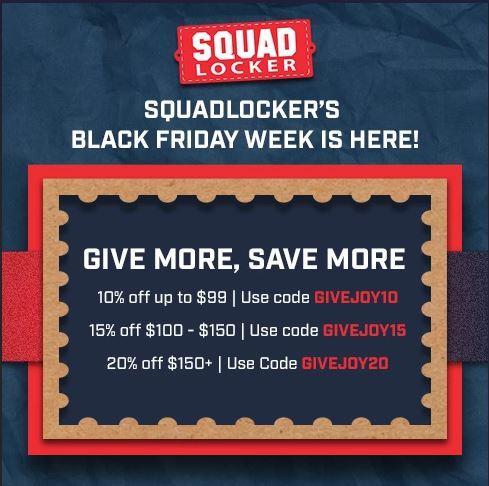 COPY THE LINK BELOW - ENTER CODE AT CHECKOUT
https://teamlocker.squadlocker.com/#/lockers/hillside-school
$10 Dress Down Punch Cards for 2021-2022!!!
With the many unknowns that we have with COVID-19, safety is our #1 priority! PTO wants to ensure that our children have a wonderful 2021-2022 school year.
Punch cards will be available for all students during the 2021-2022 school year for purchase to be used as a $1 dress down day.
Each punch card will contain 10 - $1 dress downs for use. The cards will be kept at school at all times and as the child uses a "dress-down", the teacher will mark/punch it off accordingly. Additional punch cards will be available after each purchased card has been completed.
THANK YOU FOR ALL PARENTS,TEACHERS AND STAFF!! WE APPRECIATE YOU ALL SO VERY MUCH!
PTO Meetings
Open to all parents on the first Tuesday of each month at 5:30pm in the Multi-Purpose Room. We need volunteers to help with all events to be successful. Please join us at our meetings to get involved.
2/1/2022

3/1/2022

4/5/2022

5/3/2022
PTO Executive Board
Raeja Pope
President
Keena Bradley
Vice president
Maribel Aguirre
Secretary
TBD
Treasurer
If you any questions or concerns or to volunteer, PTO can be reached at: